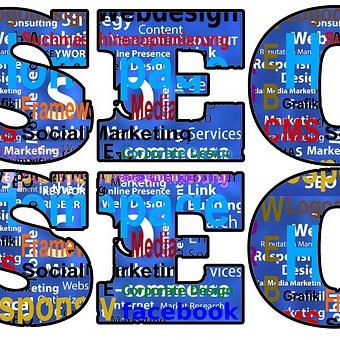 A great tutorial here all about keywords and the mapping of them.

Thank you for discussing this about grouped keywords/synonyms:
"Remember to use your grouped keywords/synonyms in the pages/posts.
YES, you should target only one keyword, make one your focus, but sprinkle a few others and synonyms of, that you have already done a page/post on."
So my first article was on keyword "how to build network marketing business" but as I analyse for my 2nd article I can see how many are similar/synonyms
QUESTIONS:
1. Should I include the synonym "how to build YOUR network marketing business" in the FIRST article, rather than create a separate article on it?
2. How often should I have the words "how to build network marketing business" and "how to build YOUR network marketing business" in a 1000 word post?
3. So for my next article, would I group the orange ones "how to make money online using facebook/make money online using facebook" in the ONE article and use both?
Thank you
Answer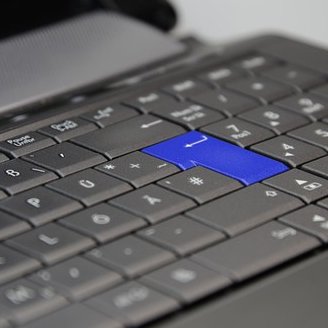 A great piece of training on what to do when you are ready to carry out your keyword research.

Actually, he suggests taking care about the competition only when you are searching for a keyword, while looking at competitors' sites is a waste of time. So there is no misunderstanding. All you need is a keyword tool and no need to study anybody's sites and how to push a competitor from the position 10 to 11.

Why would you care about their H1, or about their on page content? Think about your own. But it is your site, you do it your way, no problem with that.
Answer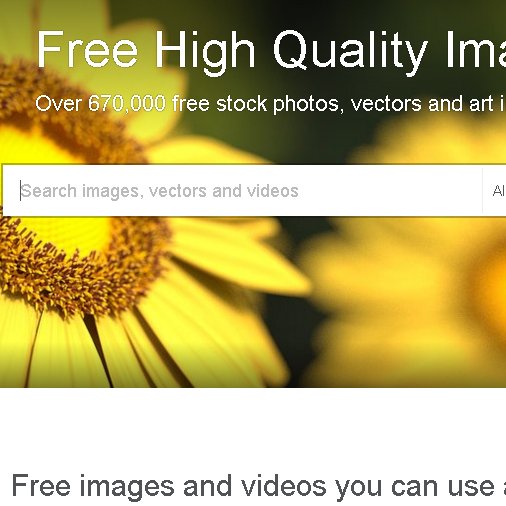 In this tutorial I am going to show you how to get free pictures from a good resource called Pixabay. Everything that is not watermarked…
Here's Pixabay forum where they have answered the questions that they do check images in every possible way:-
https://pixabay.com/en/forum/questions-about-pixabay-11/just-being-extra-careful-tell-me-again-that-these-401/
I don't know the technicalities but I have not seen much images there that seems to be uploaded randomly. Have you found any case where someone uploaded an image by stealing it from other sites something like that?.. I just want to make sure if it is okay to keep the images that I have already used..is there any technical way of doing this?
The case you provided was of when someone found an image via Google search, I have not found any such cases that indicates sites like this especially Pixabay have got someone into trouble.
Answer
Simowatto's Latest Training