Training By Seconds2work
13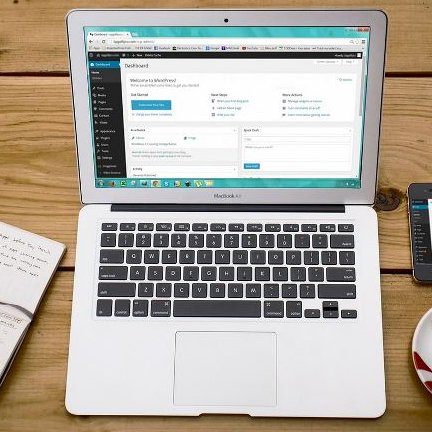 WordPress User Permissions will help you take some of the workload off your to-do list. This tutorial will show you step-by-step, how to create a…

Don't we have enough security with SSLs here?
Answer

Hi, Carla, thanks for checking out the tutorial. As a newbie, did you find it easy to follow and understand?
Answer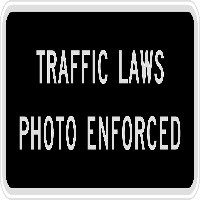 How to Optimize Images on Your Website is a quick tutorial that will guide you through the process.

Did you have any questions?
Answer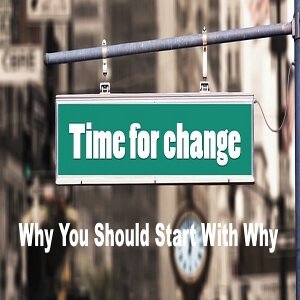 Realistic New Careers After 50 is not about finding a new career. This tutorial is more about understanding why you want to start a new…

Would you mind sharing some of your why with us? I'm sure you will inspire someone.
Answer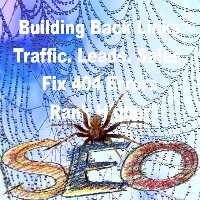 What is an SEO Backlink; It's the prime linking system of SEO. Need I say more?. Come on in and see what I have to…

Hi, Ralph, is there anything I can help with?
Answer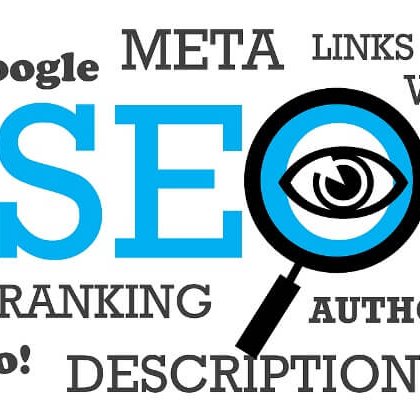 SEO Site Checkup is your key element to making guests return to your website and more. It's how you generate local traffic, fresh leads and…


A bunch but can't decide which one to ask first. My main concern atm is the index error I am getting on one of my websites. I'm running through previous videos to try and fix it. I did delete one URL that doesn't exist anymore, the old pp. Cross fingers as I have resubmitted.

AND the rich snippets/structured data errors... AH! >.>

I am also trying to get the link building down pat. The backlinks, I have begun doing it.

As for SEO, I don't have to fill in the meta keyword? Just the title meta tag... correct?

I have much to learn still yet!
Answer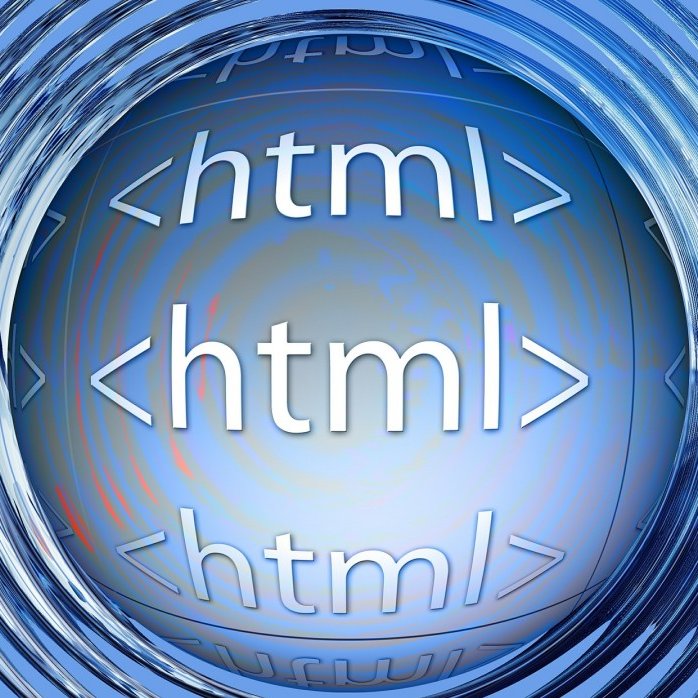 Are you ready for part 4 of What is HTML Code? It's spring cleaning time and today's lessons are about cleaning up and creating HTML…

Thank you for the visit. Did you have any questions about HTML?

I'm just about to finish up my little project. Visit my profile page for the website URL, take a sneak peek. I'll be creating some advance tutorial here and there.
Answer

Thank you again, Jerome, for taking a look and leaving a comment. I'm glad you are enjoying the HTML tutorials. Do you have any questions for me, at this time?
Answer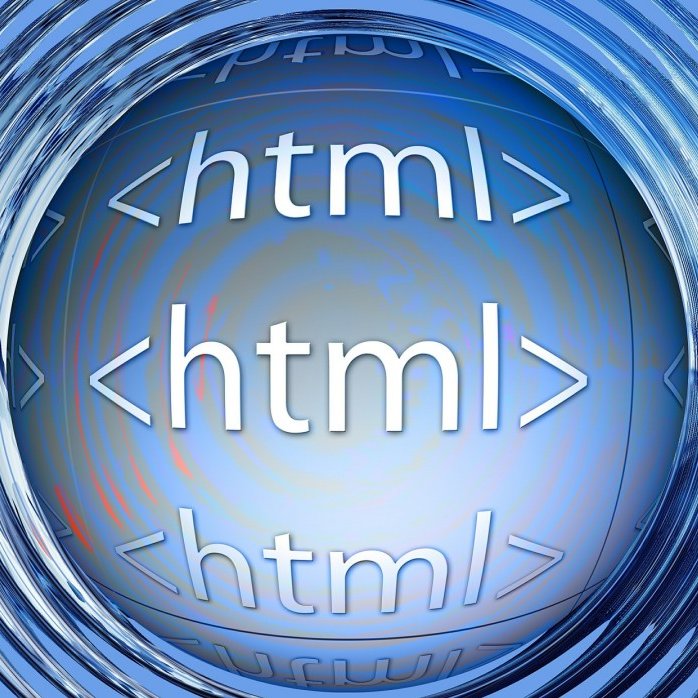 What Is An HTML UL is Part 3 of What Is HTML Code? In this tutorial, you will learn how to create an unordered list…

How can I help?
Answer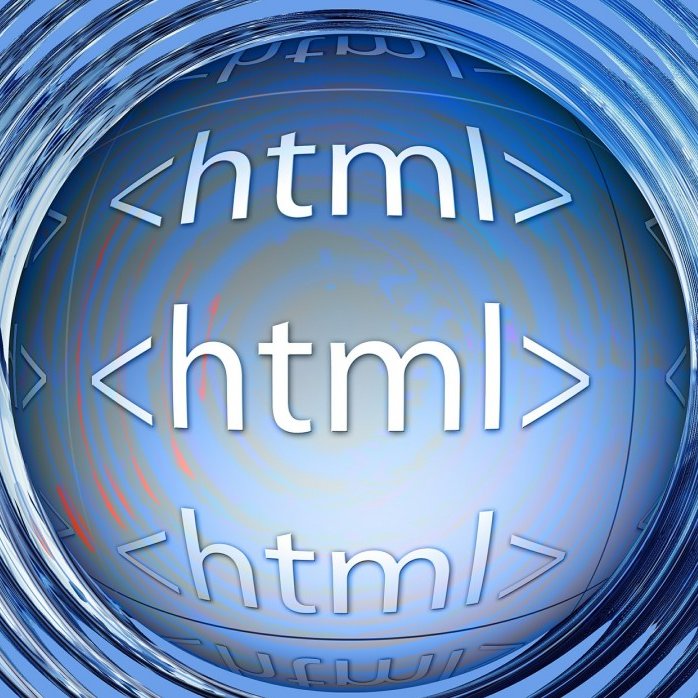 What Is An HTML List is Part 2 of What Is HTML Code? In this tutorial, you will learn how to create an ordered list…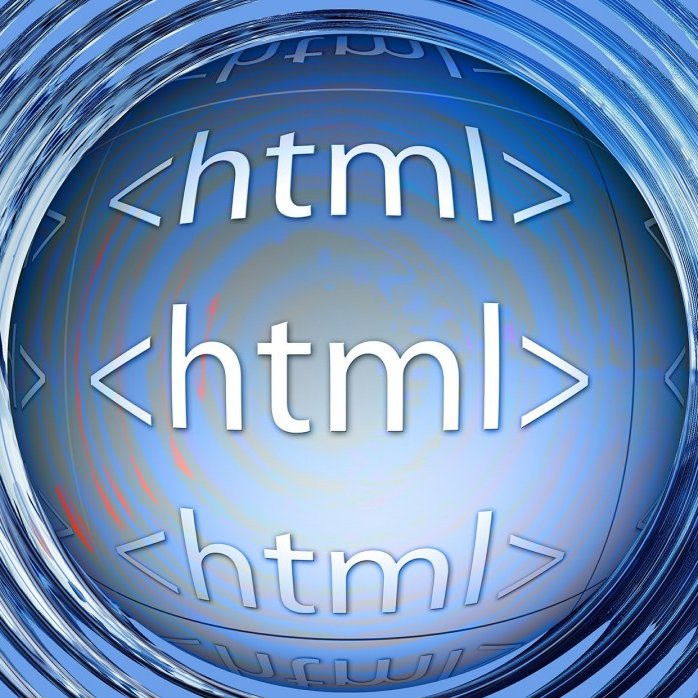 What is HTML Code? This is part 1. It's a comprehensive set of tutorials showing basic knowledge needed to building your own Internet website using…

Thank you for taking a look. Glad it was helpful. Did you have any questions, were you able to understand everything?
Answer

Thank you Kirill, for reading this training. Did you find it useful? What would you like to see in the next part?
Answer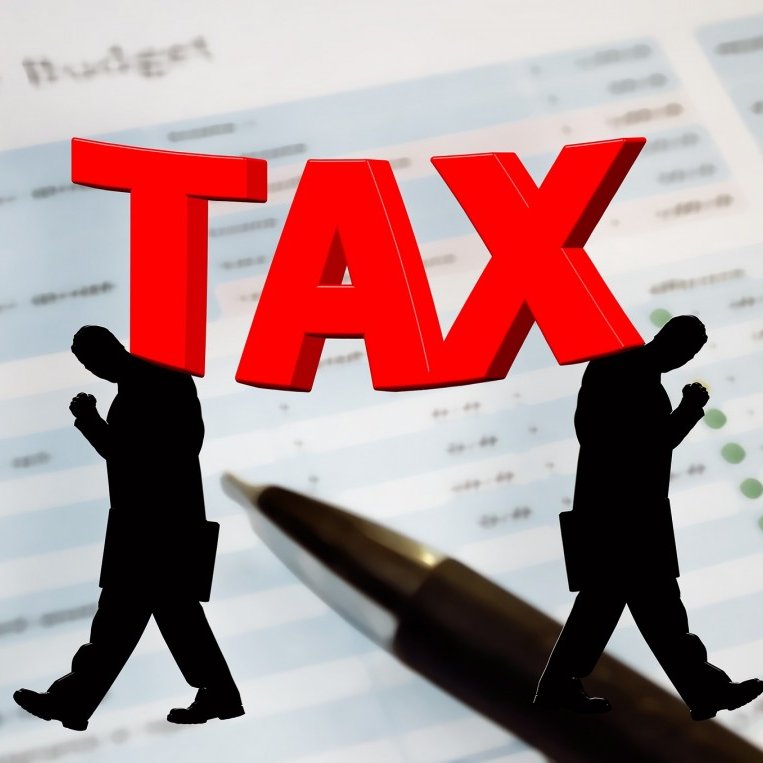 Preparing for the upcoming 2017 tax season in the United States will soon become an unavoidable necessity. It could make a difference in the amount…

You are welcome, Thank you for taking the course.Were you able to get anything out of it? What would you share about the course?
Answer