What is your page speed score?
What is your page speed score?
Last Update:
August 31, 2020
Have you checked your score lately? Are you passing? Your Page Speed Insights are crucial to SEO. Have you used the Google Developer's tool at https://developers.google.com/speed/pagespeed/insi... to check you website score?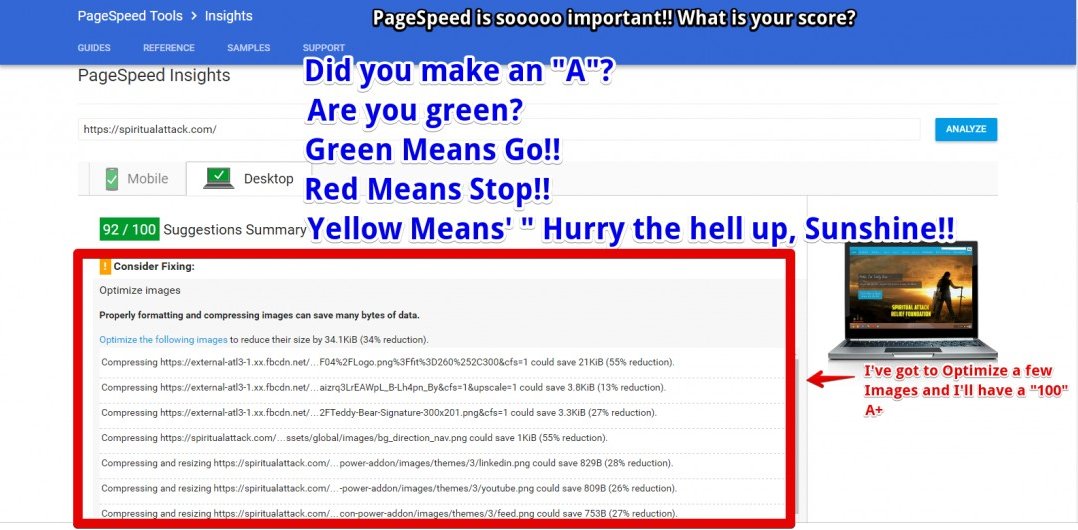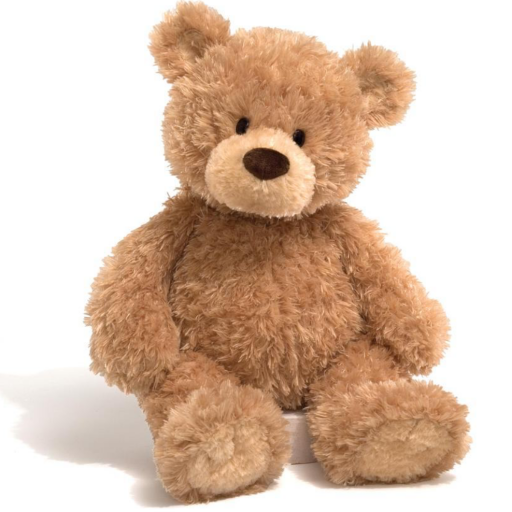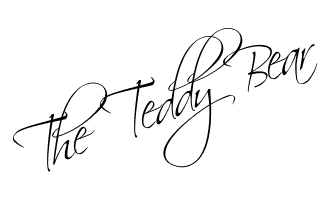 PS. Please note that in NO WAY and I bragging, as you see I have work to do.
I simply want to you to be aware how Google is ranking your speed and how Google says to fix it.
PSS. Many Thanks to all those who have shown such kindness to me and mine during....let's say...challenging time. I thought JSOC had prepared me for anything. I dismiss sickness but this time it is hard to shake.
Much Love.....MAGA