Breakthrough is Imminent
Last Update:
July 04, 2016
I have seen a few of our WA Community concerned of why success has not befallen them. Questions in the arena showing some are lost while in the search.
There was one blog that got my attention from its brilliance and logic.
Success Leaves Clues !
(Thanks Tony!)
Now, this is where my thought process comes in.
How did NASA get Neil Armstrong to be the first man on the moon?
How did Elon Musk get the first electric powered car into mainstream production?
How did this happen?
That's right, perseverance.
These are the success stories that are taken for granted. We just assume that it was easy for them. But if you look closer, you will see the struggle, the failures, and the self-sacrifices that formed the foundations for these achievements.
Guess what? They left clues.
Perseverance will allow you to find these clues all over. Take the time to look, look hard, and they shall reveal themselves.
We will fail at some point in our work. We will fail again, and we shall fail once more.
But perseverance will grant us the tools to learn from those failures to build that ever so needed foundation that will grant us success.
Yes, I used the word grant. For those who work hard and persevere are granted rewards.
The hard work allows us appreciation.
The success allows us to help others.
These allowances are our rewards as well as our success!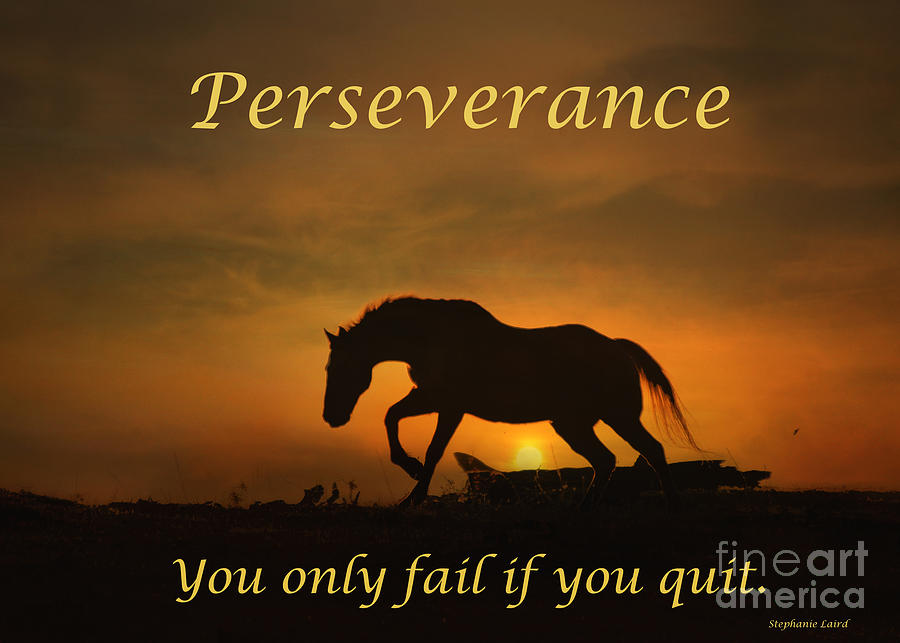 Have a Creative and Productive day my friends, and Persevere!
All the best,
Seahawk8058's Posts
93 posts