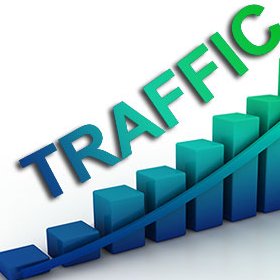 A lot of people use different methods both free and paid to increase their website traffic but here is my new traffic secret; using a…

No, it is not a plugin added by me, and I did not do it manually, it is a part of WP and perhaps the AIO plugin automatic settings (did not investigate) which you have as well I assume.

Cannot agree or disagree. If you have it in settings (easy to check) then it looks like a double job, perhaps even harmful.

I believe you what you are saying about the traffic, so let me know if you have it in Settings. I am puzzled. It is interesting what you are saying and worth investigating further. I might try it dependent on what you answer about your own settings, so check at your side.

How exactly do you check the traffic for that single post when you ping it?
Answer
Sally73's Latest Training