Training By RoysinOnline
2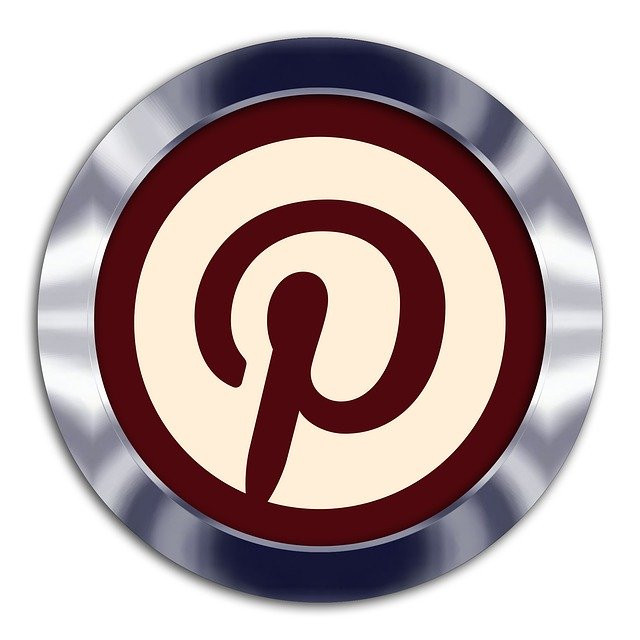 A short tutorial on the importance of great titles and descriptions of your Pinterest pins.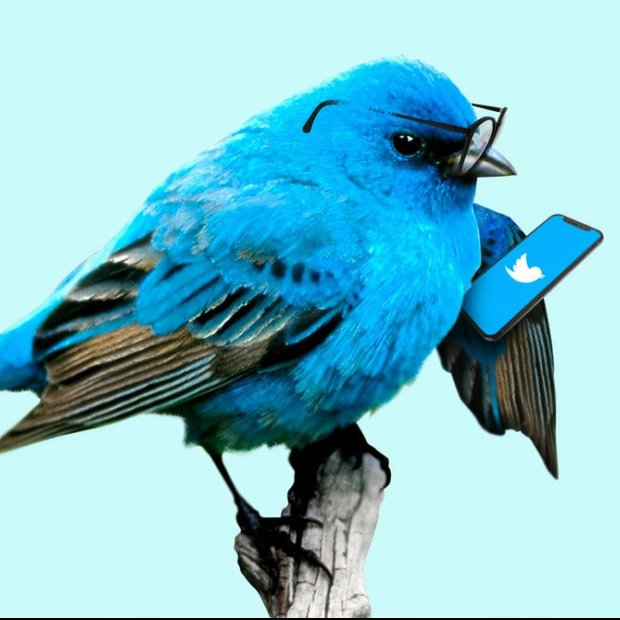 If you end up being blocked or suspended by Twitter. Here is a short description of how to proceed.

Trish, it has not taken me over a month to realize that my account was frozen. I might not have been very clear on this in this training, but I have written that it has been like this for 1 month and that I hadn´t even gotten to complete my profile. This happened on the 25th July, I wrote a blog post on it as well.

What happened was that the account froze in the middle of the process of setting up the account. I had been on the Twitter platform for just a few minutes and was in the middle of filling in my profile with information about me, and the website related to the Twitter account that the account froze.

How can this activity be interpreted by Twitter as a BOT account as you describe it in your answer? It is a real mystery to me. If setting up your account is spammy behaviour, a security risk or any malpractice on the platform against the rules of Twitter, then being on Twitter will be like playing Russian roulette. You will never know when Twitter will trigger the chamber with the bullet and shoot you down. It will be utter madness from Twitters side.

Wrt to verification by phone, I didn´t have a chance to complete the profile with my phone number (ref above).

-Roy-
Answer

Hey Roy,

You said that your Twitter account was "like that for a month". How did you know that it was like that for a month?

Twitter is trying to destroy what are deemed as BOT accounts. Those are accounts that people setup who have no intention of interacting with people who follow them and who NEVER sign into their accounts. They use software to share their info and nothing else.

So, if it took you over a month to realize your account had been frozen that MIGHT have been why you were never offered to use a verification cell phone number... maybe.
Answer
RoysinOnline's Latest Training