When Wil My Life Change?
Last Update:
May 05, 2021

Recognize the title? How many times have you asked yourself the same question?
The answer will be more than you can count! At least it is for me. And you know what, it will get better when you get better.
---
"Success is neither magical nor mysterious. Success is the natural consequence of consistently applying the basic fundamentals." - Jim Rohn
The quote from Jim Rohn, summarizes this very well. The only way to change your life is to make sure it does by taking the necessary steps yourself. If you just sit around doing the same thing every day, not getting out of your comfort zone, you will stagnate. You will be getting nowhere at all.

If you're not changing your responses to the situations and circumstances that make up your life, you're not being flexible, and you're throwing away the greatest asset as an individual human being. None of us can completely control external events, but we can always control and adapt our responses. None of us can know which cards fate is going to deal out, but we can always control how we play them.
---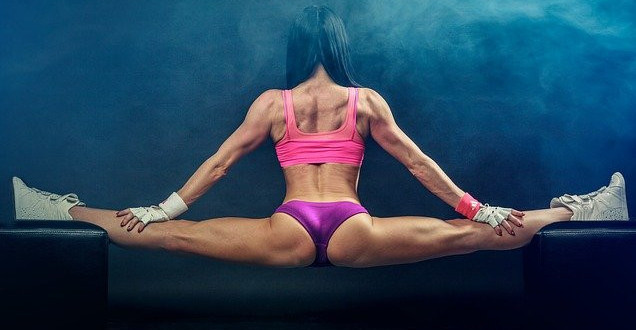 If you get into a situation, and your response is the same as it always is, your flexibility is non-existing. You are not able to change. By not becoming aware of this type of behaviour and do something about it, you are wasting your best asset as the unique person and human being you are.
We cannot take control of external forces and events fully. What we can do is taking control of ourselves and adjust our response to what is happening accordingly. We cannot have knowledge of what fate has ins store for us, but we can prepare to handle what fate serves us by being flexible. This ability is one of the characteristics of highly successful people and real entrepreneurs.
---
"Be Like Water my Friend"_ Bruce Lee
Add flexibility to your daily practices in everything you do, also in your work as an affiliate marketer. The market you are targeting is constantly shifting. By not making sure to update yourself about where the trends go, and adjust your websites, content, and methods accordingly, you will fall behind.
And remember, you do not need to do it all at once. Do it step by step, and show up consistently, but with flexibility, and you will get better at what you do, a little bit every day.
In the process, you will change your life bit by bit. When you change, your life will change.
Roy (the flexible entrepreneur)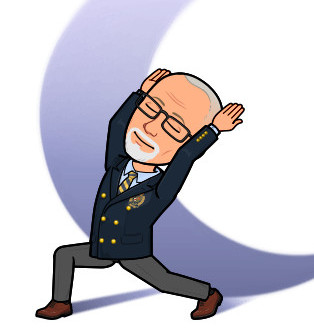 RoysinOnline's Posts
218 posts