We Are All Leaders and Teamplayers
We Are All Leaders and Teamplayers
Last Update:
February 16, 2021

"The challenge of leadership is to be strong, but not rude; be kind, but not weak; be bold, but not a bully; be thoughtful, but not lazy; be humble, but not timid; be proud, but not arrogant; have humor, but without folly."
-Jim Rohn
Do you feel like you are as a leader? I urge you to sit back and do some reflections on it. If you have a family, you are definitively a leader. Your kids are following you and looking up to you. By being a team player with your kids, your relationship with them will be a good one. If you try to boss them around, you will struggle.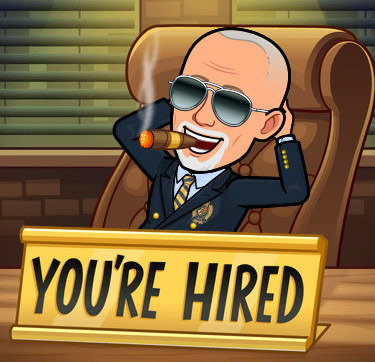 Look around on this platform, the WA platform, who do you follow, who do see as a leader? I know that I looked at the members with high rankings as leaders, and especially the Ambassadors when I joined Wealthy Affiliate.
In the process I made myself smaller, forgetting my own capacities and abilities. But they get their ranks by interacting within the platform with other members helping them and being a team player, trying to make others do good.
We are attracted to what we see as success and want to be a part of it, often forgetting our own identity and abilities in the process. Be your unique self, and be aware of how you impact the people in your sphere of influence. As a digital entrepreneur and marketer, that sphere can be quite big

We are all leaders and becoming more of a leader in what we do as digital marketers and entrepreneurs. As we progress on our journey in our ventures, we are showing the way for other aspiring entrepreneurs and digital marketers. Jim Rohn's quote is inspiring words to live by and to be modelled.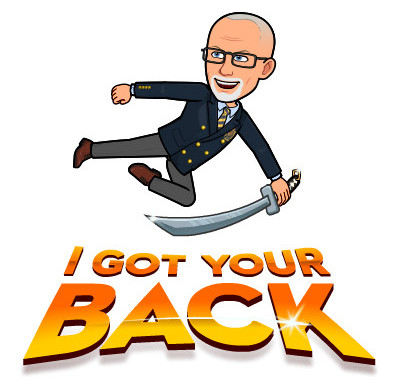 Have a super leading day!
Roy (the leader!)
roysinOnline
Premium Plus
RoysinOnline's Posts
195 posts