Time For A Cup of Coffee And Do Some Content Research
Time For A Cup of Coffee And Do Some Content Research
Last Update:
July 24, 2021

Here I am blogging on my WA blog roll on a Sunday evening. I have had a good day, productive and invigorating. The best part is I have had time for both my kids... they´re actually grown up 😁 and our little beauty on 4 legs, Nemi.🐶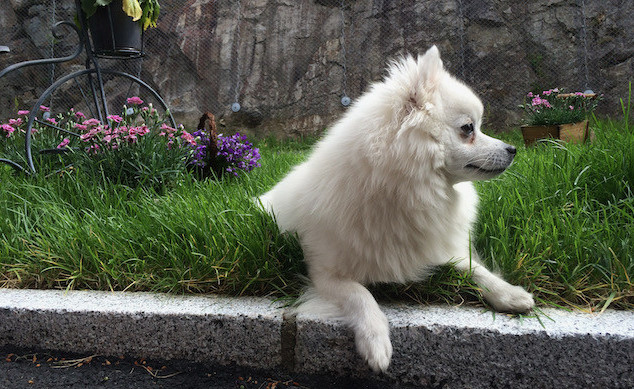 She doesn´t like to get her picture taken and turns her head away every time we try 😄 That is enough cuteness for now.
Blogging and Content
---
There has been a lot of buzz around blogging this week thanks to ParthaB. I know what I have to do, but I have been "edu-crastinating" since I started out with affiliate marketing. I have dived deep into the rabbit hole of attending webinars and reading theory instead of practising what I have learned.
Partha has set me straight with his series of blog posts about content and blogging since the start of the year. The latest one is awesome. If you haven´t read his series of posts, go ahead and do it now, make a promise to me that you do!
His posts have tons of value and are a blueprint of his method to do research for his blog posts, and how to get an unlimited amount of ideas to your website´s blog posts.
It is easy, using Google Search Console to check what people really ask for... It couldn´t be simpler than that.
I have started implementing Partha´s method, and to be honest, my method is somewhat similar, but not to the extent Partha has done it. I know what I have been doing wrong... not writing enough content but deep diving into bits and bytes and technicalities. Not focusing on the simple issue of researching what people actually look for.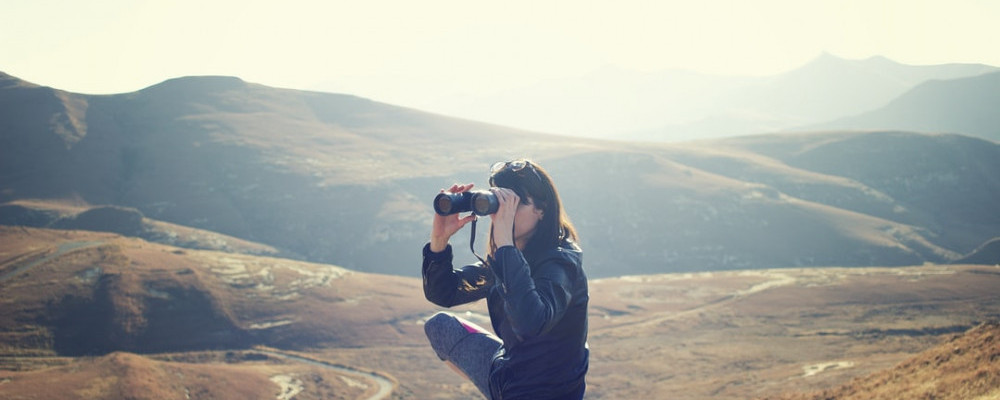 ---
What Partha has described in his series about blogging and finding topics is also applicable to what is called Facebook Attraction Marketing. You engage with other people on Facebook and get to learn what they are searching for answers to. For some of us, that could be MMO related topics, for others, it might be Pet-related topics and so on.
An example is my website related to the Dogs niche, where I got a question about how to groom a Japanese Spitz´s fur and how often, because it was causing family issues for a family. What would you put into Google Search Console if you were looking for answers to the question?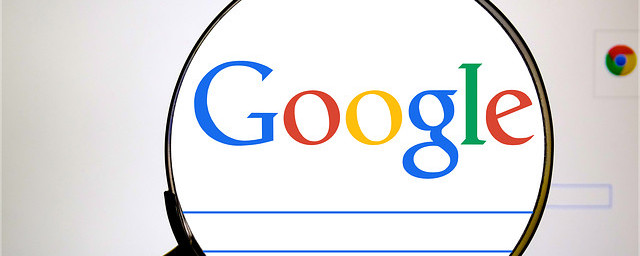 I would probably ask "How do I groom my Japanese Spitz?", "How often do I brush my Japanese Spitz?" or "Does it hurt my dog when I brush it?"
As I have a dog myself, I got some very interesting keyword phrases to use in my research for a new article.
From the short 10-second research in Google on the topic, I have 8 very good keyword phrases just from the search phrase "Does it hurt my dog when I brush it?" When I time that 3, from my 3 example phrases above, I have already 24 new article topics to research for my dog blog, which I also can use for my daily posts on Facebook😃.
Time For A Cup of Coffee And Do Some Content Research
---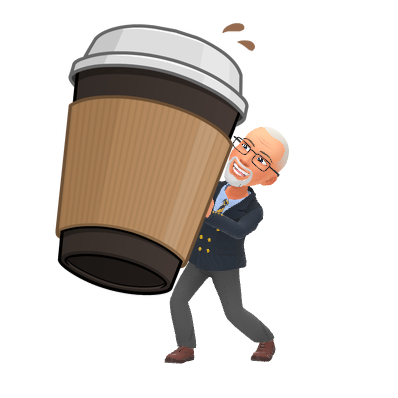 It is time for me to grab a huuuge cup of coffee, stop edu-crastinating and put Partha´s method to full use. Today, Sunday 25th July is year zero for me using the new method. I have full confidence in learning how to use it properly. Bearing in mind my bold statement at the beginning of the year of at last 180 blog posts to my MMO website, I have some work to do until the clock strikes midnight 31st December 2021.
By the way, have you done your morning routine today? Your affirmations? Maybe 5 minutes of mindfulness?🤓
Wishing you all an awesome Sunday!
Roy
RoysinOnline's Posts
237 posts