Tik Tok Update After 48 hours
Tik Tok Update After 48 hours
Last Update:
February 11, 2021

I 2 days since I went live on Tik Tok, and this is the progress so far:
5 videos posted

video 1 - 937 Views
Video 2 - 261 Views
Video 3 - 264 Views
Video 4 - 233 Views
Following: 100
Followers: 19
25 Likes
Not any significant change in traffic to my website yet. At the moment I have changed the URL in my bio to point to an affiliate product via a funnel. I will keep it like that for the rest of the week.
Today I will "dive" a bit more into hashtags. I have a list of recommended hashtags related to my niche, publish 3 videos, and I will follow some more tutorials on YouTube.
Roy tiktok´ing and funnelling away 😎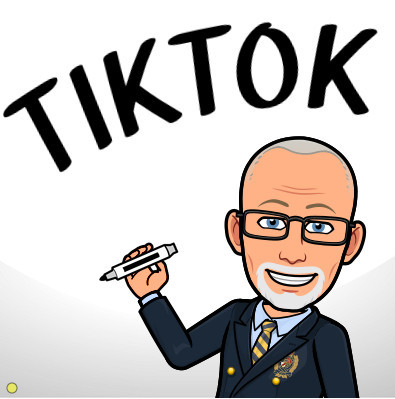 roysinOnline
Premium Plus
RoysinOnline's Posts
194 posts