Success Is One Of The Best Forms of Motivation
Success Is One Of The Best Forms of Motivation
Last Update:
April 26, 2021

Why do you think highly successful people have gotten to where they are, and still continue to be successful?
That is because they are doing everything they possibly can do to achieve their goals, and when they achieve it, they continue doing it. They continue doing it because they get rewarded with the positive reinforcement of success.
---
And what is a better motivation than success, more success? The positive reinforcement created by success leads to the building of good habits. If the habits you practice are leveraging your success, keep doing them. They are reaffirmed by the success you achieve.
Look at a puppy. A puppy´s good behavior is rewarded with a treat. The positive reaffirmation of the puppy´s good behavior is the treat, and it wants to do it again.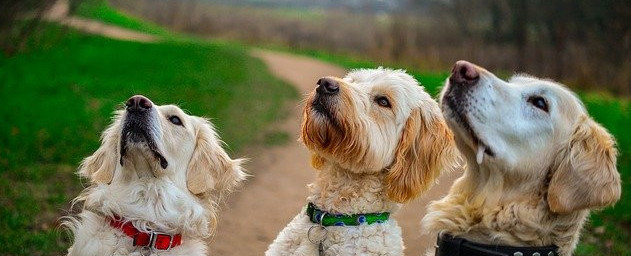 ---
Your kids, what do you do when they get good grades, you reward them for doing something good, something worthwhile, something of value. You provide them with the positive reaffirmation that they have done well through the reward they receive.
Look at affiliate marketing and as a very good example, the latest blog post from Lisa (LMH1968), she is successful with her new MMO website, having success with posting blogs consistently, and has been "rewarded" with 4 new referrals this month. The positive reaffirmation of her blogging efforts is the referrals.!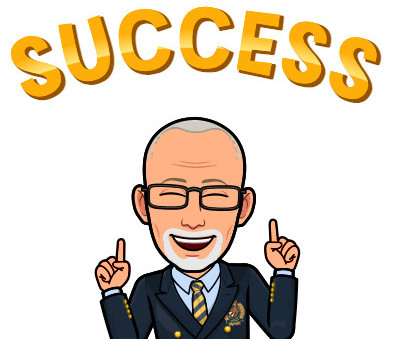 ---
What can be learned to form this? Firstly; dive into writing your blog posts If you don´t have anything to write about, read the blog roll here at WA. There are tons of ideas to write about!
If you don´t know anything about the topic you choose, perfect! Then you Learn while you are writing!
I think the following words of wisdom from Jim Rohn speak for themselves and is a super summary of what I have written:
"Your successes fuel your ambition. Your successes give you extra energy. Your successes pave the way for more successes. It's the snowball effect. When you achieve one success, you're excited to meet another… and another… and another." - Jim Rohn
have a super week and keep writing on your next blog post minimum 30 minutes every day!
I AM MOTIVATED! WHAT ABOUT YOU?💪🙌🏻😎😃💯
Roy
RoysinOnline's Posts
218 posts