Push For A Deeper Understanding
Push For A Deeper Understanding
Last Update:
July 27, 2021

"From Rusticus...I learned to read carefully and not be satisfied with a rough understanding of the whole, and not to agree too quickly with those who have lot to say about something" _ Marcus Aurelius, Meditations, 1.7.3
---

These days I use my allotted time for philosophy, 30 minutes, reading the Stoics, in the morning hours. This morning, the quoted passage by the Roman Emperor Marcus Aurelius, who also was a stoic philosopher, was the center of my reading session.
In the morning hours, with a good cup of coffee these words in relation to learning our craft, Affiliate Marketing, came to mind.
The quote will seem like an obvious statement to many. But I bet you that very few stops for a moment to reflect on the statement. What did the Emperor mean by this statement and what do you do yourself?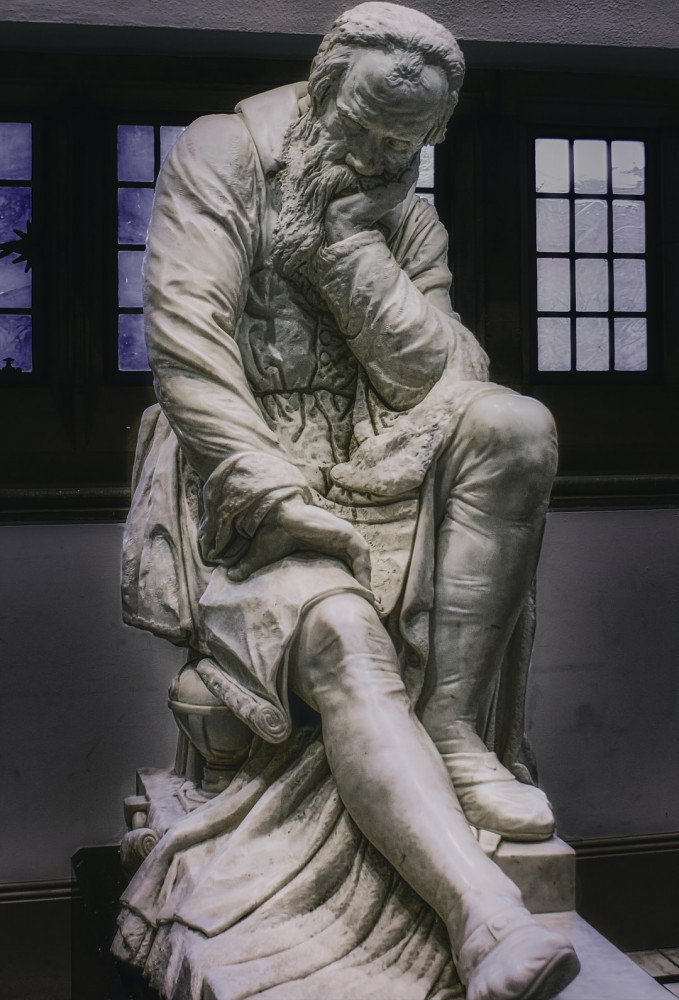 People think "but of course, this is obvious. Why write anything about?" Maybe I am judgmental in my statement, but I see the habit of "superficiality" exercised everywhere. And we do it almost on automation. We are generally very superficial in how we do things.
How do you think Kyle and Carson go to where they are today? What about our own Nathaniell and Jay? What about Tony Robbins, What about the athletes participating at the moment in the Olympics, and the soccer teams that participated in the recent European Championship? What about Rachel Pedersen, the queen of social media?
All these people are just like you and me, regular people, but they didn´t do what they do and get to where they are by nurturing a superficial habit in their trade.
They follow Marcus Aurelius statement to a T.
---
On all platforms like Wealthy Affiliate, Facebook groups, forums on Quora, Reddit, the same question is continuously being asked;
"How can I become successful? Can anyone help me becoming successful?....."
The recipe is right in front of the people who ask. Their own mind is giving them the answer, but I do not think they listen or recognize what their mind is telling them, because they do not take the time to reflect on what they think and do.
Why don´t they just search, explore and investigate for free via Google Search? Compare the results you get, engage in relevant forums on, for example, Quora and Reddit.
I know that people need a kick in the b.... to get started, generally speaking, 😄, and that is ok, but get in the habit of doing some exploration and investigation by your own incentive.
---
Here is how I "attack" new knowledge;
Being new on a platform like WA, or any other platform on the Internet, I use the first days to get acquainted with the platform, reading, exploring the platform, getting to know how to navigate through the menu and content.
If there are training provided, I start on the training, I look at the overview of the complete training as the first thing, then I look at the summary or content description of each module/lesson. After that, I start at the beginning, of the first lesson in the training.
Is it time to do an adjustment of habit?🤓
You Got This, To Your Success!
Roy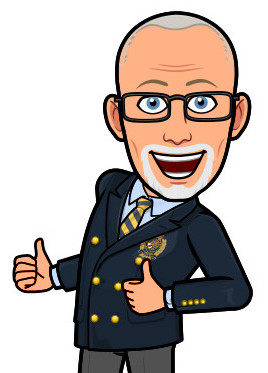 RoysinOnline's Posts
237 posts