On The 5th Day of Tik Tok - Some Observations
On The 5th Day of Tik Tok - Some Observations
Last Update:
February 13, 2021

It is 5 days since I started using Tik Tok. It has been fun, intense, information overload as it always is when starting to use a new platform. The analytics is starting to show up after reaching nearly 2500 views in total on my videos. As I have started to get a fair number of views, Tik Tok has started to get interested in some of my videos, and they are "being processed" as Tik Tok states in the app.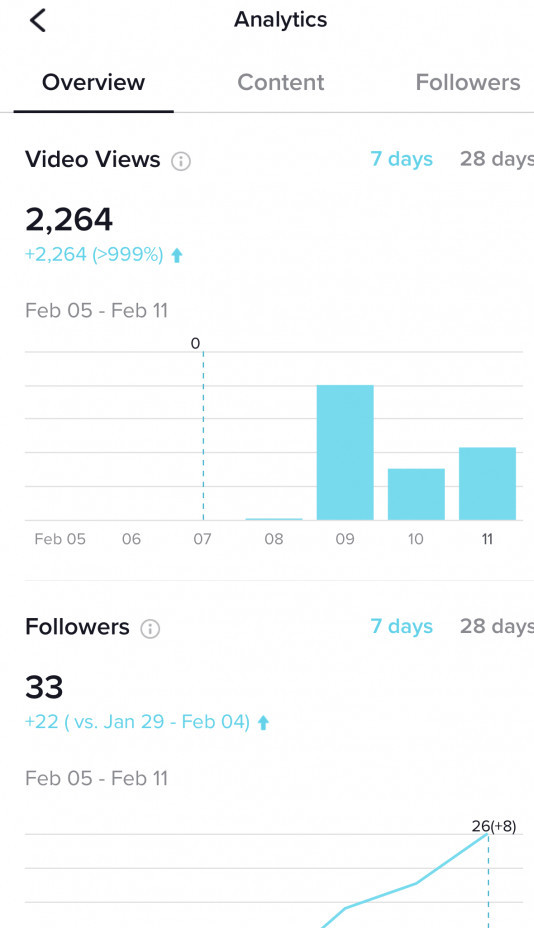 The current stats are a total of 2264 views of my videos. That is in 4 1/2 day! I have 33 followers and 42 views on my profile. At the moment I cannot see if there has been someone clicking through to my website as I do not have enough followers yet. I need to go to Google Analytics to check if I can see the data there.
Another interesting observation is that the audience I am reaching is in the Northern Hemisphere, the Nordic countries and some countries in the former Eastern Block region. There is no traffic from the USA, Australia or Asia for some reasons that I have yet to discover. This will one of the tasks to sort out this weekend.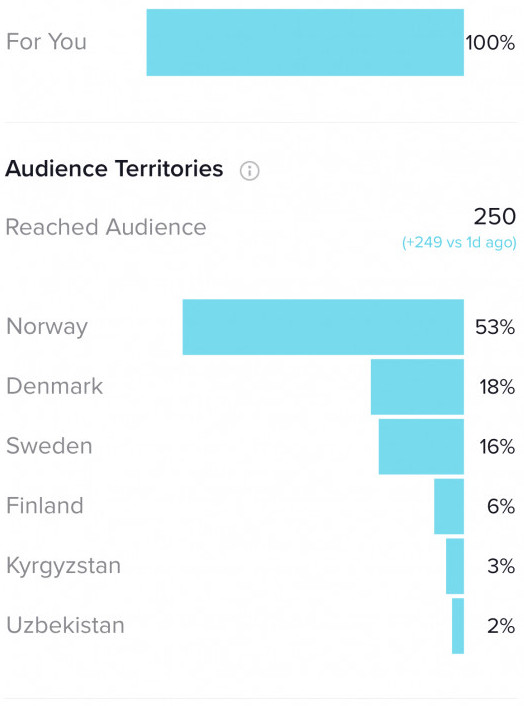 I have not seen any conversions into sales yet. I have one affiliate link in the bio of Tik Tok, and have another 2 links spread over some videos.
Other observations are that there is a lot of very good information about how to utilize Instagram. The reason is that you can cross-post to Instagram, which is a very powerful feature.
There is also, a lot of "chain mail" activity going on to drive the follower numbers above 1000 viewers to get more features unlocked form the platform. This activity can be quite annoying, but it is just to scroll past it and focus on the organic content of real value.
Have a great "Tikking and Tokking" day
Roy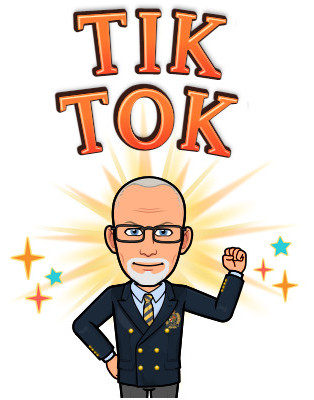 roysinOnline
Premium Plus
RoysinOnline's Posts
194 posts