Mindset for Tuesday Morning
Mindset for Tuesday Morning
Last Update:
December 15, 2020
Good Morning!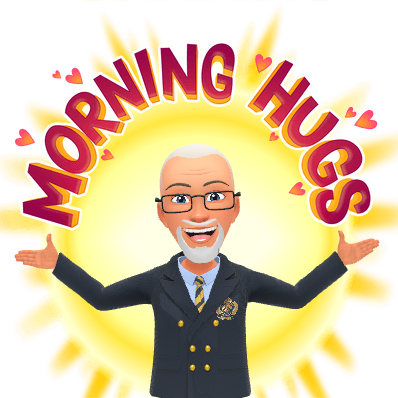 "The smallest of disciplines, practiced every day, start an incredible process that can change our lives forever." - Jim Rohn
What are the habits of successful people? The ability to set your mind for change of habit with the diligence and determination to keep working towards your goals.

Wishing you a great day!
Roy
Never Stop Learning and Reach for the Skies!
RoysinOnline's Posts
178 posts