Instagram Nugget of The Day
Instagram Nugget of The Day
Last Update:
January 17, 2021

In my last blog post, I wrote about Pinterest and gave some advice on what to think about at the start of the new year. There is also Instagram to consider directing more traffic to your websites. Instagram is also one of the social media platforms that I will use to increase the numbers of visitors to my websites.
Just like Pinterest, I will provide some ideas or incentives to get your Instagram presence noticed on a regular basis.
Content Is King - Planning For Consistency and Growth
---
With a good plan for the year that has just started, it is fully possible to reach 10K followers on IG if you are consistent with content of value. I have not done it, but there are examples of those that have. Why do I mention 10K? At 10 K followers, you get access to more features on the platform to boost your reach
One of the most rewarding action you can take and be diligent with is consistency. As with your website, consistent publishing of content is crucial. It is not easy as with Instagram you should aim for xx posts each day. Building consistency on Instagram is as for your website blog, the one habit, which is the most difficult when you start.
Use January as a start-up month for getting consistent with your Instagram account. To this, you have to create a plan for the whole year with non-flexible milestones for posting and number of posts.
Detail Your Plan
---
You can do your posting on Instagram manually without a problem, but it will take time, more time than using tools available to automate your posting.
In your plan, the details are important. Measurable details is crucial and when they shall be met. To reach these goals you need to find out how to balance your life towards Instagram and business. There have been several members of WA that have posted their business plans and goals at the start of 2021. I have to, take a look at my blog post on the topic. Make a similar one for your social media channels.
Without a plan, it will be impossible to be successful on Instagram and it will be a waste of time.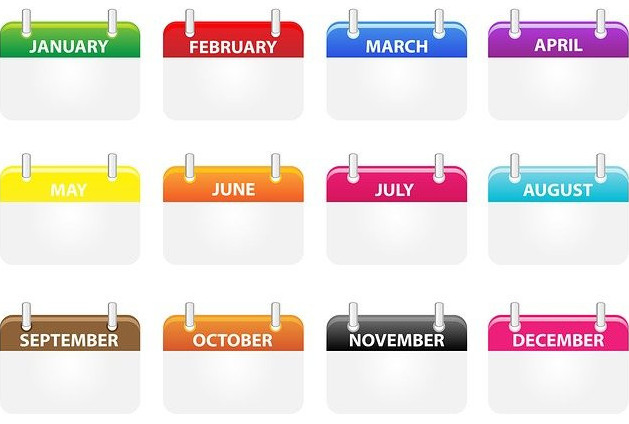 An overall plan on what to focus on throughout the year can be like the following:
Jan: Consistency
Feb: Brand Identity
Mar: What is your audience (create your perfect avatar)
Apr: Plan your Instagram feed
May: Research relevant and traffic generating hashtags
Jun: Captions that are compelling and stops your audience in their tracks
Jul: Focus on driving traffic
Aug: Create your tribe, focusing on building your IG community
Sep: how to network on Instagram
Okt: IG stories, learn to use them to your benefit, they are effective!
Nov: ready for video? Focus on IG videos this month
Dec: Optimize your content, biúild a mix of content to extend your reach, but not becoming "off-topic" from your niche
Ideas For January
---
Each month of the year has some topics that are a good tip on how to attract interest. First of all, create a sphere of impressions and followers, and start posting. You can post a bit in general, but make sure you also post something that is related to your niche.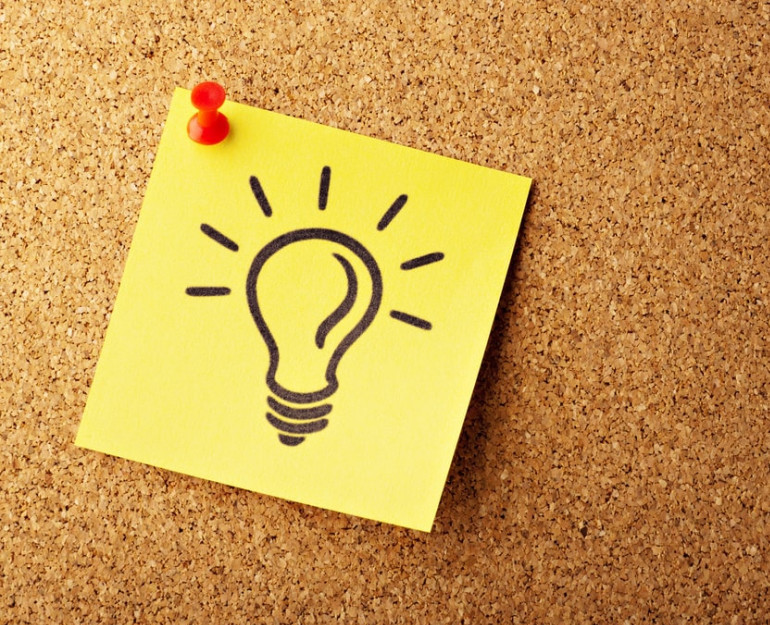 January is halfway done, but there are still lots of topics to create content from. Some ideas are:
National handwriting day (23rd January)

handwriting
lettering
penmanship
caligraphy


Quotes , quotes are always an evergreen topic for Instagram

Affiliate marketing:

Planning the year:

business plan
social media plan
webinar plan
tutorial plan
lead magnet creation planning (freebies)
Some Final Thoughts
---
As with everything else in your business, you need to plan your activity on social media. To help you in the process, make the most out of resources in the training and classes on WA. Use the most of additional resources on the Internet like Tailwind, Later, Hootsuite, Hubspot and many others. Use Google and learn to search for information. I do and have found several very good ones.
Stay tuned for the next Instagram nugget, next week
Roy
RoysinOnline's Posts
177 posts