How Is Your Creativity Today?
How Is Your Creativity Today?
Last Update:
January 21, 2021

My mind is racing today. I got my 15 minutes of meditation done this morning after enjoying a good cup of coffee and triggered my creative mind and let it loose.
Enjoy this quote from Headspace:
"Creativity isn´t separate from the essence of mind. It simply lies beyond the clutter of everyday thought"
Have wonderful creative Friday as we enter FRISATSU as Jeff so perfectly has named it :-).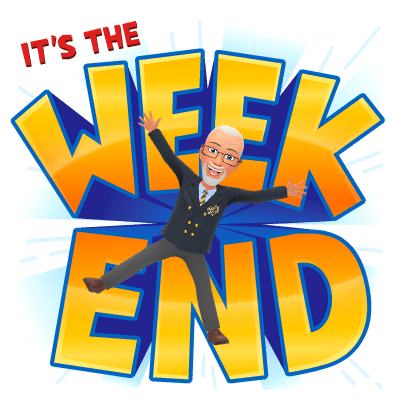 Roy
RoysinOnline's Posts
177 posts