Great Keyword Extension for Chrome
Great Keyword Extension for Chrome
Last Update:
April 27, 2021

Just wanted to share a great find while doing research related to keywords, SEO in relation to YouTube and TikTok. It is Keywords Everywhere, It is not limited to the previous mentioned platforms, it works for keywords in general and has lots of great features.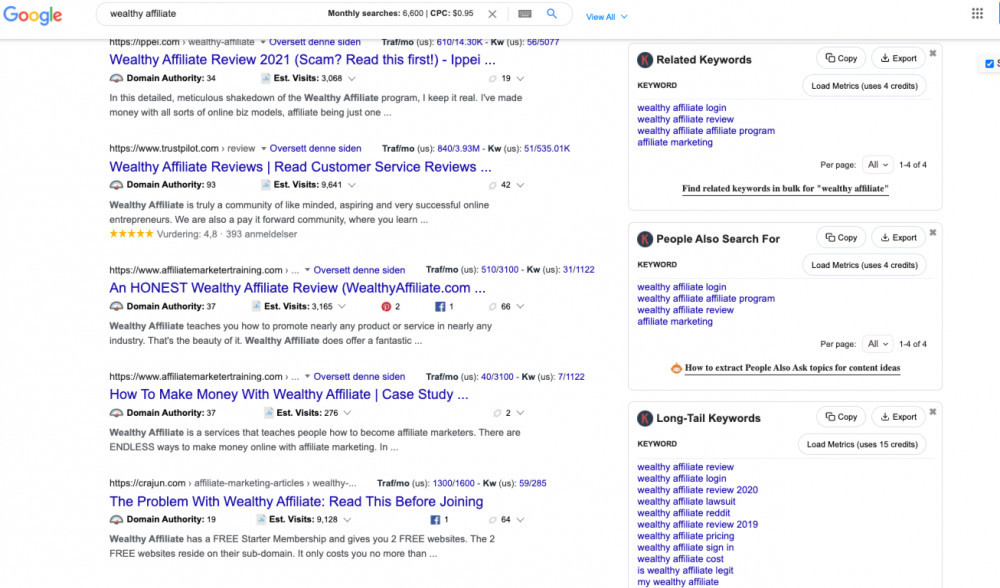 Keywords Everywhere is installed as an extension to Chrome Web Browser and shows you quickly related keywords, long-tailed keywords, and people also search for results on the right-hand side of your web browser. You can see how it looks like if you were to search for Wealthy Affiliate in Google Search.
It is free and it is easy to add to the Chrome web browser. A highly recommended tool in your SEO tool box.
Have a fantastic SEOing Tuesday!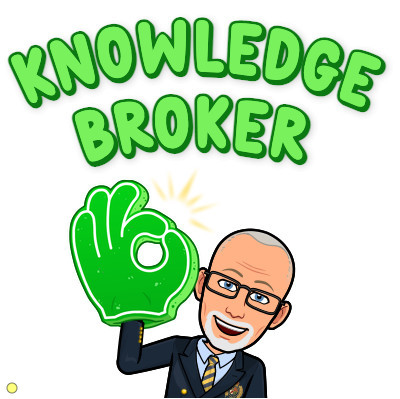 Roy
RoysinOnline's Posts
218 posts