Good News - New Affiliate Connections
Good News - New Affiliate Connections
Last Update:
November 12, 2020

This is a short update, but I got some good news during the week that has passed. At first, 1 week ago I got invited to be an affiliate to a merchant on the Awin network. This is the second time this happens 😃. Yesterday morning I got accepted by another merchant as an affiliate.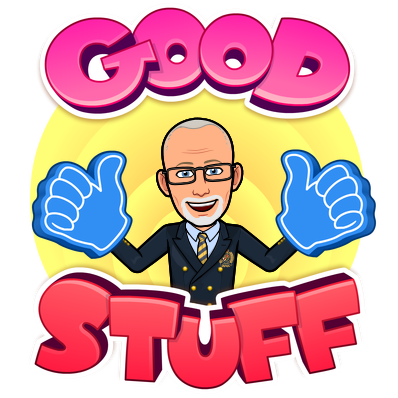 You might feel that the cogwheels might me turning slowly sometimes, but they do turn. Be diligent and steadfast in what you do and the goals and your pan will start working on you, instead of you working on your goals and your plans if you catch my meaning.
Feeling great and motivated!
---
You are the one factor that create your success, you must want it deeply and passionately or else little or nothing will come out of what you do.
Take action now! As Bruce Lee once said: Should you be practicing right now? If not, start practicing. If you are practicing right now, keep practicing!
"You must take personal responsibility. You cannot change the circumstances, the seasons, or the wind, but you can change yourself. That is something you have charge of." -Jim Rohn
Roy
Never Stop Learning. The Skies Are No Longer the Limit!
roysinOnline
Premium Plus
RoysinOnline's Posts
149 posts