Faith!
Last Update:
January 24, 2021

Surrender to what is.
Let go of what was.
Have faith in what will be.
- Sonia Ricotti
Faith can be so many things. It can be religious and spiritual related, it can be related to sports, it can be related to interpersonal relations and it can be in relations to your digital marketing journey.
No matter where you are, and in which context you think of faith, without it you will not go anywhere, you will not achieve anything. But nurturing the faith in what you are doing and working towards will manifest itself into your targets and goals.
I have faith in my plan for 2021, and I see changes already that affects the people that are around me.
Have a great and prosperous Sunday!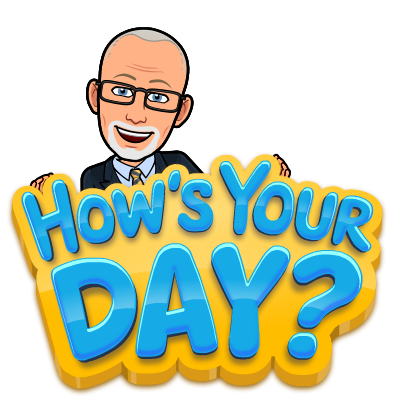 Roy
RoysinOnline's Posts
177 posts