Congratulations! You have earned commissions!
Congratulations! You have earned commissions!
Last Update:
July 11, 2021

Sunday is here and it is time to do an evaluation of the week has turned out and the month so far. We are almost halfway through the month of July already.
June and July have been a bit chaotic and very busy. There has been a lot of activity personally, in my daytime job and in my online business.
But all the trends are pointing in one direction, despite being stretched in a lot of directions, and that is upwards.
My email list is steadily growing, my commissions are growing, my business network is growing, my social media reach is growing.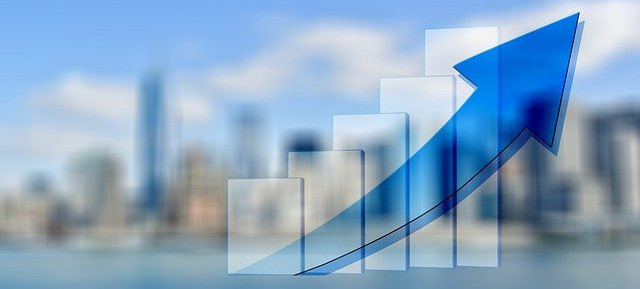 The week that has passed has been in the name of attending a product launch with live demos and training during 3 days.
It has also been a lot of administrative work due to errors in billing and getting tools to work. Not much of productive work like creating blogs and reviews. But I have managed to engage people on Facebook and Messenger.
Nevertheless, On Friday I woke up to this message and summary🤓💥💯 ;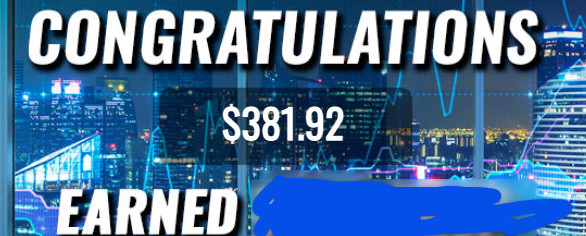 Since really starting to focus on putting all that I have learned at WA into action and being active on social media, (Facebook and Messenger), I have reached in total $381 on one platform alone in 2 months. This is mostly recurring commissions. With the current rate of recurring commissions, The trend line will pass $500 by the end of July.
---
What I do to get this type of commissions is to engage on social media, point people to my blog, and helping people out in relation to where they have issues and provide possible solutions for them that will actually help them.
I talk about what I do and share info about good training and tools on my Facebook timeline and when people ask me I continue the dialogue in Messenger and points them to products or platforms like WA or free resources elsewhere.
I put everything that WA teaches in its OEC, Bootcamp, and weekly live classes into action.
To be transparent, my blog posts on my MMO website has suffered a bit the last 2 months, due to getting acquainted on another similar platform as WA and being engaged with people on Facebook and Messenger. The day has only 24 hours, and I am only one person.
Now it is time to consolidate what I have learned the last 2 months and put some new software tools and skills into good use to leverage my results even more., including posting frequently again on my website.
I have not yet actively promoted WA as I originally started out with 2 following niches, the pets niche, and the coffee & beer niche. Now is also the time to start to promote WA as well in my MMO niche and start to generate commissions from referrals to WA as a consequence.
---
How are my results compared to my plans as I started out the year?
I started out in 2021 with high ambitions related to commissions. I have failed in this area, with respect to time. I am 4 months behind my written plan.
With respect to my blog posts on my website, I have also failed, and I am way behind because I have let my focus divert a bit too much.
With respect to my reach on social media, my websites and my business network, I have surpassed all of my goals for the 6 first months of 2021.
All in all, the rest of July are looking promising as well as the rest of the year. The important part is to stay focused and consistent.
My focus for the rest of the year is to continue to engage, assist and help people in every way I can on WA, on social media (Facebook and Messenger are my preferred platforms), on my websites, and YouTube is also a part of the next 6 months.
Work on your business a little bit every day!
I am off to work on the draft of the next article for my MMO sites.
Wishing you a great Sunday,
Roy
Never Stop Learning and Reach For The Skies🚀😊
RoysinOnline's Posts
237 posts