Commisions - Oh Happy Day!
Commisions - Oh Happy Day!
Last Update:
January 26, 2021

Last week has been busy to say the least. Attending a couple of challenges at the same time is to beg for trouble, isn´t it? Or maybe it is a way to challenge oneself to achieve more?
The last session of the remaining challenge was yesterday, and what finale! If you haven´t experienced Tony Robbins at full throttle, you are missing a life-changing experience.
Doing Inventory On My Niche Websites
---
I did some inventory this morning on my websites and associated affiliate program and got a nice surprise again. I had received a new commission from my pets niche website of $26 USD.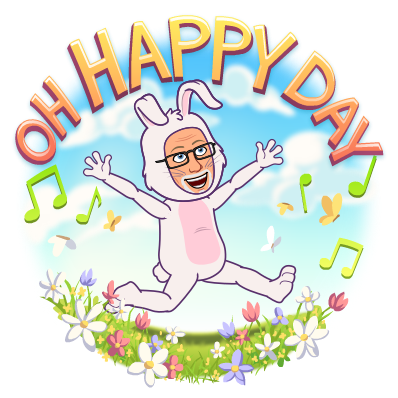 What is interesting with the commissions is that the website is 9 months old, and I haven´t posted anything on it since September, due to focusing on my MMO site. But I have a fair amount of content on the website.
I have noticed that traffic on the site has been basically consistent, with a slight increase in the last couple of months. I relation to my plan for 2021, this is a step closer to my first goal of $100 before 1st February.
The traffic and the sales that have produced commissions have all of them been form users that are using their mobile phone. And the traffic has come from social media to my website.
Some Final Thoughts

---
I have followed the training here at WA, and this website is attracting traffic and sales. And it is doing that without me actively publishing content for a few months on that website. What can I say more than the training at WA works. Put it into actionable tasks and you will see results, no matter how"dark" it may seem for you.
Further, the use of social media is good for your business. Select a couple of platforms, and be diligent in posting regularly
RoysinOnline's Posts
177 posts