Commisions and Sign ups!
Last Update:
March 21, 2021

A hectic week comes to an end. Just completed a 3-day challenge on a micro-sized Facebook group, and at the same time running a couple of campaigns for another great affiliate program I am an affiliate of, and I got commissions!
I used an email to warm up the potential leads and then lead them towards the optin-form and the offer, which is a digital course. Of the 211 leads that engaged "with" the email, 27 sign up to the email list and 2 converted into sales, and commissions to me!🤩
I will use the lessons from this campaign to apply it for a campaign I am planning for promoting Wealthy Affiliate

Great ending to the week. Next week will be used for "finetuning" the Facebook group and going "live" with it.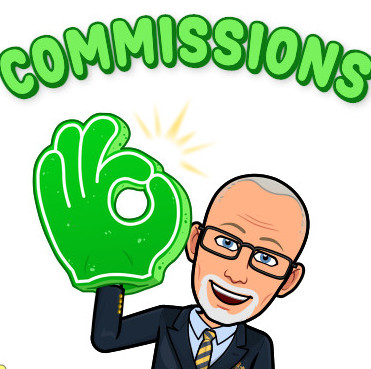 Roy - the "commissionaire"
roysinOnline
Premium Plus
RoysinOnline's Posts
206 posts