Busy, Busy , Busy Bee while the night turns into daylight
Busy, Busy , Busy Bee while the night turns into daylight
Last Update:
November 12, 2020

Crazy times at the moment😃. I am up to my arms..... in fact I am up over my head in work at the moment, and I am LOVING it! At this moment in time, 24 hours is not enough, but I am managing it. I follow my daily routine, up at 5 A.M. in the morning and in the evening it is off to bed at 10 P.M. (at sleep by 11 P.M.). It is dark when I start to work as a digital entrepreneur, working as a busy bee while night turns into daylight.
Do you guys know the song by David Gilmour, 5 A.M.? If not, head over to Spotify and listen. It is great😊
What Is Happening?
---
So, what is this all about? I took a firm commitment just after summer vacation. Revamped my business plan in a long term context, and set some milestones. My plan goes all the way to the date of my retirement, which is 5 years from now.
Since August, I have explored further, what opportunities that affiliate marketing offers. This exploration has changed the picture somewhat on a more tactical level, but not my overall strategic business plan. Instead, the exploration has contributed to more clarifications and revelations, or revolutions if you will, to my comprehension of what affiliate marketing and digital entrepreneurship is.
Consequences of my exploration has resulted in an increase in momentum to reach my goals. With this momentum, also boosted further by the recent WA update, ,coaching calls and admission into some other very lucrative and legit affiliate programs, things are starting to fall more in place.
In What Topics Am I Building Competence?
---
I am into learning the details of list building, email marketing, and using funnels. Jay's tutorials on funnels has contributed big time into this. I also using other resources, free ones and paid ones (only$1/$7 offers), for additional training and research about these 3 topics mentioned above.
The additional resources has led me to join several Challenges, which has expanded my knowledge tremendously. These are Challenges to do specific "projects" within a limited frame of time. I have done one 5 days challenge of list building, one 15 days of online business building challenge, and are currently in the first week of a 30 days challenge of funnel building. I have also joined another challenge (Instagram), which I have halted until after the 30 days funnel challenge has been completed.
Why All This Commitments and Tasks?
---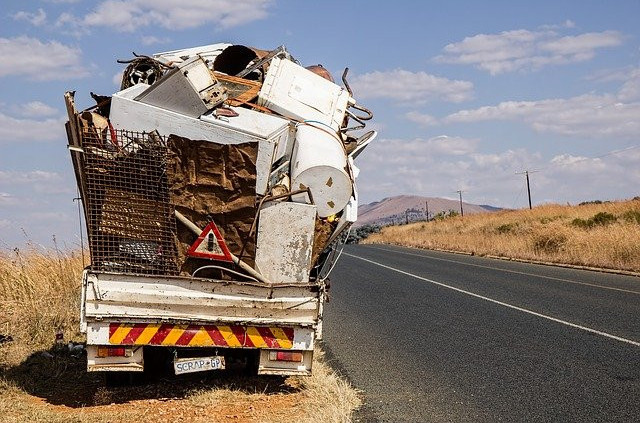 Why all this extra training elsewhere than WA, when we have all available here? The answer is easy, don't put all your eggs in the same basket! You need to get other inputs as well, and it is essential to orient yourself to the market you are in, and find where your target audience in your niche is "residing".
As I am an affiliate marketer, and I consider myself as a digital entrepreneur, and my primary niche is how to earn passive income online by affiliate marketing, I need to understand my target audience and my fellow marketers completely.
By searching for and engaging in other affiliate programs and platforms and social media groups, I am engaging with my target audience. These people are searching for how to make money online passively. WA, and the other platforms I am on at the moment provides me with access to interact with a vast "group" of people wit the same interests as my niche.
Consequences and Committment
---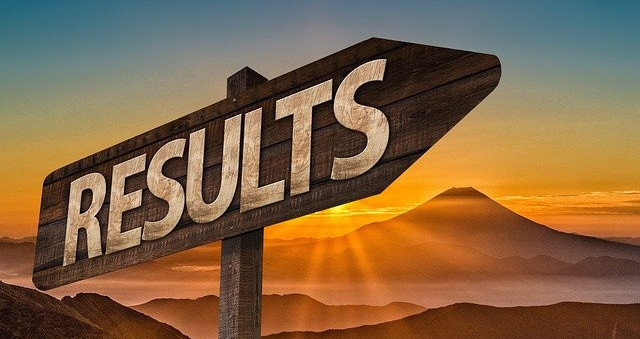 Consequences of my engagement in the previus mentioned Challenges is laser focus. Focus that has caused me to be not as active in the WA community the last couple of weeks. But I am reading blog posts and questions every day, and try to comment and provide encouragement, time permitting. It will be like this for the next 4 weeks.
I have scheduled my contribution to the WA community, blog posts, to twice a week during this period. The rest of my focus will be on the ongoing business Challenges.
After the Challenge is completed, I will be in the position to promote primarily WA with laser focus in additon to two other high ticket affiliate programs. The trainings here at WA is central to this 4 weeks plan, and I will do additional training from WA every week relevant to what I am doing in the Challenges.
Wish me luck. These actions will leverage my journey towards my longterm goals. I will acquire new crucial knowledge to my digital entrepreneurship, and I will share this new knowledge along the way.
I am in a real digital entrepreneurship boot camp for the moment. The educaton will solidfy my foundation even more and provides me with very high valued knowledge.
Roy
Never Stop Learning and Reach for the Skies! The Skies are no longer the Limit😃
roysinOnline
Premium Plus
RoysinOnline's Posts
154 posts