Are Your Goals Big Enough?
Are Your Goals Big Enough?
Last Update:
January 19, 2021

"You want to set a goal that is big enough that in the process of achieving it you become someone worth becoming." - Jim Rohn
How does this apply to you and your business? Do you have a business? Are you on a personal growth path?
Starting up as a digital marketer, if it is a personal or you are setting up for a business venture or both, the targets and your goals are crucial. If you don´t have any, the best thing you can do is take 1 hour of your time and draft up your targets and goals for what you have started.
Without goals, you will never reach what you are seeking, because you don´t know where you want to go. And when you set your targets and your goals, make them HAIRY enough that they will give you goosebumps, because then the goals you have set yourself will bring out the best of who you are in order to reach your goals.
You have more resources and creativity than you think before you are really pushing yourself towards your own limits. And make sure to believe in your ability to reach your goals, visualize them in great detail every morning and every night as if you have them already.
My goal for 2021 is 10X íng my personal and business results, and my monetary aim at 31st December is seeing $40K in commissions! That is HAIRY!
This habit will benefit you in ways you cannot imagine if you haven´t done it yet.
Have a super, fantastic, productive and creative Tuesday!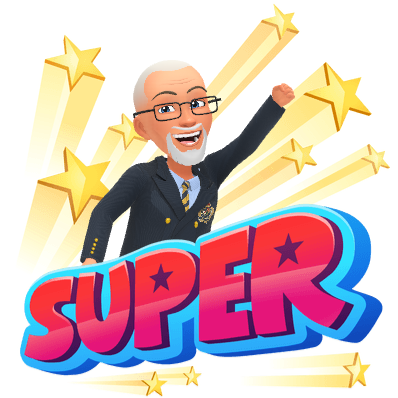 Roy
RoysinOnline's Posts
177 posts