Are You Ruthless Enough To Say No?
Are You Ruthless Enough To Say No?
Last Update:
May 01, 2021

Don´t have time to do the training or write blogs for your website, email follow-ups and your Facebook page?

Maybe you should ask yourself if you are ruthless enough to say NO to the things that don´t matter.
Take a moment to read the following quote and to a one or two minute analysis of your own situation and way of doing things;
"How many have laid waste to your life when you weren´t aware of what you were losing, how much was wasted in pointless grief, foolish joy, greedy desire, and social amusements - how little of your own was left to you? You will realize you are dying before your time!" - Seneca, On The Brevity of Life, 3.3b
Pretty harsh, don´t you think? But this is true for many of us, I included. The art of saying no to all the "noise" that is trying to divert you from what matters to you and your well-being is crucial.
---

Saying no to invitations, requests, obligations, and all the things that everyone else is doing, is some of the hardest things you can do in life.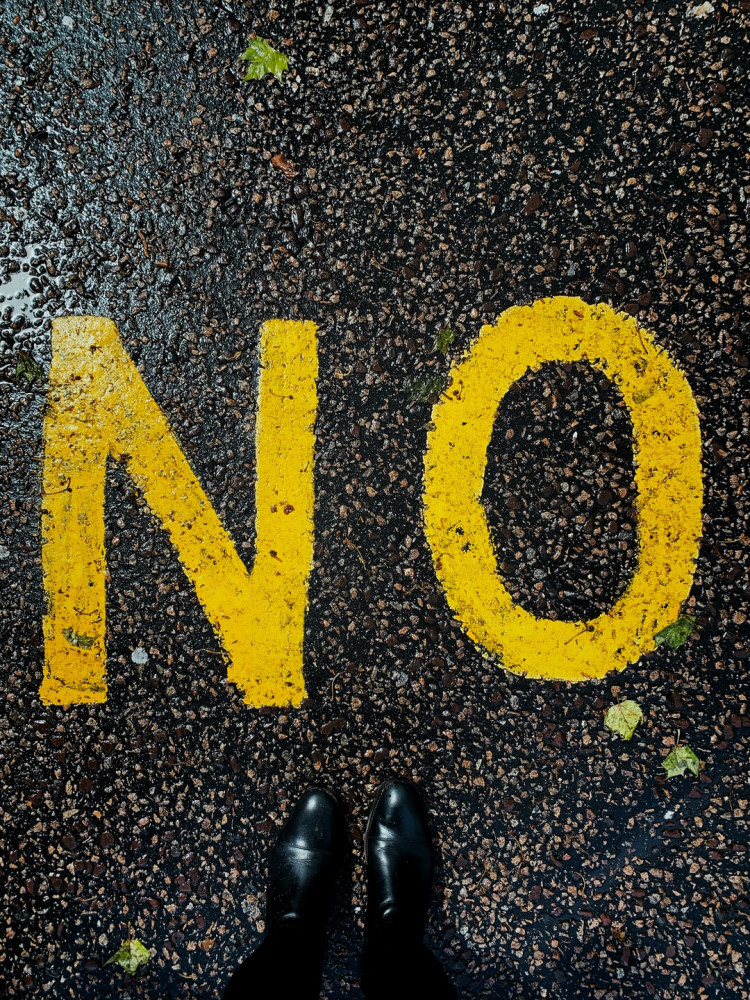 Time-consuming emotions are also a culprit in this context. Anger, excitement, distraction, jealousy, lust, and obsession, maybe not a big deal when it appears, b but if you don´t reign these emotions, letting them run amok, they become a commitment like all else, stealing your precious time.
Letting all the above roam uncontrolled will ultimately overwhelm your life and consume it, and whoosh, a year or more has passed by, being occupied with stuff that doesn´t matter.
---
Make a firm commitment to yourself NOW! Commit to yourself that you will learn how to say NO, like in;
"No, thank you", "No, I am not going to get caught up in that", "ad "No, I just can´t right now".
It will be difficult in the beginning. You will turn people off and you may hurt other some people's feelings, It will take some time to get comfortable saying no, but the more you do it, the more you can say YES to the things that matter most to you.
It will make space for living and enjoying the life that you want on your terms!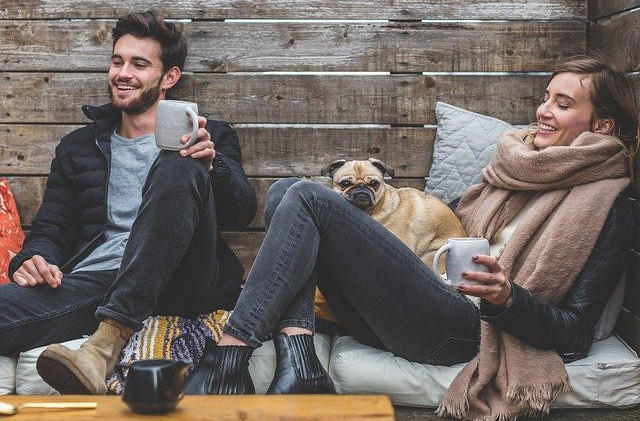 Can you see how this applies to your affiliate marketing business and entrepreneurship?
Can you see how this applies when trying to apply what you learn here on Wealthy Affiliate?
Can you relate to the urge to shortcut the training, OEC and WA Boot Camp, because you are distracted by what seemingly "all others do", and all the others that are already seeing revenue coming in, but not you and certainly not in the amount you would like to see?
A final note; I am writing this for myself as well. I also have to get better at saying no. A lot of my precious time is disappearing, because of what I have written in this blog post.
---
Have a fantastic first week of May. Enjoy the sun that is getting warmer and enjoy Mother Nature that is coming alive again after Winter Sleep!😃😊
Roy
RoysinOnline's Posts
218 posts