180 Blog Posts in 365 days - Is it Possible?
180 Blog Posts in 365 days - Is it Possible?
Last Update:
December 12, 2020

It has been a bit since my last longer type of blog post here at WA. The last month and a half have been a very busy period. After completing my 30 days funnel building challenge, looking back on it, it felt like being back in basic and advanced training again in the armed forces. The challenge had a very tough schedule with time-consuming tasks, but what I have gained in knowledge and competence is mind-boggling to me. As a consequence, I have adjusted some of my goals in a detailed and long term plan.
180 Blog Posts in 365 days - Is it Possible!
---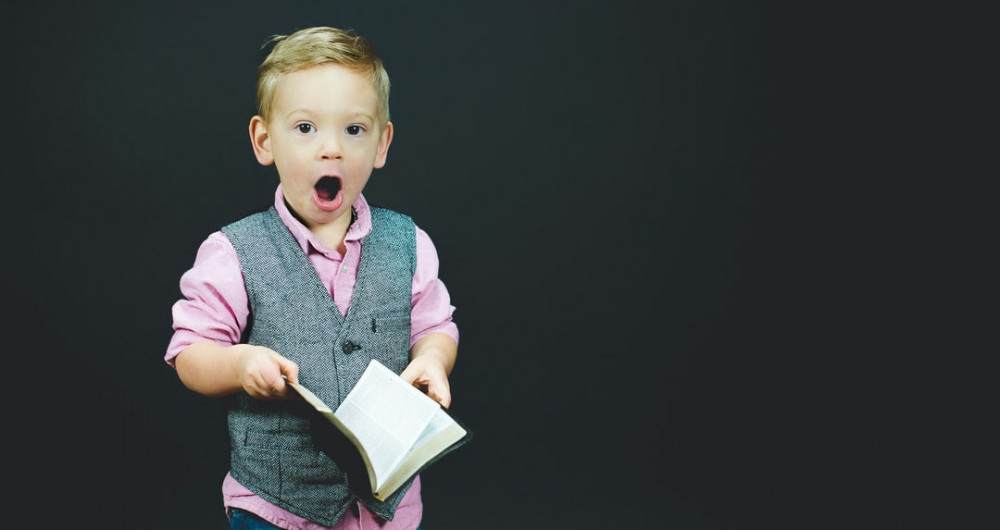 Yes, you heard me right and I have not gone mad, but I am going to write and publish one blog post each day, for the next year. They will be primarily published on my primary niche website, in the MMO niche, but I will frequently publish on Medium as well. Medium is a writer´s platform.
How am I going to achieve this? I am going to use Nathaniell´s super recommendation on content creation, and I will need to fill my keyword vault for the next year. But I also think that a key element to achieving my goal is to take the spur of the moment to write. That means writing about whatever comes to mind.
When does the 180 day´s of blogging start? I am building writing momentum during the last days of December and the launch date is 1st January 2021.

Scheduling for Affiliate Marketing Success

---
Schedule and logging of activities are crucial to success. Jim Rohn´s mantra was to write a journal every day. I have re-adjusted my daily schedule on 1st November. I am getting up at 5 AM, and that allows me to read for half an hour, and then getting in half an hour of drafting blog posts. For one week, that results in three and half hours of creating content each week.
If that is not enough, the content of these blog posts will be used as the basis for podcasts and the other way around, transcribing podcasts I make and publishing them as blog posts.
I have a plan to make one podcast each week about my journey as an affiliate marketer.
Taking Uncomfortable Action
---
The uncomfortable action of having taken the funnel challenge has kicked-off necessary steps to succeed further in the next years to come. Remember to form my earlier post about my long term goals, I have a date firmly set five years into the future that I am diligently working towards.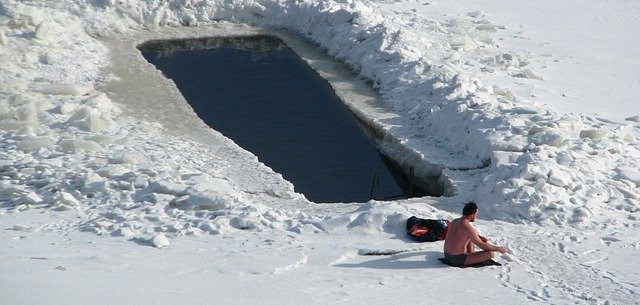 The uncomfortable steps I have taken the last 6 weeks are the following:
- Identifying and admitting to my deepest fear of success
- Doing video for the first time (for my first funnel)
- Creating my first funnels
- Publishing my first podcast (how strange to listen to my own voice 😃)
- Creating my own Youtube channel (no content yet)
- Adding Tik Tok as one of my social media platforms
- Publishing articles on Medium, and getting my first small commission from it
- Joining several FB groups relevant to my niche.
Some Final Words
---
All in all, the progress in the last two months have in fact been very good. Now, it is time to put all the acquired knowledge into production.
I think that pretty soon I can start calling myself for a knowledge broker 😄.
Roy
Never Stop Learning and Reaching for the Skies!
RoysinOnline's Posts
173 posts