The Top 10 Best Apps For Social Media Marketing
The Top 10 Best Apps For Social Media Marketing
Last Update:
January 02, 2021

Hello there my dear WA family, Today I want to share the top 10 best apps to help you up your social media game. But before we get into it, this is my very first post in 2021. I want to wish you an amazing year full of success.
With these top 10 best apps, hope your online business will reach the highest level in 2021, let's hope that we will have an awesome year. One thing is for sure there is no better time than now to own an online business.
The Top 10 Best Apps To Help You With Your Social Media Content
I was just looking at my phone, looking at the apps that I have and that is how I came up with the idea of this post. I wanted to share with you because there might be some apps that you don't know that could help you build and maintain your social media presence.
Canva
This has to be number one and I know most of you are familiar with Canva but did you know that there is a Canva app that you can download to your phone? The app makes it easy to create content easily even when you are not on your computer.

OK, I must admit editing on your phone is a bit challenging but you can create a quick Instagram post, Twitter post, or even a simple Pinterest pin.
Top 10 Best Apps Boosted Is One Of My Favorites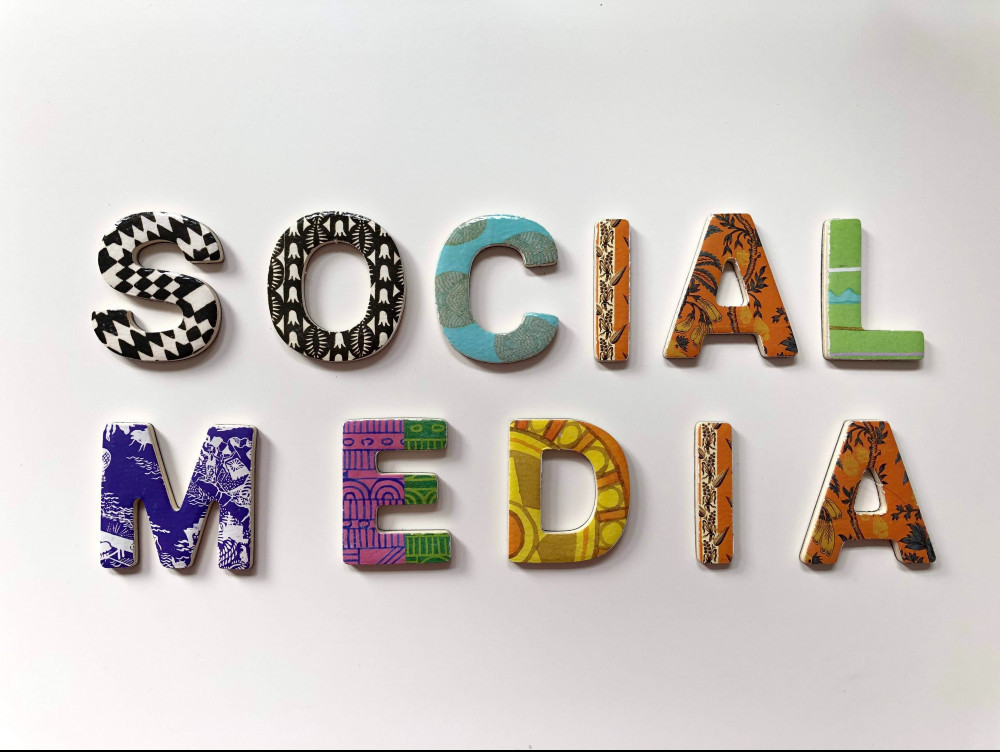 I am obsessed with Boosted, It helps you create amazing short videos with animated captions, they have templates that can be used for Instagram, YouTube, TikTok, or even Facebook. You can use your own videos and images or you can just use stalk photos.
Boosted also has free music that you can add to your project. I think Boosted can help you create amazing social media content.
CapCut
This is another app that I think I am getting addicted to, You can make any video look amazing by editing it in CapCut. And actually, you can create a video and share it directly to TikTok. Or just save it to post it where you want.
There are different templates to choose from depending on the social media platform that you want to post to. There are so many features including stickers, animated text, with different styles and fonts, plus many colors to choose from.
Top 10 Best Apps Have You Tried PicsArt?
PicsArt helps you create amazing photos for your Instagram, Facebook, or Twitter, you have many editing tools, to help you turn your photos into works of art. You can add text overlays, stickers, filters, you can change the background, or even blend two images together seamlessly. You can also create amazing photo collages or even slideshows.
Just like any other editing tool, you will have to play around with different effects and features, but I think PicsArt is a very powerful tool that can change your social media game.
HypeText
HYpeText is an app that helps you add amazing text overlays on your videos or your images, there are cool animated designs, with different colors, styles, and designs. This could be super helpful when you just want to create a simple post for your social media using an image on your phone but with a text overlay.

Inshot
Some of you might already be familiar with Inshot Video editor but I just want to add it for someone who might not be aware of this amazing video editing app.

Top 10 Best Apps For Social Media Content VideoLeap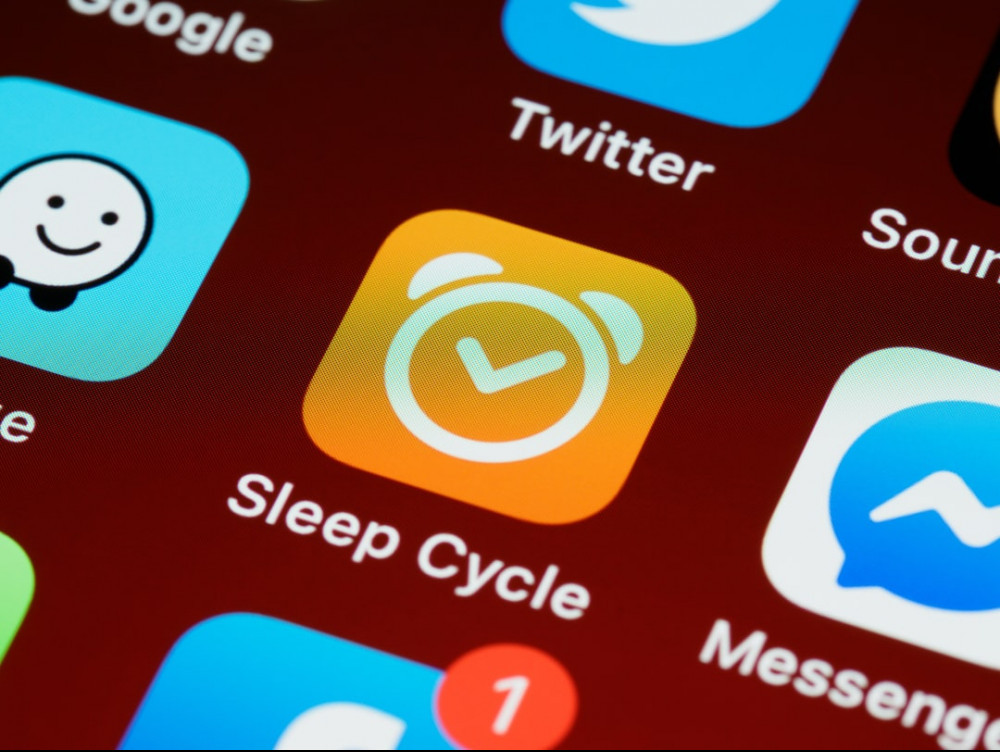 Have you heard of VideoLeap? If you are super interested in Video Editing, you could spend lots of time on VideoLeap because of all the effects they have. VieoLeap gives you some video editing superpowers lol.
I mean the kinds of things you can do on that app, its crazy from mind-blowing transitions when you are using many different video clips to adding all kinds of effects.
Snapseed
This is another photo editor with some amazing editing features that will help you create cool posts for your social media.
Have You Tried The Over App?
Over is a bit Similar To Canva, it's a graphic design app that can also be used for video and photo editing. Over can also be used to create logos and other branding graphics for your business.
StoryCut
This one is for Instagram users it helps you cut your videos for Instagram stories. Since you are only able to post 15-second videos on your Instagram story, StoryCut helps you split your video into short clips that are suitable for Instagram stories.
Conclusion
Alright, guys, I hope you will find this post helpful, those are just some apps that I think could be helpful to you. Some of these apps I use them on a daily basis. And they help a lot, especially when creating content for my Pinterest, Twitter, and even TikTok.
Thank you for reading my very first post here at WA in 2021, again I wish you a happy new year.
Thank you for your time.
Rose.
P.S. Have you heard of these apps, if so which ones have you heard of or used? Please leave your comments below, and give me a like if you think this post is helpful.
Roseblogger's Posts
123 posts