The Penny Hoarder An Affiliate Website Sold For 102 Million Dollars
The Penny Hoarder An Affiliate Website Sold For 102 Million Dollars
Last Update:
January 09, 2021

Hey my WA family, have you heard of The Penny Hoarder? I am sure you heard when the Wirecutter sold to The New York Times for 30 million dollars. But this latest sale has broken the record in affiliate marketing websites, I came across this news just now on YouTube.
The Penny Hoarder Has sold for 102 million dollars that was the title of the video by this YouTuber/Affiliate Marketer that I follow on YouTube.
When I saw his latest video I thought he made a mistake on the title of the video. So I went to Google to check it out even before I watched the video. And sure enough, The Penny Hoarder has been sold to a company called Sykes for 102 million dollars! And it was an all-cash deal.
The Founder Of The Penny Hoarder Was 50k In Debt When He Launched The Website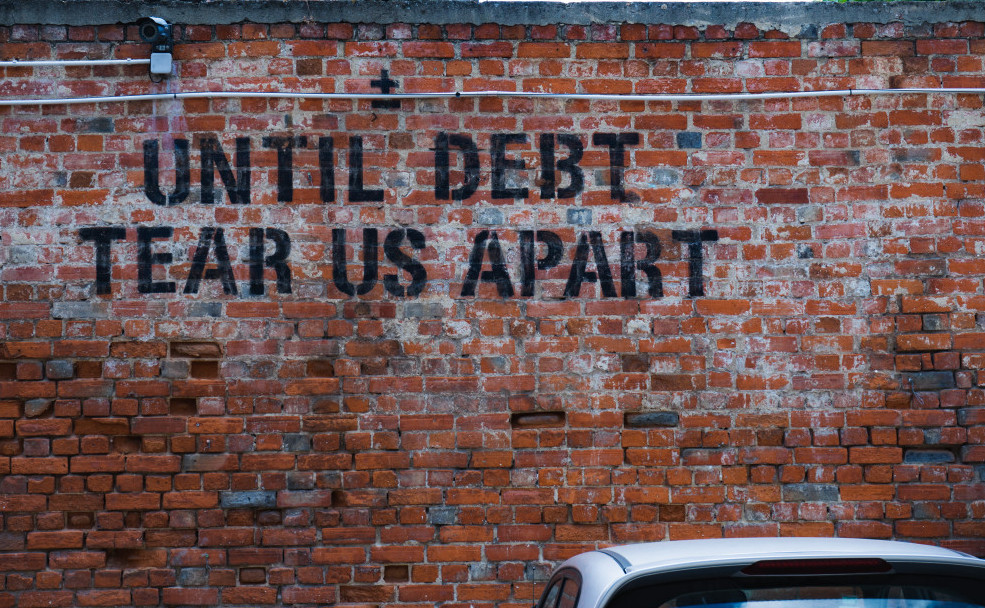 Penny Hoarder was founded in 2010 by a Guy called Kyle Taylor, he says "when he founded the website he was $50.000 in debt"
And now his affiliate website has set the record as the highest priced affiliate marketing website.
What Is The Point Of All This?
The point I want to make with my post today is that we are not just building online businesses just to be able to make some money online. We are building online assets, that could one day sell for a lot of money.
So think about it, 5 years, or even 10 years from now, your website could be worth millions, I have visited The Penny Hoarder and there is nothing special about the website, there are no bells and whistles, just another affiliate website(with lots of content of course)
But I must say the website is well organized and well presented, you are able to find categories easily for what you might be looking for on the website.
Just Like The Penny Hoarder, Your Affiliate Business Is An Asset So Treat It As Such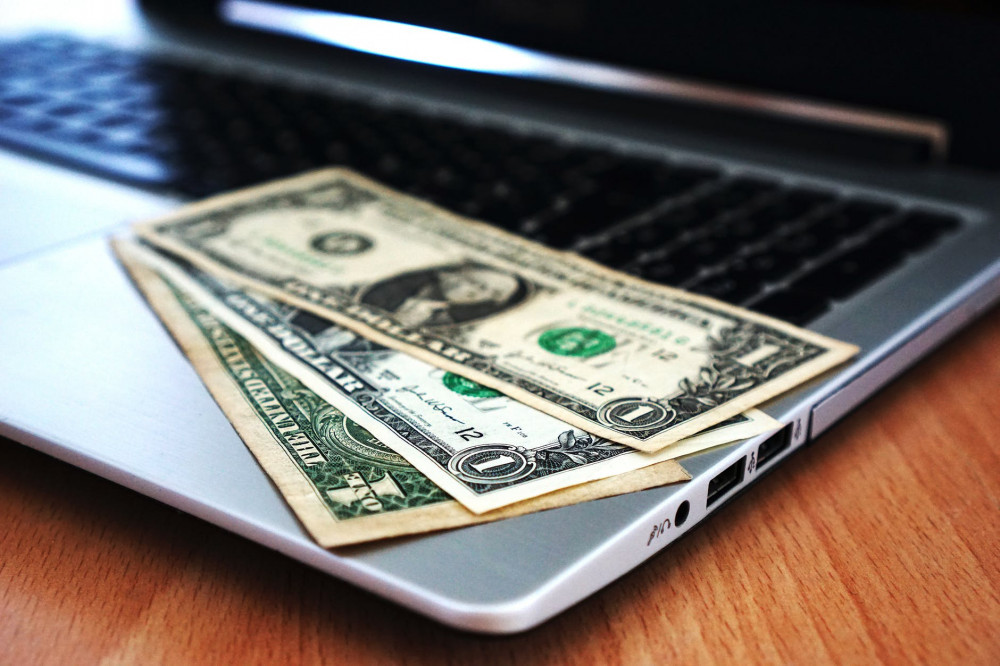 You might not be making as many sales as you expected to have been making at this point, or maybe you have been working for months and you still haven't made your first sale. Don't throw in the towel, keep pushing.
As long as you are following and implementing the things you learn from the training here at Wealthy Affiliate and also making sure that you are pushing out SEO optimized content constantly, your Website will generate income.
It might take longer than you expected, but it will work.
Even Our Very Own Kyle At Wealthy Affiliate Has A Story
I am sure you have listened to Kyle (Co-founder of Wealthy affiliate) sharing parts of his and Carson's story, how they started Wealthy Affiliate, I am sure they didn't know where they would be 15 years later.
I guess what I am trying to say is don't give up, keep working on your website, keep promoting it on social media, make your presence felt. And hey, who knows, we might be reading about your website in newspapers a few years from now.
Conclusion
Just wanted to give a word of encouragement, and to share this news because I was super amazed when I read it. Anyway, back to work now but before I go, have you heard of The Penny Hoarder before? if so are you amazed by the price it sold for?
Please leave your comments below.
Thank you for your time.
Rose.
Roseblogger's Posts
124 posts