Have You Tried Answer The Public, For Content Ideas?
Have You Tried Answer The Public, For Content Ideas?
Last Update:
November 24, 2020

Hey my WA Fam, I like sharing helpful info especially with our new members. I understand that when you are starting your new websites, blog posts are not easy to come by, you don't even know how you should start your very first article.
Don't worry it's not as hard as it seems, all you have to do is start by introducing your subject. For example, today we are going to talk about how to find keyword and article ideas on a website called answer the public. Did you see what I did there? That's all you have to do and then continue with your article.
Answer The Public, Can Help You With Your Blog Posts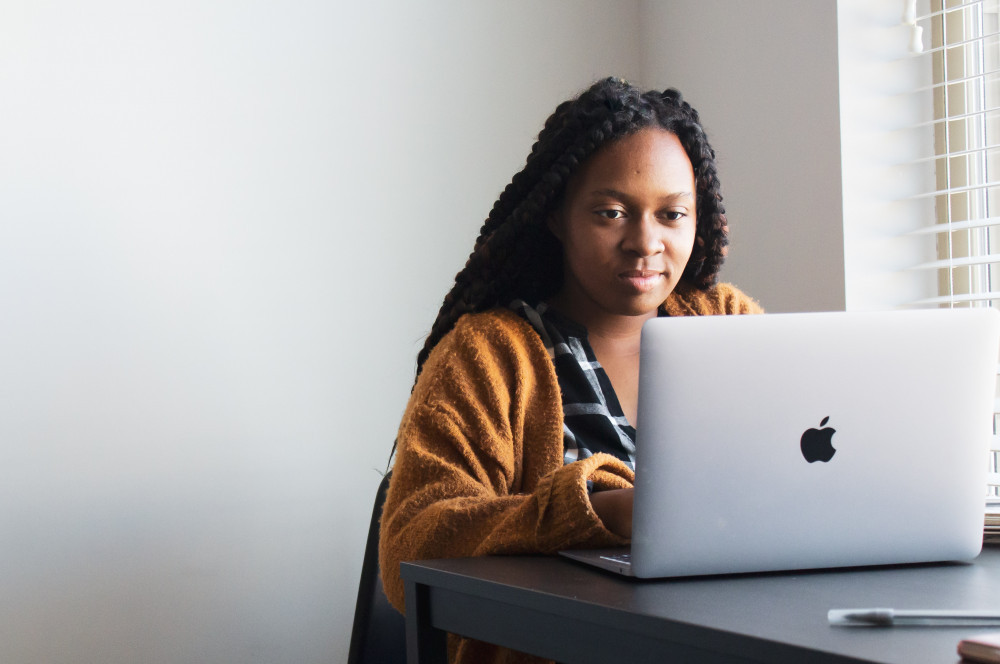 So, have you tried a website called answerthepublic, for keywords and content ideas? So far I have written 5 articles inspired by keywords I found on answer the public. The website is quite simple to use, as you enter the home page you are greeted by this weird looking guy, yesterday he was pulling a strand of hair from his face lol.
I don't know if they refresh the home page or he has been puling hair from his face for ever and eve lol.
Ignore him, I honestly, don't know why they chose to put that guy on the home page he creeps me out lol. Anyway, all you have to do is type your niche, for example, weightloss, then they will show you the questions that have been asked in search engines, I think they focus on Google search.
Use Jaaxy To Find Out How Good They Keyword Is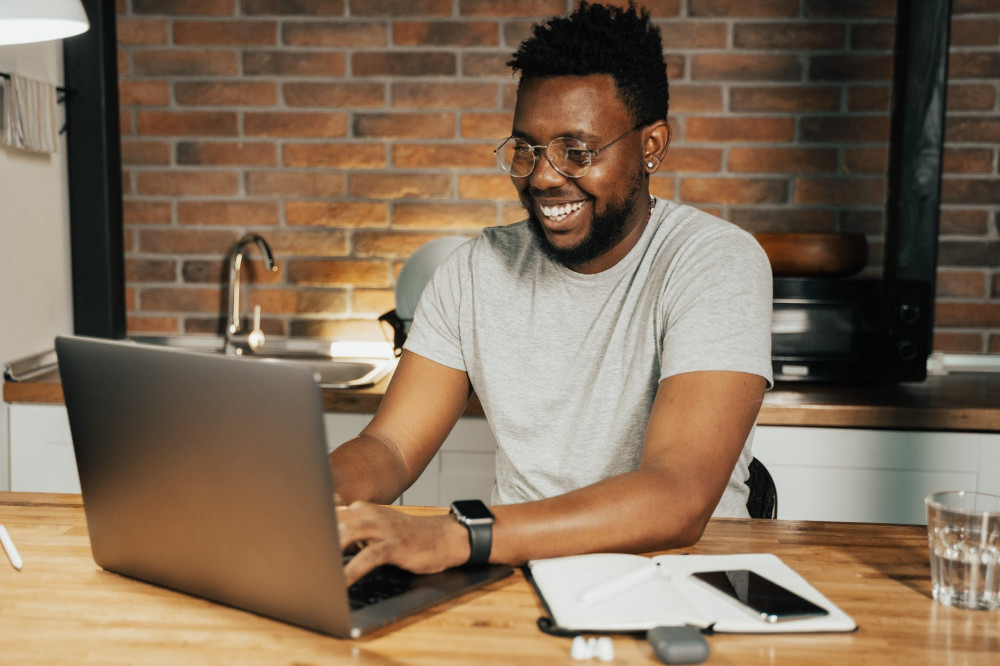 Once you find some keywords that you think you could target, why not plug them into Jaaxy and see how they appear? As I mentioned I have written 5 articles based on what I found from Answer the public.
One of the article I wrote on one of my website, is one of the best performing articles on that website, so I think you do get some really good keyword, and article ideas from answer the public.
And as I mentioned on my previous article, Quora is another website that can help you find article ideas for your website.
Conclusion
This was just a quick post to share with you how you can find content ideas on answer the public. I hope this post will help you in your content creation. So, let me ask you, have you used answer the public before? If so would you say it's helpful?
Please leave your comments below. Also, if you think this post is helpful, give it a like, so it can reach more people within our community.
Thank you for your time.
Rose.
Roseblogger's Posts
124 posts