Ethics In Affiliate Marketing, Do We Really Respect People's Time?
Ethics In Affiliate Marketing, Do We Really Respect People's Time?
Last Update:
January 31, 2021

OK, I would like us to discuss something that has been on my mind lately, is there ethics in affiliate marketing? Like do we really care about the people we are selling to or is it just about making a sale? Do we respect their time? Do we think of them as people and not as prospects?
Ethics in affiliate marketing is something that has occupied my mind lately. I have been struggling a lot lately, mainly because of the things I see on TikTok. To be honest with you, some affiliate marketers there (on TikTok) make me so sad and troubled.
Ethics In Affiliate Marketing TikTok Has Become So Misleading
We all know very well that one cannot make $200 per day watching videos online, if it were possible, many of us will be sitting with our popcorn watching videos online day and night. Also, there are no apps that you can download on your phone and watch the dollars roll in on autopilot.
I have read a post by Roope Kiuttu where he puts things into perspective when it comes to watching videos online, filing surveys, and other online tasks, that are supposed to make you a millionaire in a short space of time. As you can see from Roope's post, it's really not true what is claimed by those gurus.
Ethics In Affiliate Marketing, Let's Do What We Are Taught Here At Wealthy Affiliate
Thank God here at Wealthy Affiliate We are taught how to do Affiliate marketing the right way. As long as we follow the style we are taught here then we can do affiliate marketing ethically.
The make money online niche is being tarnished by a few people who choose to spread misinformation. I have visited some of the websites recommended by these gurus on TikTok, and I have actually signed up for a few of them because I want to write reviews.
The information on Tiktok videos is so misreading, like make $1500 to sleep or make $500 in an hour doing simple tasks online.
Usually, when you click to the comment section of those videos, you find people complaining about the misleading information, that makes me wonder what makes you think those people will click the link on your bio, after you just lied to them?
Because usually the replies on the comments always are, click the link on my bio to learn how I make money online.
Don't Get Me Wrong, I Understand That Click Bait Is A Thing Especially On TikTok But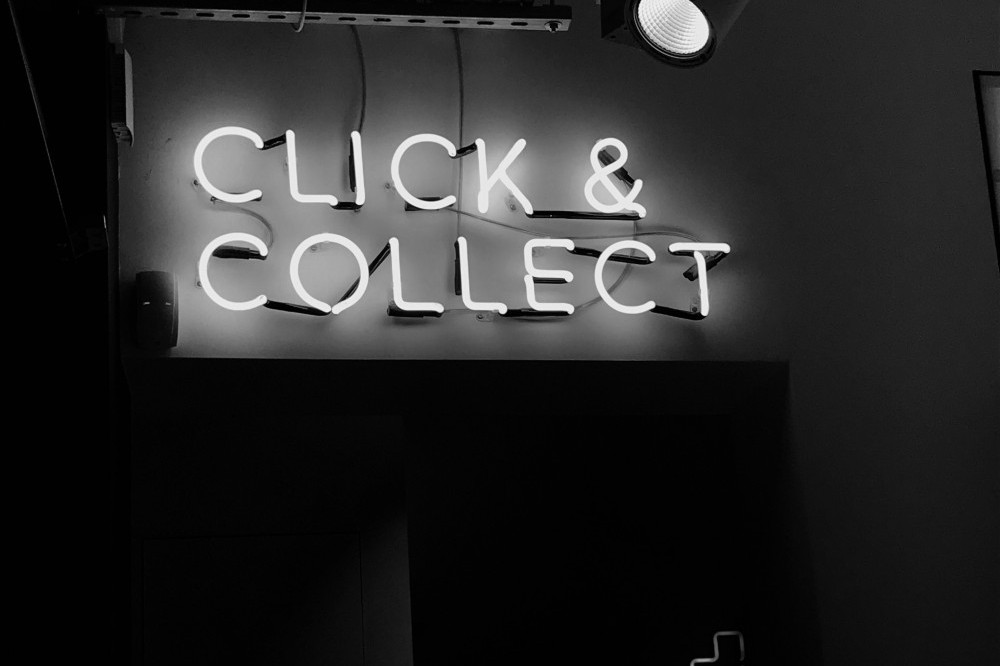 The thing is, once you mislead your followers/your readers, the trust factor is gone, I think its better to just tell the truth, sure, you can suggest they try those methods but you and I know that they will not make a dime on those sites and apps, so why not just tell the truth?
Another thing I have noticed is that going to a home page of a website and just reciting what is on the home page is not correct, many times I have been surprised when I join a website to find that I have to pay to join, yet on the home page it states its free to join.
So please be careful when writing reviews, do more research, and don't just trust what you read on the home page.
When I Started Researching How To Make Money Online, I Knew Nothing And That Is Why I Was Misled Many Times.
As I have mentioned in many posts, I wasted so much time trying to learn how to make money online. I mean if I had found Wealthy affiliate back in 2012, I would have been so far by now, but I kept landing on articles that led me to survey sites, training programs that didn't really teach much, online courses that didn't get me anywhere.
And that is why I get so upset when I see people who know very well, they are not leading their followers to places where they can actually make money online.
Some of these people are desperate and maybe they will not sign up for an affiliate training program, but at least they could be led to places where they can either find online jobs or sites where they can post gigs and make some money.
What If They Still Want To Sign Up For Online Tasks?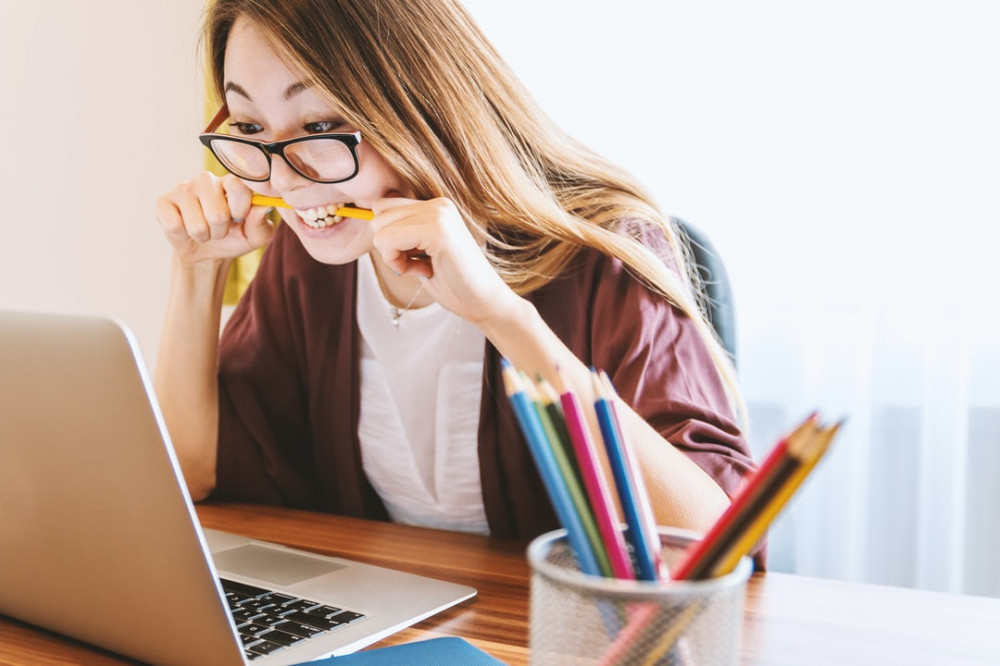 Then just give them comprehensive information, so they know what they are signing up for. Sure, there are some people even if you label a website a scam, they will still want to sign up. that's on them, as long as we have given them all the information.
Conclusion
I really would like to hear your views on this topic. For me, I try as much as I can to give people correct information without exaggerating anything. But please share with me how you do things, am I wrong in thinking that affiliate marketing should not be just about selling but also about helping people and educating people?
Please share your thoughts below.
Thank you for your time.
Rose.
Roseblogger's Posts
124 posts