Can Quora Help Drive Free Traffic To Your Blog?
Can Quora Help Drive Free Traffic To Your Blog?
Last Update:
November 24, 2020

Can Quora help drive free traffic to your blog? that is the question we are going to answer today. But before we get into it, what exactly is Quora? Quora is a website created by two guys who actually used to work for FaceBook.
Adam D'Angelo and Charlie Cheever founded Quora in 2009. In 2020 Quora has received an average of 590 million unique visitors per month making it very popular with bloggers who want to drive some of that traffic to their own blogs.
The website operates as a place where people can ask questions, and then others will answer the questions. When you join Quora with the intention of answering questions, you must choose the topics that you think you will be able to answer questions with effectiveness.
After Composing An Indepth Answer On Quora You Can Place Your Link
Once you give an in depth answer, you can then proceed to link to a blog post or a YouTube video that you think the person looking for answers will get even more information.
But you have to be careful because if you give a low grade answer and then drop a link, your answer will be blocked, so be as through as you can be, and then finish by saying, I hope my answer is satisfactory but if you need to learn more please read this article.
Remember, don't drop your links in every answer you give, sometimes just give answer with no links so your account doesn't appear spammy. The answers you give without links don't have to be long, or super thorough.
Sometimes I give two answers that are just to the point, but I don't put a link. But the answers that I Know I am going to put a link, I spend a bit of time on them.
Quora Also Gives You Many Ideas For Articles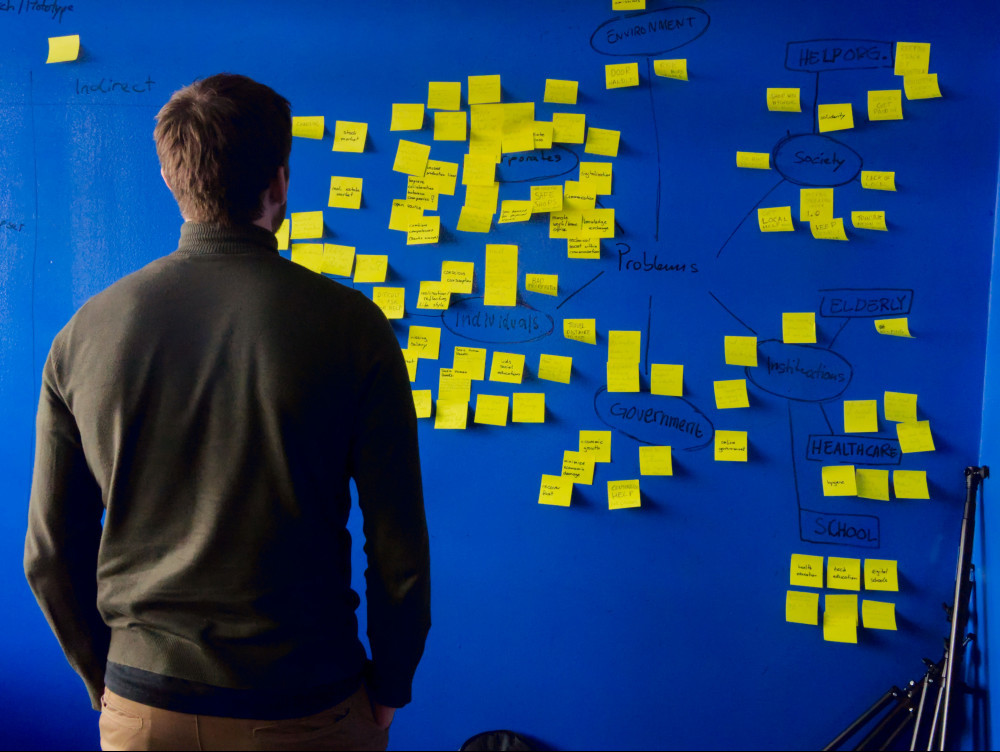 I have written many articles after getting ideas from Quora, because you can see the questions people are asking within your niche and then you can do some research and compose an article answering that very question in depth.
There was a time I wrote and article of over 2500 words just answering a question I saw on Quora.
Apart from just answering questions, you can also create what is called space, basically this is like a board like we do on Pinterest. There you can save articles, or even create your own short articles and you can then link them to your own articles on your blog.
And you can also invite people to join your space. I only have one space so far, I just created it so I am working on growing it.
Remember, you must complete your profile, add an image, link your website on your profile, that way, if people like your answers and they get curious, they can visit your website through your profile.
So Far my answers on Quora have overall 21.1k views, and 1.1k views this month, so that's not bad.
Conclusion
I think Quora is a great source of free traffic, if you spend just a few minutes a day answering questions, you will gain authority, and people will actually start requesting answers from you, I get many requests these days, I don't even have time to answer all of them.
And as I mentioned, Quora gives you lots of content ideas. I once found a question, plugged it into Jaaxy and it turned out to be a very good keyword. Anyway, this was just a short blog, to help you understand hoe you can use quora to not only drive traffic to your blog, but also get content ideas.
Have you used Quora before? Do you like it? please leave your comments below.
Thank you for your time.
Rose.
Roseblogger's Posts
124 posts