Wealthy Affiliate Has Been Upgraded Its Like A Facelift
Last Update:
November 03, 2020

This is my first post on Wealthy Affiliate since the update. I feel like I am on a new website. I must admit I was shocked yesterday, when I tried to login to my account and I was not able to. For a few minutes I was completely locked out of WA.
But I knew things will smooth out, although I couldn't help but wonder, what if I was to be locked out like for real? Anyway, all seems to be settling down now, and I am navigating the new Wealthy Affiliate platform trying to familiarize myself with everything again.
What Has Changed In Wealthy Affiliate?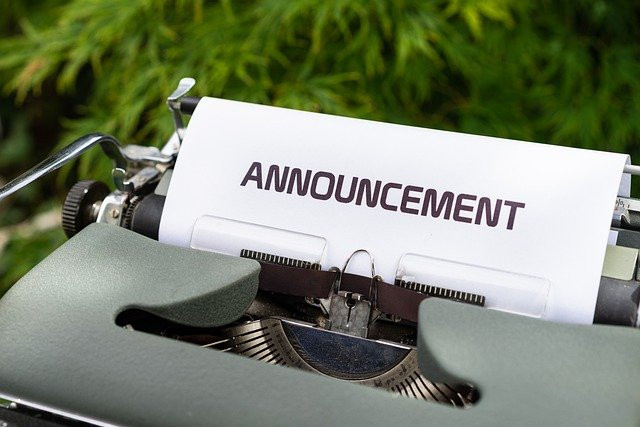 So let's talk about the key points I took from Kyle's welcome video, there is a new membership called Premium Plus, with this membership, you get much more than you are getting with your regular premium membership.
For example, you get more hosting space, where you can host up to 50 websites, you also get Jaaxy Enterprise, which makes your keyword research much better and easier, since you will get instant results, like you see in the training videos.
And also you will get special classes that are only available to Premium Plus members. There were other things that were mentioned in the video including other services that will only be available to Premium Plus members.
A Facelift Was A Great Idea
Well, with all websites, an upgrade is always needed after a surtain amount of time, to keep up with ever-changing technology, and so its only natural that Wealthy Affiliate would get a Facelift so to speak.
One of the things that attracted me to WA, was the lack of up sales. But in the case of Premium Plus, I think there has to be room for people to grow, and that means for people who want to run many websites or need upper level of services, should for sure have that option so they don't have to seek those services elsewhere.
I mean, when I was doing research for my first WA review, I came across an article written by someone who used to be a member of Wealthy Affiliate and in the article he said that his business had outgrown WA, and he had to seek upper level services somewhere else.
So I think with the option of Premium Plus, Wealthy affiliate members have more options as their online businesses grow.
But I Hope That Our Current Premum Membership Will Still Be The Same Or Even Better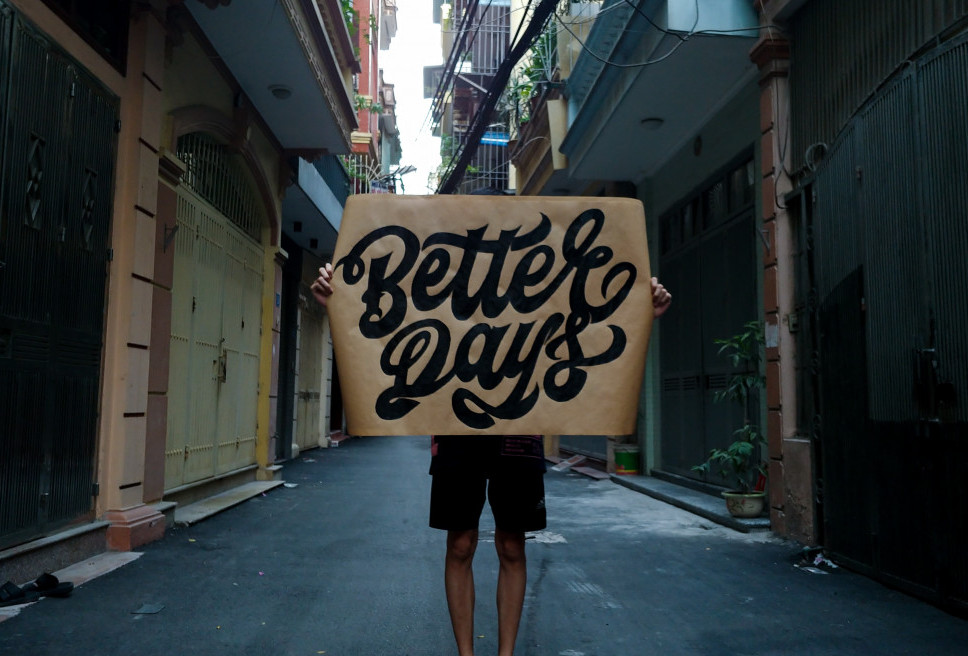 I hope that we will continue to enjoy the services we have within our current Premium membership. For example, I hope we will still have our weekly live classes, and maybe even more classes.
When I logged in I did notice that we have new classes with new coaches, with many subjects covered, I think that is really good if its available to us the regular Premium members.
Conclusion
The new WA Platform looks good, I just need time to get used to the changes. What do you think about new Wealthy Affiliate? Do you like it? what are some of the things that you are concerned about? For me as I mentioned, I am concerned about our current Premium membership not getting better and us having to struggle with the idea of upgrading to the Premium Plus membership.
I say this because I have been in other platforms where if they release a new level of membership, they stop improving the current one and focus all energy on the new level of membership.
Please share your views below, I really would like to read your opinion about this.
Thank you for your time
Rose.
PS. I will spell check later because right now it seems the Grammar check at WA is not working. And the save button is gone too, so I guess I have to publish.