What Most Beginner AFFILIATES Don't Realize?
What Most Beginner AFFILIATES Don't Realize?
Last Update:
September 23, 2021

Let's say that you'll want to make money with affiliate marketing.
You'll publish a "my day" vlog and it gets 10,000 views.
Next, you'll publish the "x product review" video and it gets only 1,000 views.
Video with 10,000 views obviously generates you more money, right?
No.
There's one important thing with affiliate marketing that will help you a lot...
Understand Your Audience
When people watch "my day" videos they're NOT actively looking for buying something, joining to new websites or spending money.
Your viewers most likely just want to relax or they're curious to see how you spend your days.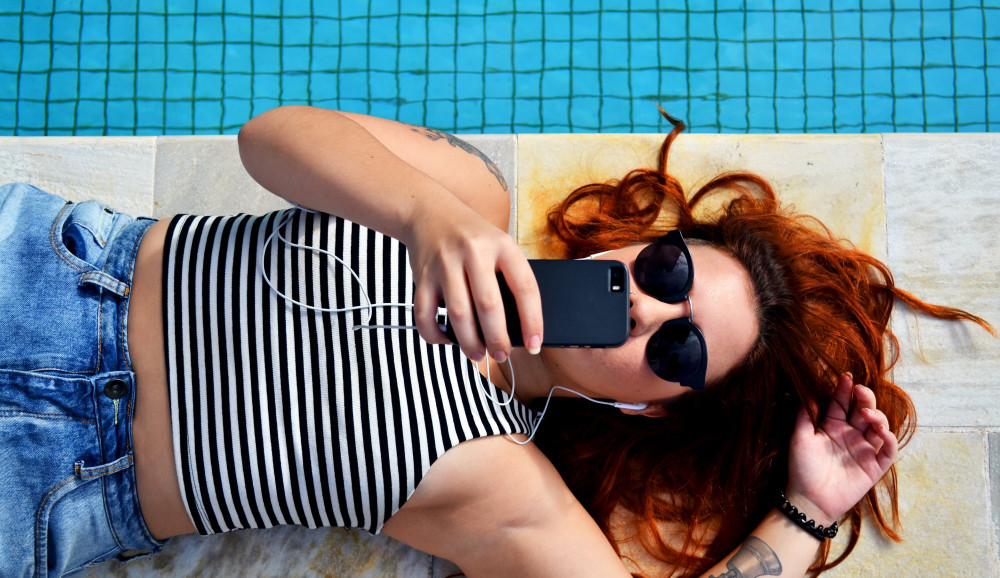 If you promote a product some people may even think, "Hey! Why are you trying to sell me something?? I just wanna see your day!"
Out of 10,000 views on the "my day" video, you'll get perhaps less than 10 buyers (depends on many factors of course but let me just give you an example).
Let's compare this to your "x product review" video...
Here are a few characteristics of typical review viewers:
They already know about the product
They're interested in that product
They may be on the fence about buying the product
These people are not usually looking at your review just to relax. They consider buying it or taking some sort of action.
Now out of 1,000 views, you happen to get 20 targeted buyers which is 2 times more than with the "my day" video that got much more views.

This "my day" vs "review" is just one example.
But the same phenomenon applies to other types of content too.
All Views Are NOT Equal
I've talked about this a lot in my previous posts and videos.
Views aren't equal!
1,000 TARGETED views may be much more valuable than 10,000 RANDOM views.
This has happened to me many, MANY times.
Content A gets 10,000+ views...
Content B gets only 1,000 views.
Still Content B makes much more money.
If you want to succeed with affiliate marketing, you must understand what your audience is thinking.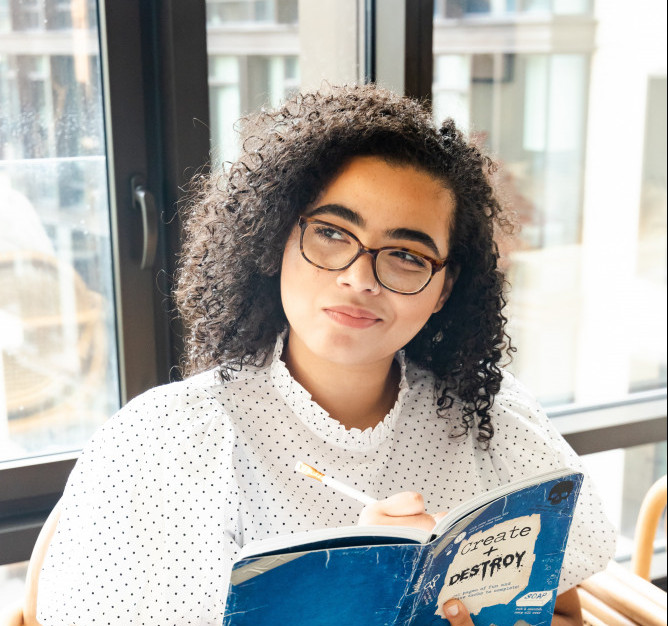 What are they looking for when they come to look at your video?
Targeted review videos convert usually the best.
Why?
Here's the basic process:
A person is thinking of buying "x product"
He searches on YouTube, "x product review" just before buying.
Your video shows up on search and he clicks that.
You give him the final confirmation to buy the product and tell how a viewer will benefit from buying through your link.
Your viewer clicks your link, gets the bonus and buys the product.
Your viewer wins - You win - A company that sells the product wins
=> Everyone wins!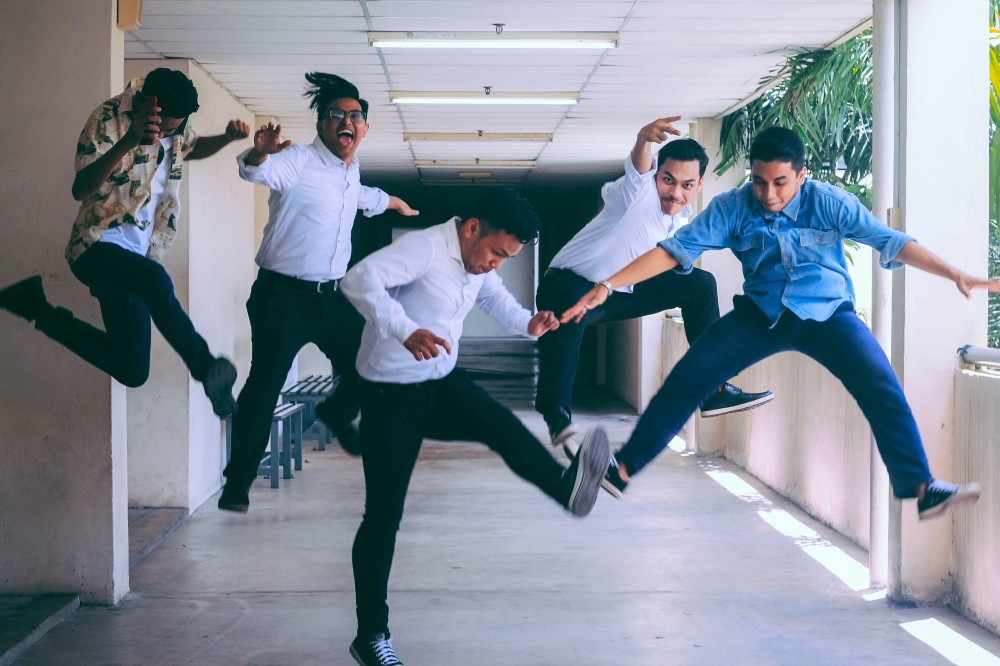 It's Your Time!
- Roope "Win-Win-Win" Kiuttu
PS. I'd love to hear your thoughts again.
Have you also noticed that REVIEW videos convert usually the best or do you have a different experience?
Share with us in the comments below!
RoopeKiuttu's Posts
295 posts