They call it "luck"
Last Update:
May 28, 2021

Today I saw a misleading video on social media with 10,000's likes.
It said, "Don't listen to successful people. They just got lucky. For each successful person, there are 10,000 unsuccessful people who will never tell their stories."
That's completely misleading and makes me sad to see such a message.
It especially saddens my heart because the person creating that video came from a rich country with lots of opportunities compared to some other people in the world.
Sometimes we take things for a little bit for granted...
Take 2 persons who start with the exact same background.
Another person becomes successful.
Another person fails.
Did the other person just become lucky and another one unlucky?
Obviously not.
They took different actions.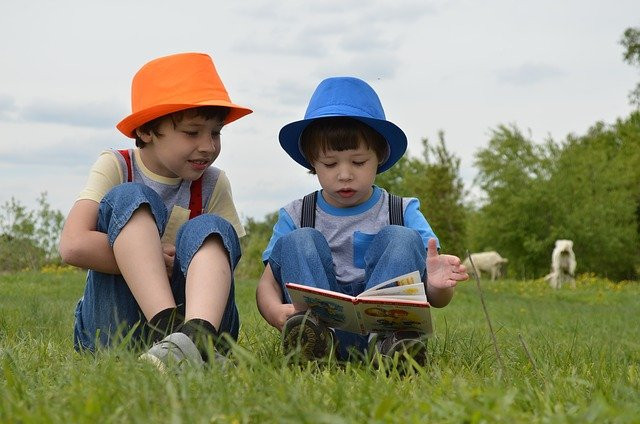 The Most Powerful FORCE of Your Life
I believe that the most powerful force of your life is your decisions.
Think about any major decision that you made 3-20 years ago...
What if you would have made a different choice?
You would have a totally different life.
What if you would have chosen a different career?
What if you would not have started an important relationship?

What if you would have worked 1 hour more each day for your dreams?

Etc. Etc.
You'll realize that by taking a different decision at some point in your life, you would have a different life today.
All your decisions that have accumulated during your lead to your current situation.
Your life could be better or worse if you would have made different decisions, right?

Success vs Failure
I think the key difference between those people who succeed at what they do and those who fail is that those who succeed simply tried it more.
Successful people have probably failed more than anybody else.
The key difference is that they don't stop at failure unlike other people would.
They learn what they did wrong and try again.
And again...
And again...
Until they succeed.
And once they've succeeded, those people who didn't want to try, call them lucky.
Different Decisions
As you learned earlier, your life is formed by your decisions.
Now when it comes to building your online business, your decisions will define your success.
I've seen sooo many people starting here in Wealthy Affiliate with the hopes of building an online business.
Some of them succeeded. Some of them didn't.
I have seen first-hand how different their decisions have been and I have created several videos about that topic.
You can predict where the person will end up by seeing their actions.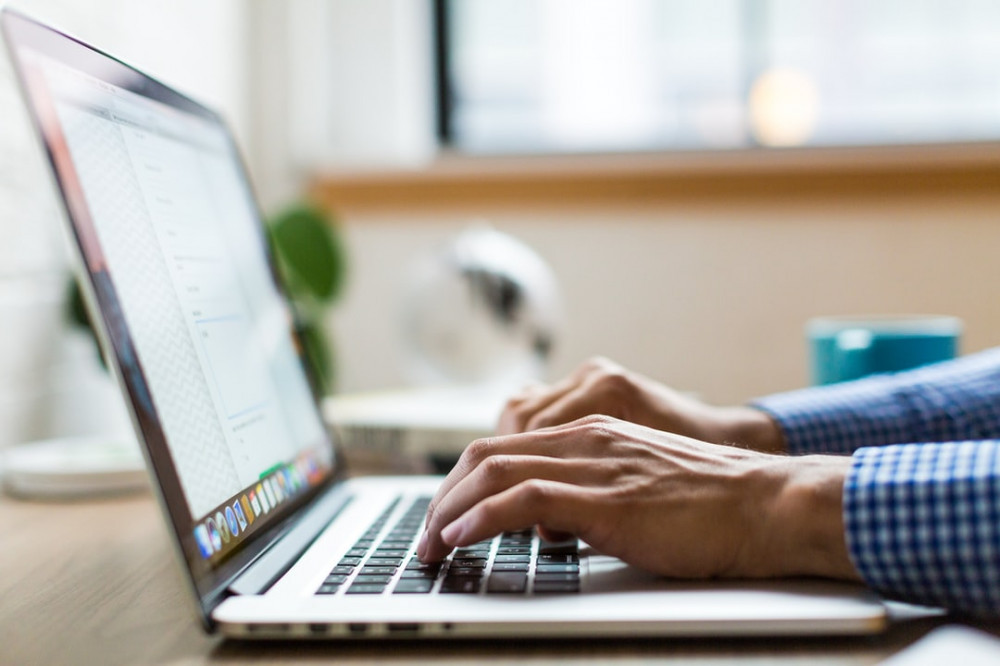 Does "Luck" Play Any Role?
Yes, some people do have a better background than others.
But the key to understand is that you will always find a person who started from a much worse situation than you started and they have achieved much, much more.
That's why you can never use "luck" as an excuse for not achieving something.
In fact, I'd want to argue that there are probably many reasons why YOU are the lucky ones.
Do you have an Internet connection? Yes.
Do you have access to a smartphone or a laptop? Yes.
Do you have sight? Yes.
Do you have two hands? Yes.
Do you have food? Yes.
YOU ARE LUCKY!
Not many people have those things.
You can find examples of people who didn't have even basic needs achieving unbelievable things during their life.
That's why I believe that you're extremely lucky.

Combine your luck with hard work and you'll be unstoppable.
It's Your Time!
- Roope "Work hard so they can call you lucky" Kiuttu

PS. Greetings still from Mexico.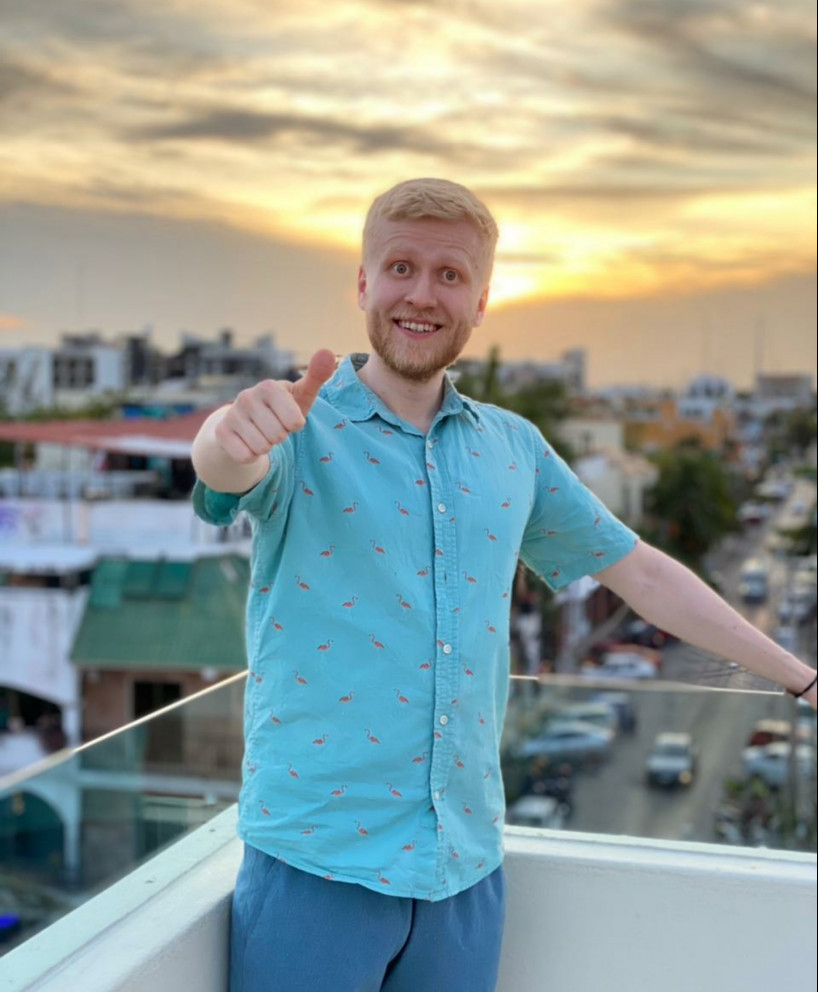 RoopeKiuttu's Posts
279 posts