Surprising TRICK increased my typing speed 10% IMMEDIATELY
Surprising TRICK increased my typing speed 10% IMMEDIATELY
Last Update:
January 12, 2021

After watching Kyle's lesson on how to become a more effective writer, I have watched a few other YouTube videos about this topic to learn more.
As you learned in my previous post, faster typing speed is one of those skills that can fast increase your earnings per hour.
Therefore, I've been putting effort in the last days to improve it and I've seen surprisingly great progress. I have written probably around 1,500 blog posts (or more) but still, I noticed that I could become a much more effective writer.
In this quick post, I'll share with you 1 SURPRISING trick that immediately increased my typing speed by 10%.
Tool That I Use to Track My Speed
Those of you that read the previous post, know that I've been using http://typeracer.com/ recently to increase my speed.
It shows your Words Per Minute, Accuracy and progress for 100% free.
I was playing that game for a while...
Then I went to YouTube to watch videos on how to type faster.
A man in the video gave a few good tips but I was already using most of them. However, at the end of the video, he gave a trick that I had never heard of.
Since that person is an ultra-fast typer, I thought that I must test it. Anyway, it takes only 30 seconds to test it so, why not?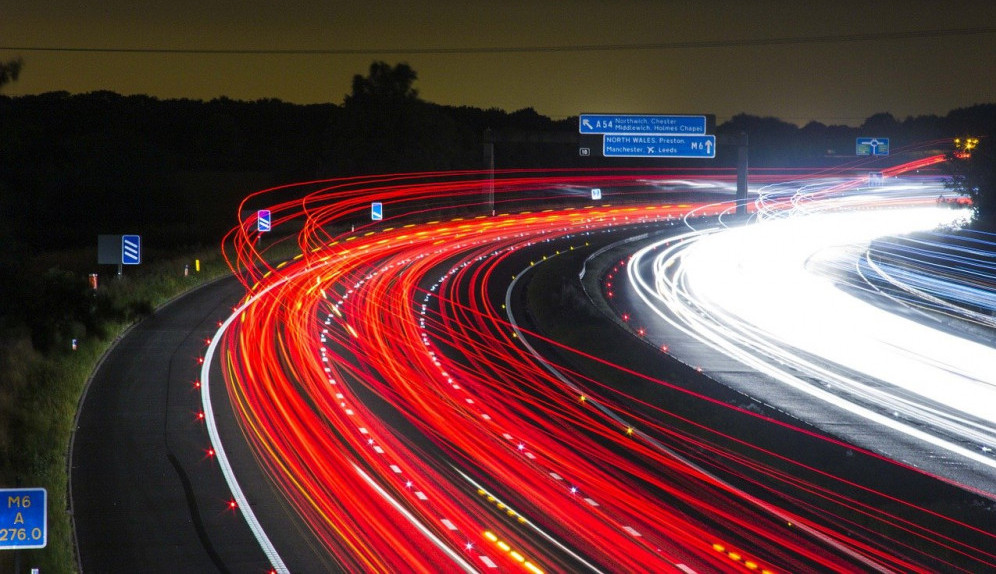 10% BOOST TRICK: Make Noise When You Type
I went back to http://typeracer.com/ and started the game.
This time the only thing that I was focusing on was making noise with my keyboard. It sounds strange but the man said it works.
And guess what?
That simple trick gave me an IMMEDIATE 10% BOOST IN MY TYPING SPEED!
If you're a writer, as most of you are, a 10% increase in your typing speed means that you increase your salary.
Not only that... You increase the amounts of texts you can produce.
And the amount of influence you can have.
And perhaps other benefits too.
Why Does It Work So Well?
I started thinking about why did it give me immediately better results.
I think there are at least 2 reasons:
When you try to make noise...
1) You need to move your fingers faster. It means that you're typing faster and being more effective.
2) You're more focused. Often when we're typing, we're distracted by many other things. However, when you're just focusing on making the noise when you're typing, you can't really focus on anything else or you'd need to stop typing.
It's Your Time to try it!
- Roope "Helping you to earn more money every hour you work" Kiuttu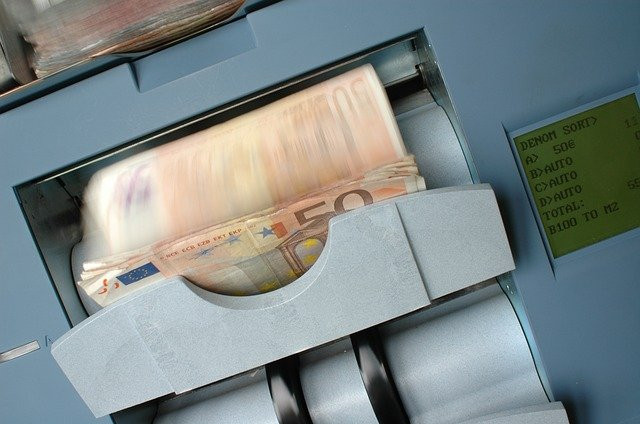 PS. I'd love to hear about your experiences with this trick.
Here's my challenge for you:
1) Go to http://typeracer.com
2) Play the game 3 times WITHOUT making the noise => Make sure that your WPM (words per minute) are tracked

3) Play the game 3 times focusing on making the noise.
Let me know in the comments if it had any impact on your speed!

PPS. This worked for the ultra-fast typer on YouTube, it worked for me and the chances are it will work for you as well.
RoopeKiuttu's Posts
242 posts