Make Money Online in a JUNGLE!
Make Money Online in a JUNGLE!
Last Update:
June 10, 2022

Greetings from a jungle!
This is a relaxing place to do some work.

Green forest
Far from the city
Private swimming pool
Beautiful sounds from the nature
We came here for a few days.
I feel like sitting in front of my laptop and getting some work done is one of the most relaxing parts of the day. I've learned to love it over the last years.
We also went to the beach today which was fun. But I need to remember to put on so much sunscreen or I'll burn immediately :D
Tomorrow I'll also record a few YouTube videos here.
This again reminds me of the beauty of making money online.
You can literally do it ANYWHERE!
Near the beach
In the city
In a cafe
In the countryside
Even in the middle of the jungle!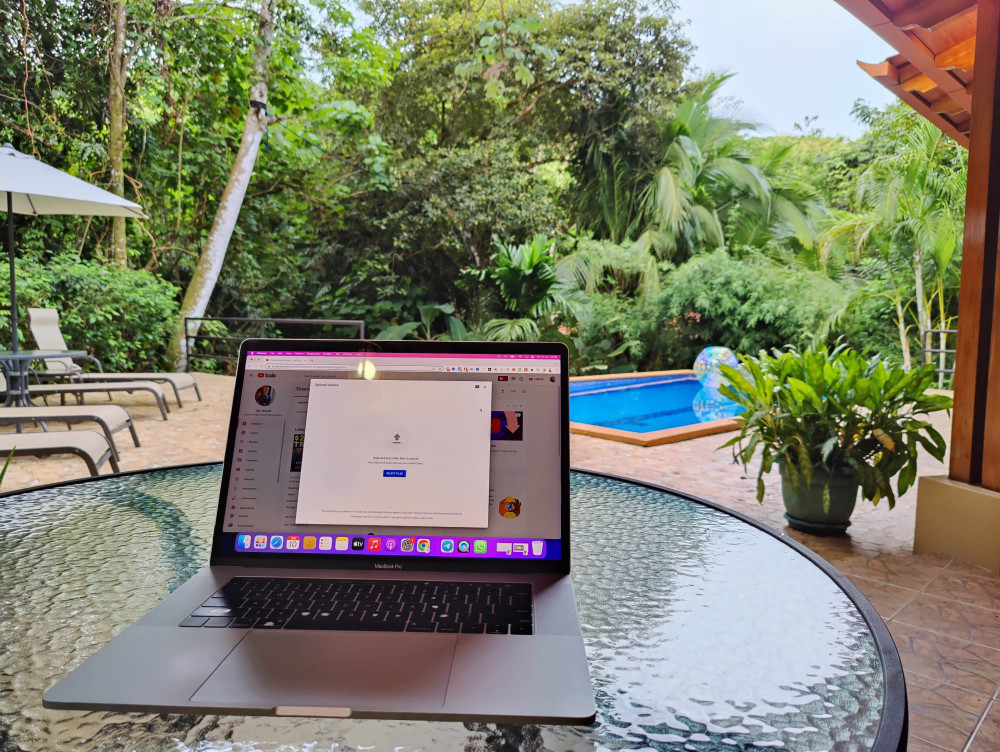 Cheers,
- Roope "Laptop lifestyle" Kiuttu
PS. I'd love to hear from you.
What have been some of the exotic places you've been working from? :)
Share with us in the comments below!

RoopeKiuttu's Posts
312 posts