Making Money Online Gives You the FREEDOM
Making Money Online Gives You the FREEDOM
Last Update:
April 25, 2021

This week we took a small "holiday" and went to Tulum from Monday to Wednesday.
This is one of the reasons why I love making money online and recommend it to many people => You can decide for yourself when to take holidays.
I remember in 9-5 jobs I had to ask a boss if I could take a holiday or not. When you make money online, you can be your own boss.
Be Inspired!
I wanted to share a few pictures and make this post because I remember when I was getting started with my own "make money online journey"...
I saw videos/pictures of ordinary people making money online and living their dream lives. It inspired me a lot!
So, I hope that now in return I can inspire those people who are starting out at the moment.
Of course, you are not required to travel nor take holidays if you don't want too...
But the point is: YOU have the FREEDOM to decide when you make money online!
A Few Highlights From the Tulum Trip

The irst day we went to a beautiful lagoon! Relaxing place!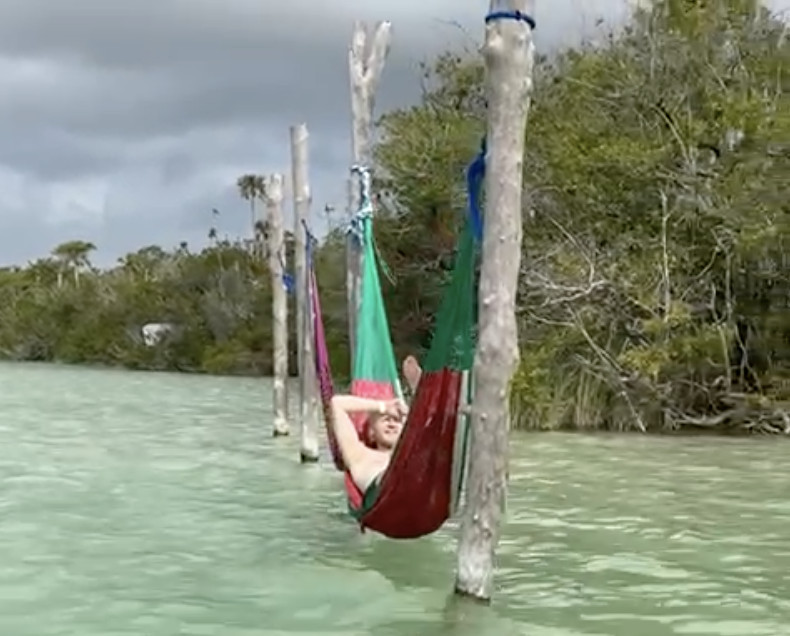 Then we had some fun on the beach with palm trees :D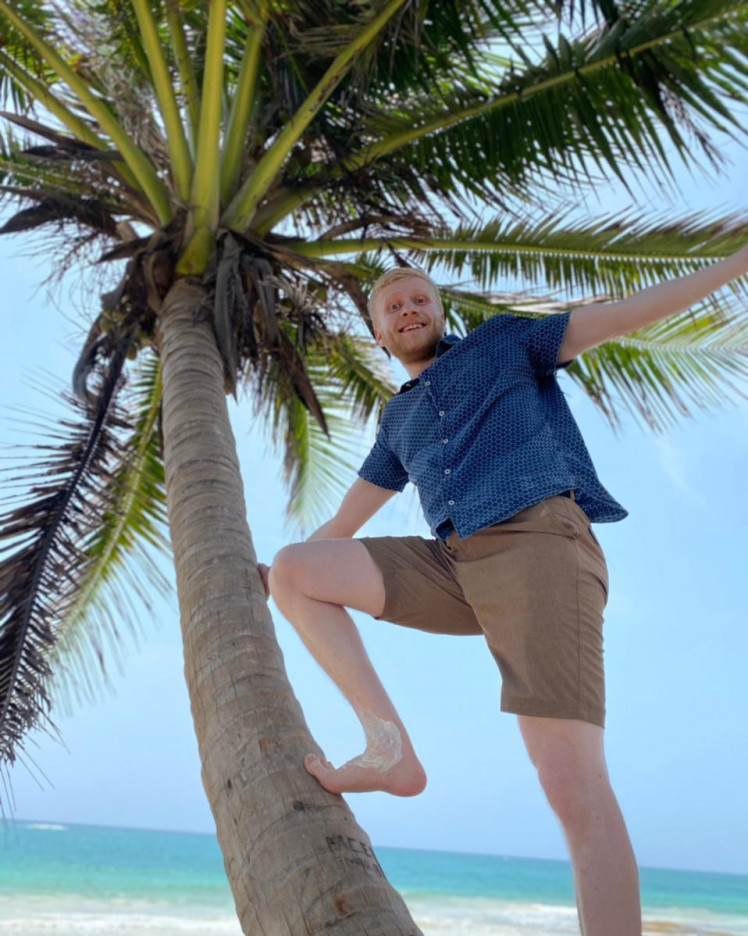 A haircut in Mexico.

In these countries, you'll get a much better price/quality ratio than in Western countries. And local people like if they get a good tip too. A win-win situation for everyone.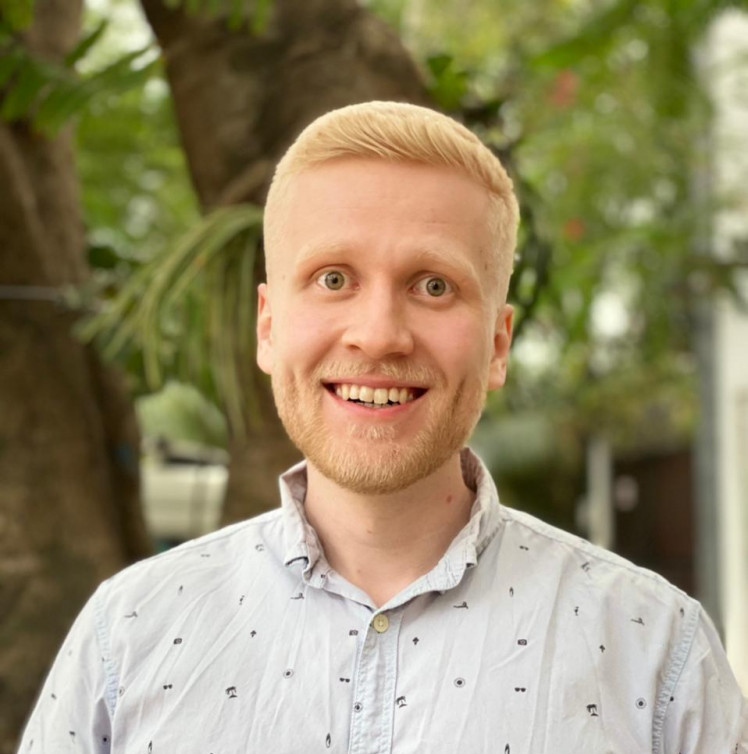 Below is Gran Cenote in Tulum. Swimming with turtles was fun! Beautiful water and animals!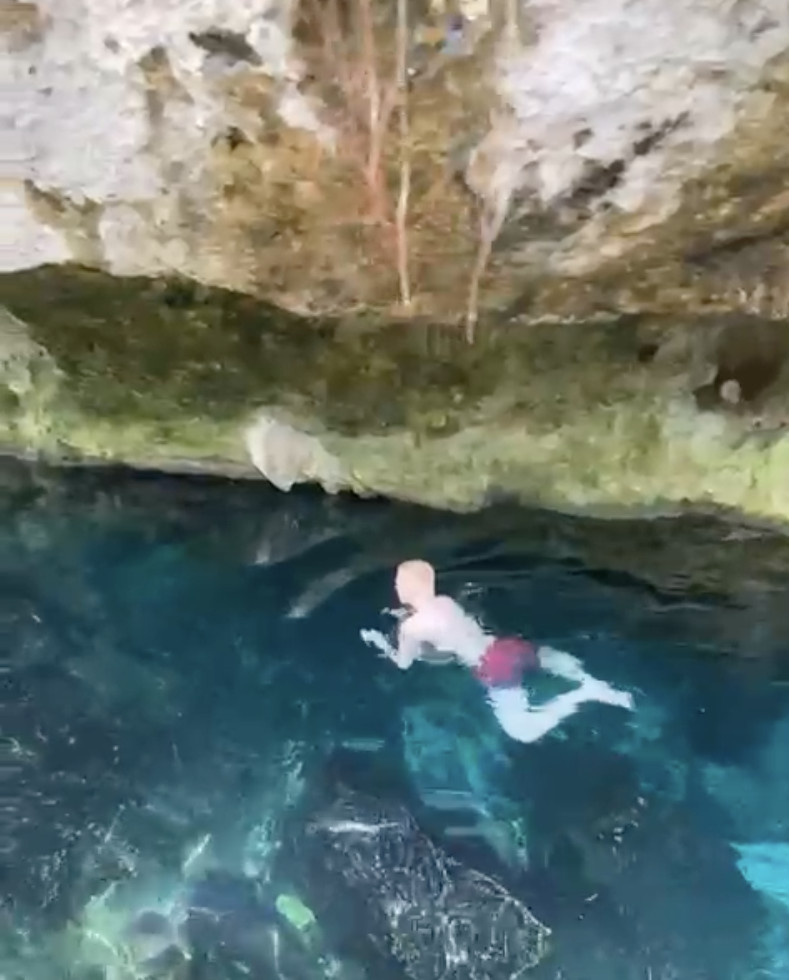 I finally had to take these classic "on a hammock with a laptop" photos! haha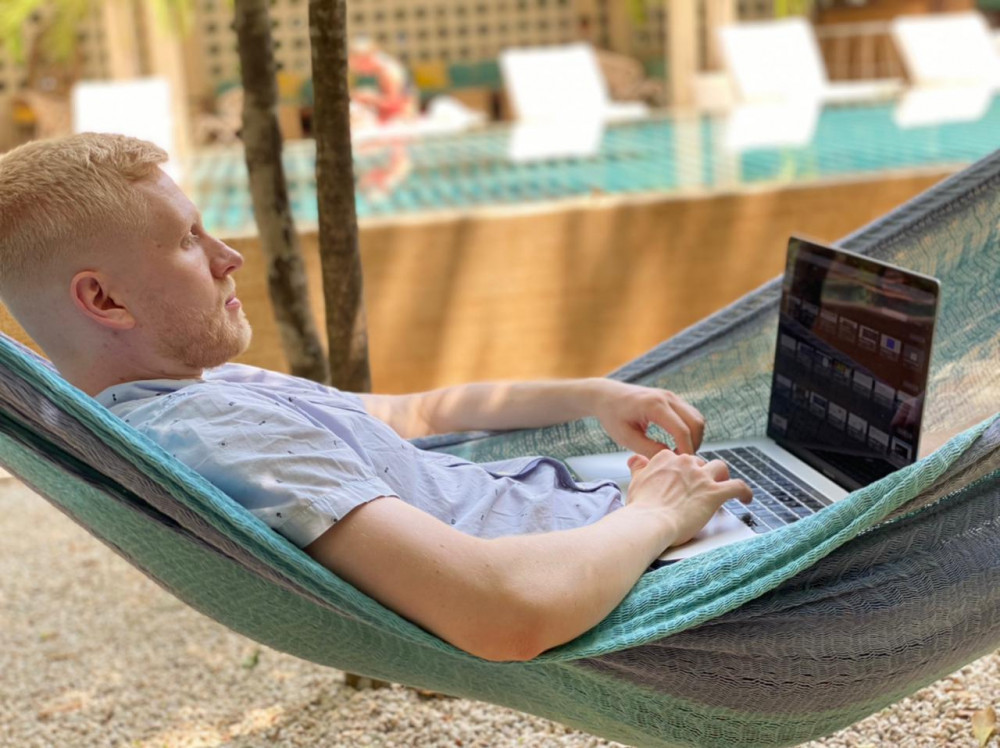 "Instagram vs Reality"
When I was starting out with my online business, I thought like this,
"Once I have an online business making money on autopilot, I will go to Bali and take a holiday for 3 months!"
Well, that's not what I want now once I achieved it. In fact, I enjoy working usually much more than going to a beach.
I hope to continue working until the day I die to make a big contribution during my lifetime.
That being said, I'm eternally thankful for the freedom that an online business provides.
Everyone is different though. There are many people who prefer to quit working, retire and do something else. So, there's freedom of choice.
It's also funny that most of the "digital nomad dream" pictures are taken in a hammock instead of a bedroom, kitchen table, coffee shop or a co-working space where most of the digital nomads do the work.
As I explained at the beginning of this post, the purpose is to inspire.
You understand as a smart human being that freedom also brings responsibility. If you wanna be your own boss, you'll need to have the discipline to do the work.
Go through the Wealthy Affiliate training and apply it.

Otherwise, a 9-5 job is better because there someone else gives orders and you generally don't need so much self-discipline.
Make wise choices!
- Roope "Living a digital nomad dream" Kiuttu
PS. When you have a dream, feed your mind with it every day. See it with your inner eyes.
Take action towards it every day.

And soon it will be a reality.

At the moment, two of my long-term goals are building a YouTube channel with over 10,000,000 (=10 million) subscribers and create a program that helps others to succeed on YouTube.
What goals are you working towards every day?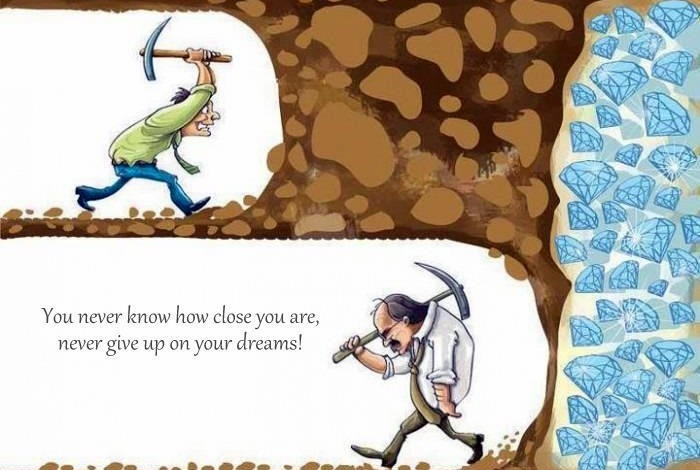 RoopeKiuttu's Posts
289 posts