Laptop lifestyle :)
Last Update:
March 22, 2022

I came to the beach for a few days.
I told myself that I'll not work.
But I couldn't resist :D
"The office" is like from the digital nomad dream as you can see in the photo.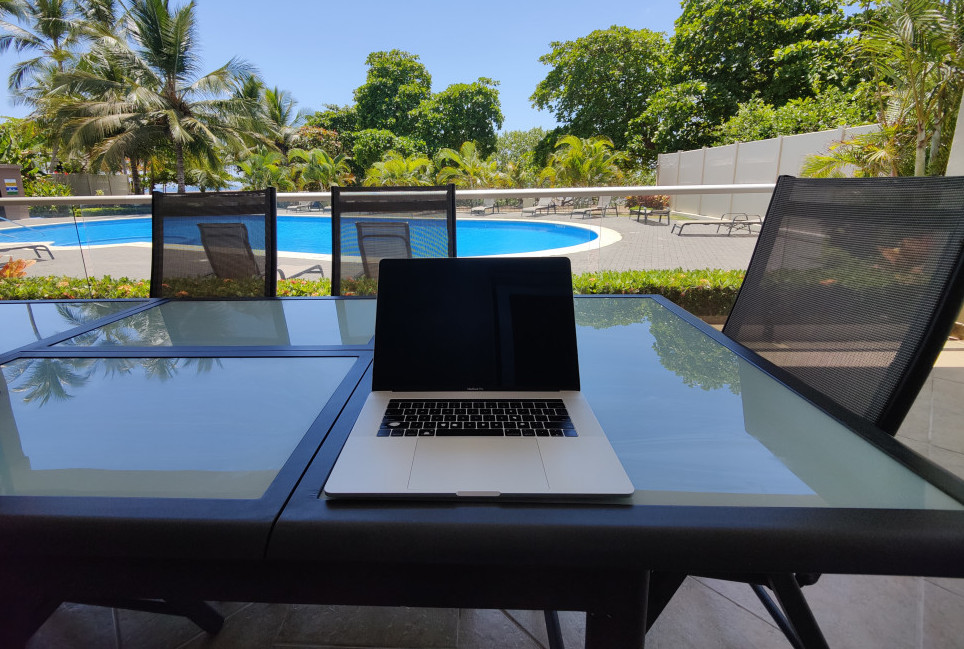 200 meters from the Ocean
28 Celsius
Warm breeze
Birds are singing
What else could I ask for?
Love from Costa Rica!
- Roope
RoopeKiuttu's Posts
312 posts