Is YouTube Easier for Making Money for Beginners?
Is YouTube Easier for Making Money for Beginners?
Last Update:
January 05, 2022

After seeing 1,000's of people start their affiliate marketing journeys I've started to think that YouTube is for most people a much easier way to start making money than blogging.
Here are just 7 reasons:
On YouTube there's much less competition than on Google.

On Google a lot of competition is bad for you. If you don't get ranked on top, you don't get traffic.

On YouTube competition may work in your favor. Even if you wouldn't get ranked on YouTube search, you can get traffic from suggested videos, YouTube homepage, etc.

Getting ranked on Google requires much more technical knowledge: Setting up a website, SEO, site design, etc.

Many people aren't good writers but they have been talking through their whole life. Talking is something natural for every human being.

In most cases, it's much easier to SHOW things through video than try to explain through text.

Online video/audio consumption has been on the rise year by year.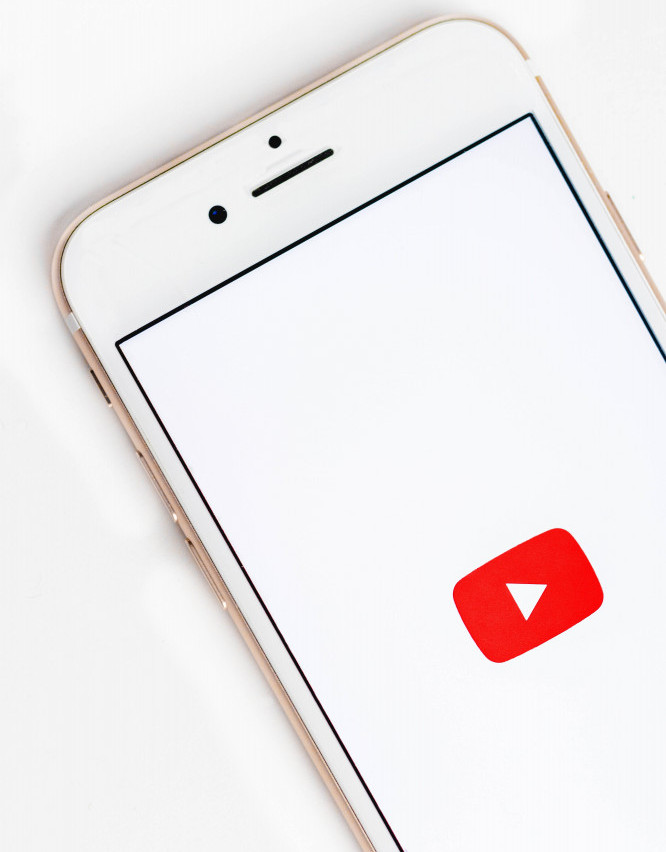 The Potential of YouTube Is MASSIVE

And no... You don't need to show your face or have fancy equipment to make money.
I have over 1,070 videos on my main YouTube channel and the video that generated the most money through YouTube ad revenue didn't show my face even once and it was recorded with a low 720p quality and a $1/month software.
Total production time for that video? Planning, recording, uploading... a few hours.
Money generated? More money than most people earn working for a month in a 9-5 job.
I hope that illustrates to you the potential of YouTube.
Once you'll get the ball rolling, you may earn more money in a few hours than most people earn working full-time for a whole month.
Of course, that's not a guarantee but it illustrates the potential of simple YouTube videos.
The only reason I didn't start earlier on YouTube was because I didn't realize its MASSIVE POTENTIAL. Now that I have done both YouTube and blogging, I wish that I would have immediately started on YouTube instead of doing blogging first.
I'd love to hear your experiences.
Which one has been been easier for you? YouTube or blogging? Why?
Share with us in the comments below!
Feel free to disagree with my observations. Everyone is different so for certain people making money through blogging may be easier :)
- Roope "Is YouTube easier than blogging?" Kiuttu
PS. This year I'll be hosting several Premium Plus Live Classes here in Wealthy Affiliate about YouTube.

You'll learn...
YouTube secrets that I wish I had known before.
Things about getting results on YouTube that 99.99% of the population doesn't know.
How to find on YouTube what's proven to work.
How to see what people are searching on YouTube.
And much more...
I'm super excited to share these things because I think so many people are missing out on something amazing.

RoopeKiuttu's Posts
309 posts