I got ATTACKED today! (figuratively)
I got ATTACKED today! (figuratively)
Last Update:
January 19, 2021

Not literally, but figuratively ;)
Just wanted to share with you an interesting story from today.
This morning I woke up...
I opened up my mobile phone.
I opened the TikTok app (I have a strong following of 45,000+ Finnish people on TikTok).
Another Finnish influencer (with 50,000 followers) had created a negative video about me and it was full of negative comments.
I responded to the video.

He sent me a message that his purpose wasn't to talk negative but people took it in that way.
He said he can delete the video.
I thought it might be okay to let the video be there to allow the open discussion.
But after taking a closer look at all those negative comments, I thought it's better to request him to delete it since he proposed that.
He deleted the video.
Still, some people believed the negative message of the video and I received more hate comments than ever before.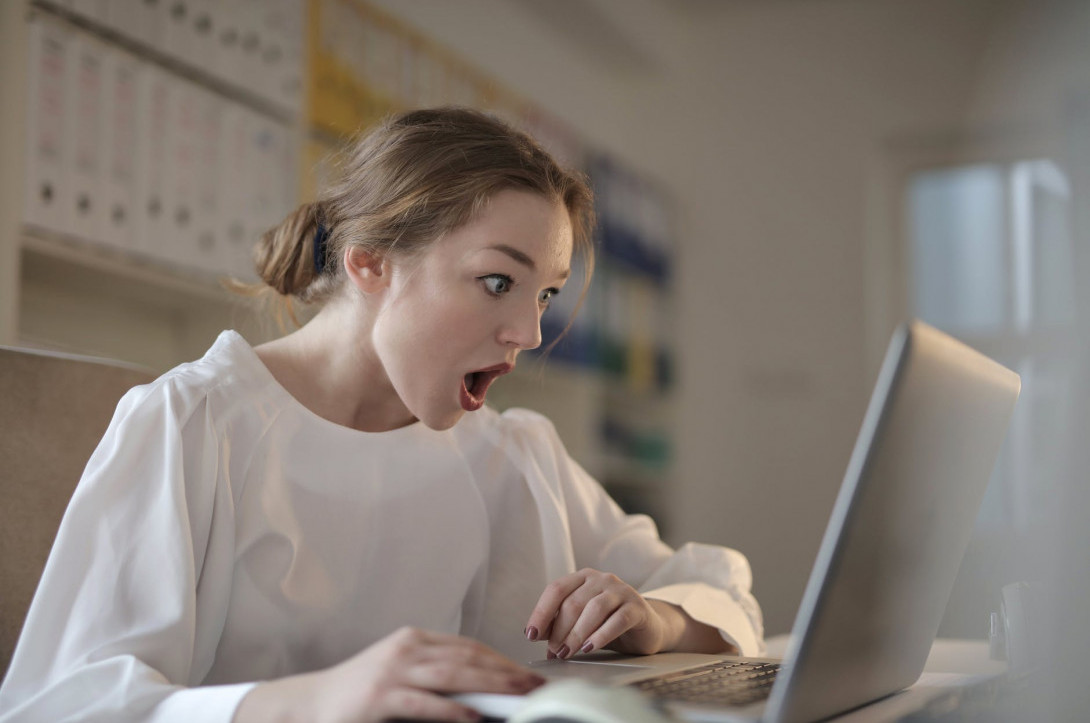 Aftermath
Over 95% of all the feedback is positive.

But there are always some people who don't like what you do.
I've noticed an interesting thing on YouTube, "Almost all of the negative comments come from my Finnish followers". (I'm from Finland)
Almost all the comments and feedback from non-Finnish followers is solely positive.
There are probably many reasons for that... But probably the biggest reason is that a big part of my Finnish followers are so young and usually not very educated.

Should I Focus More on Non-Finnish Audience?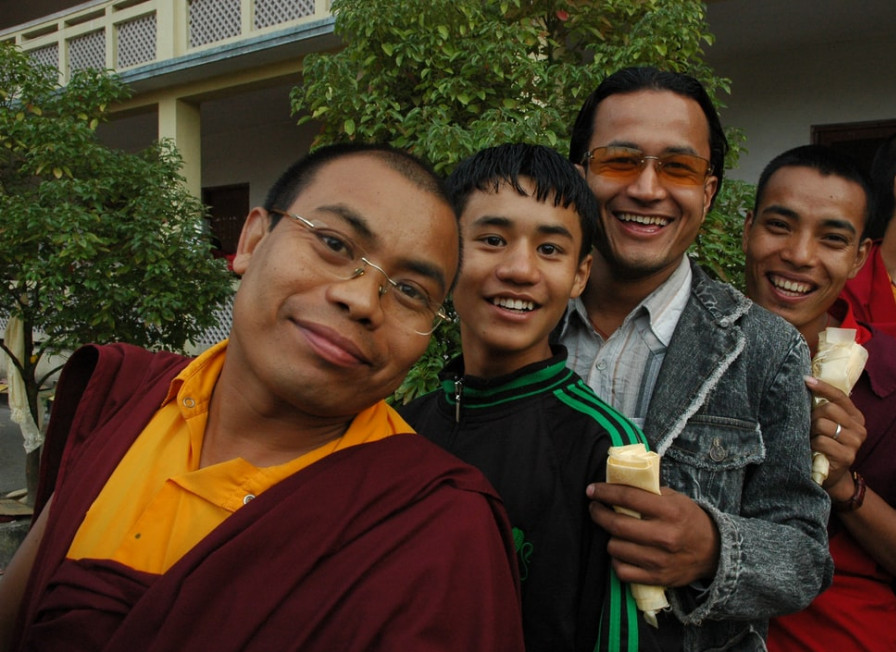 Because of the resistance from the Finnish audience, I'm thinking that it might be better just to focus on the non-Finnish audience.
I might create an English TikTok today and focus on posting there instead of in Finnish.
TikTok is a beast when it comes to generating traffic. There are so many people. It's been the most downloaded app for a while.
An interesting thing about TikTok is that your number of followers doesn't often increase the number of views you get.
I got more views with less than 1,000 followers than I get now with 45,000+ followers (over 1,000,000 views in 1 day at most). I've seen similar experiences with many other people.
Therefore, I would probably get more views with an English account immediately...
What are your thoughts? Have you ever used TikTok?
I'm looking forward to hearing from you!
- Roope "Surprised by the negativity of the Finnish people" Kiuttu

PS. TikTok is a double-edged sword. It can give awesome results but it's also addictive ;)
If you use it in the right way, you can get great results with it (like I've got many times). But if you spend too much time on the app, it may be a big time-waster.
The same probably applies to many other platform though...
RoopeKiuttu's Posts
242 posts