How to Edit Your YouTube Videos? -> EASY Options
How to Edit Your YouTube Videos? -> EASY Options
Last Update:
August 06, 2021

I've never been a "video guy".
I've never wanted to do video editing.
I've never been really enthusiastic about cameras, photography nor videography.

Still, I have been able to grow a YouTube channel with over 100,000 subscribers with millions of views in total and it's marching towards 1 million subscribers over the time course.
My own example is proof that you don't need to know anything about videos in order to build a wildly successful YouTube channel.

You just need to start and keep learning.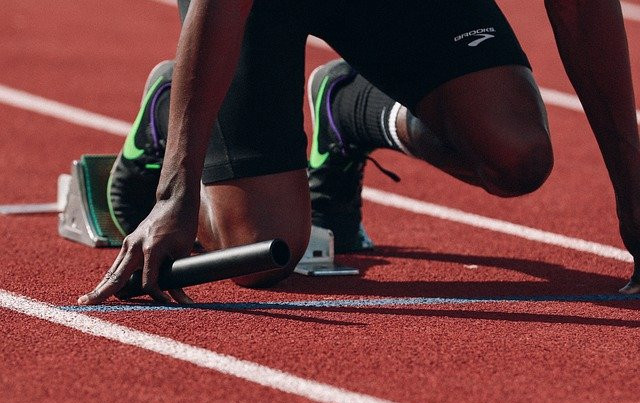 Success on YouTube is relatively easy because 99,99% of the people don't even start and out of those who start most of them quit after 5 videos.
One of the concerns that people have when starting a YouTube channel is that how should they edit their videos.
I was thinking about that too because I literally had 0 experience of video editing when I started on YouTube.
What Type of Videos Do You Want to Do?
The amount of editing that you'd need to do depends on the type of your video.
1) NO EDITING AT ALL:
For example, if you create a topic where you talk about the topic you're familiar with, you may not need to do ANY editing.
You'll just hit record, talk and the video is ready
You'll find many such videos on YouTube with even 100,000's of views.
The most important thing is that you're talking about topics that are interesting for your audience.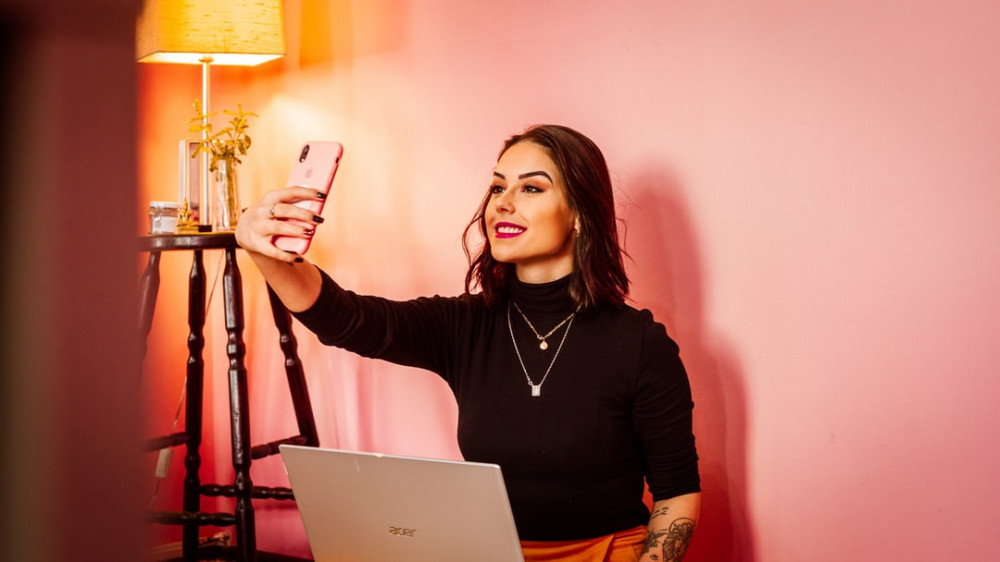 2) LITTLE BIT OF EDITING
These kinds of videos don't usually require much editing:
- Interviews
- Conversations with a friend
- Screencast videos where you show something all the time from your screen
- Gaming videos
- Q & A videos
etc.

In many videos, viewers don't expect to have any editing because it would start feeling "unnatural". For example, people often want interviews to be raw and natural where they can really hear what the people are saying.

3) LOT OF EDITING
If you want to avoid editing, you don't need to do it at all.
That being said, I think that in many videos editing does improve the quality of the video => Longer watchtime
=> YouTube promotes your video more
=> More views
=> Bigger impact
=> More everything
But again... It depends on the types of videos you'll want to create.
Here are some videos that often do require some editing:
- Videoblogs
- Pranks
- Documentaries

How Can You Edit Your Videos EASILY?
I have recorded most of my 970 YouTube videos using Screencast-O-Matic.
It's the easiest video software that I've experienced and that's why I used it so much. It's so easy that even your 98-year-old grandmother will learn to use it.
They have a FREE version and a $15/year version.
I recorded hundreds of videos with Screencast-O-Matic and the best ones have already received over 100,000 views. Some of the videos that I recorded with Screencast-O-Matic will probably get over 500,000 views over the time course.
However, I switched from Screencast-O-Matic to Camtasia at some point for one reason: With Camtasia I can record 1080p = higher quality videos while with Screencast-O-Matic I was only able to record 720p videos.
Camtasia is a bit more advanced than Screencast-O-Matic but it's still relatively easy to use.
The features that I mostly use with this software are:
Record (Screen & Webcam)
Cut
That's it!
The video is ready.
I guess you didn't expect that creating videos can be so simple? ;)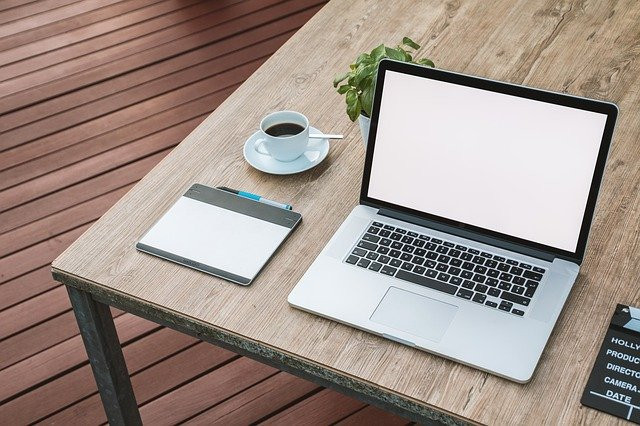 High-Quality Videos
Nowadays most of my videos have higher quality.
I record with a high-quality camera, lens and a microphone.
Since I don't know almost anything about video editing and I'm not keen on learning that I have a great video editor. We connected on Upwork and now that I'm writing this we've worked already almost 2 years together.
I send all my clips to him and he does the editing.
I'm really happy with that and I would also recommend you to outsource your video editing unless you want to do it yourself.
Prefer to Do Editing Yourself?
If you don't want to spend money on outsourcing video editing or you simply enjoy editing there are many great options for you.
If you are using an Apple computer, you can use iMovie for 100% FREE.
I've used it a little bit and I've found out that it's pretty easy to use.
If you don't know how to do something, you simply type your question on Google/YouTube and you'll find an answer within a few seconds or minutes.
For example, type on YouTube
How to cut clips on iMovie
How to add music on iMovie
How to add text on iMovie
etc.
Then you'll just follow the instructions and do it.
I tested also Apple's Final Cut Pro which is a paid editing software but I didn't see much difference between that and a free software. However, the reason is probably because I don't have editing experience and I didn't spend much time on that.
If you do just basic editing, iMovie should be well enough for you.
If you want to do advanced editing, you can use Final Cut Pro because we can assume it has more features since it's a paid software.
It's Your Time!
- Roope "YouTube teacher" Kiuttu
PS. I'd love to hear your comments below.
If you have created videos, did you do any editing?

Do you have any questions about editing YouTube videos?
Let us know in the comments below!
RoopeKiuttu's Posts
289 posts