Hard > Easy
Last Update:
February 28, 2022

Think about the things in your life that you're proud of.
Think about the things that give you the most satisfaction.
Think about the times when you've been able to look in the mirror and say to yourself, "good job!"
After you remember a few of those things, I'd like to ask you a question.
Did you feel good after doing what is EASY or after doing what is HARD?
In 2017, I heard for the first time 4-minute teaching on YouTube from Team Fearless called, "The Best Part Is That It's Hard"
I didn't fully understand it back then.
It took me 3-4 years to fully understand the message of that short teaching.
But I feel like now I have finally started to understand it.

The purpose of doing things is not to have an easy life.
Easy things in life often make you feel bad, unsatisfied and empty.
Hard things make you feel fullfilled, happy and proud.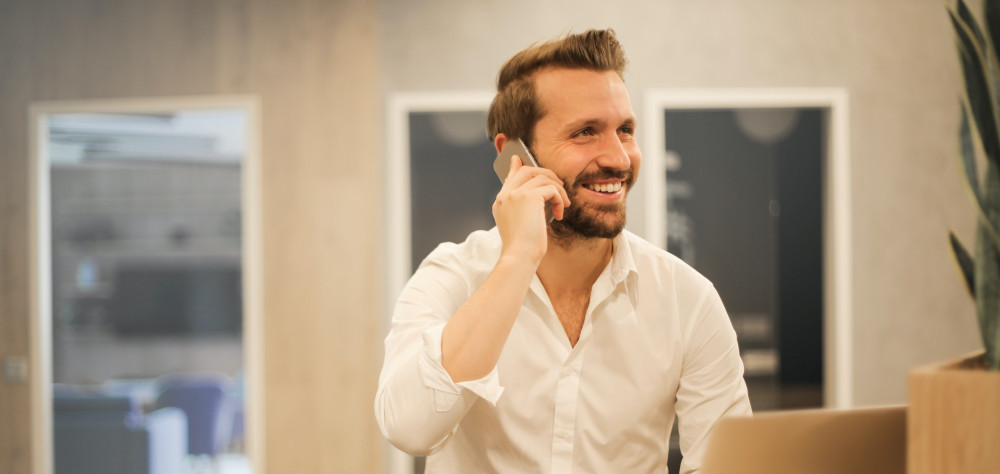 Easy: Lay on the sofa
Hard: Lift weights in the gym
Easy: Do the work that you can do easily
Hard: Learning skills that will take your business to the next level
Easy: Take a day off
Hard: Push yourself to do the things that you know you must do
Easy: Always meet the same people
Hard: Expand your network
Easy: Do what you've always done
Hard: Try new things that feel scary
The Best Part Is That Is Hard
Before I thought that we do the hard things in order to ease up at some point. I thought that doing hard things is a "necessary evil" until you reach your destination. That's wrong.
Doing hard things itself is the reward.
If something is too easy, oftentimes it's not worth it.
Do the hard things.
RoopeKiuttu's Posts
312 posts