Greetings from Wealthy Affiliate LAS VEGAS Conference!
Greetings from Wealthy Affiliate LAS VEGAS Conference!
Last Update:
January 31, 2022

I hope you're doing great!
Just wanted to send you quick greetings from the yearly Wealthy Affiliate Las Vegas conference!
Kyle & Carson have arranged again a really nice conference for affiliates.
Here's what you have when you attend Vegas:
Great conversations with other experienced WA affiliates
Incredible food
Generosity by Kyle & Carson (WA Swag, surprise things, etc.)
You'll hear about what's coming up for Wealthy Affiliate (behind the scenes stuff!)
You'll get to talk about the future of Wealthy Affiliate, suggest improvements, etc.
Bounce ideas with other people face-to-face
And much more!
This year I came with my fiancee Cata (we'll get married in February).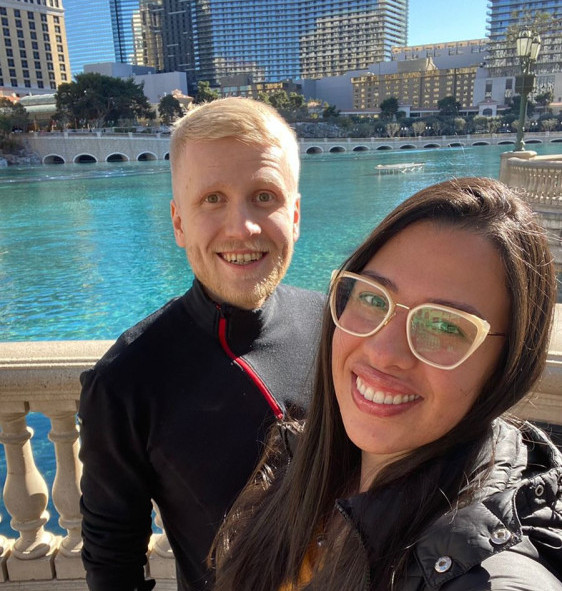 LIVE Tomorrow from Vegas!
Tomorrow I'll host a LIVE class in Wealthy Affiliate.
See it right below and make sure to show up!
Attend my Live Class tomorrow & learn the secrets of YouTube success!
The video is pre-recorded but I'll be LIVE with you on the chat tomorrow during the class.
At the very least, come and say Hi in the chat ;)
It's the first video of my YouTube series on Wealthy Affiliate.
You're gonna learn so much practical stuff that if you've EVER considered creating a YouTube channel OR if you already have a channel, you must watch these ones.
More Videos/Posts from Vegas?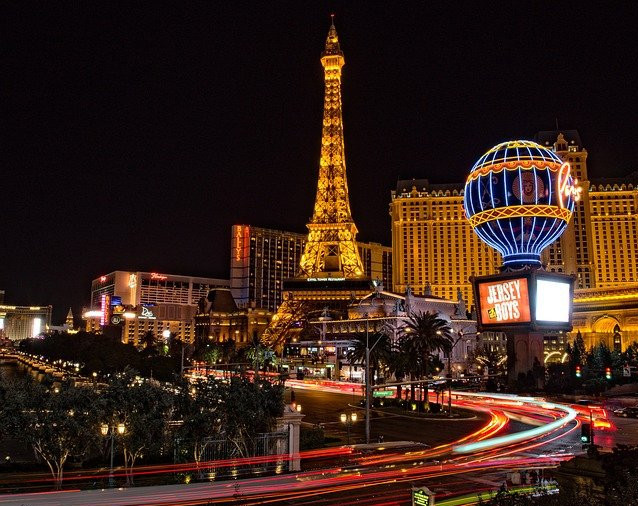 I'm gonna record some videos this week while being in Vegas and publish on my YouTube channel. I don't promise though will it be about the conference specifically but for 100% sure the topic will be about making money online.
Usually, I've also done a WA post with the pictures after the conference. I'll likely do it this year again.
It's a wonderful experience here in Vegas and I want to share the joy with all the community and encourage you to come here next year too!
Thank you again for Kyle & Carson.

Cheers
- Roope "Tomorrow LIVE from Vegas" Kiuttu
PS. Did you already set up a reminder in your calender for tomorrow's class?
Subscribe for my tomorrow's YouTube Live class right here!
See you in the class & chat tomorrow.

RoopeKiuttu's Posts
313 posts