Entrepreneur in FINNISH
Last Update:
January 05, 2021

Try = Yrittää
Entrepreneur = Yrittäjä
Now you're probably telling me,
"Roope, why are you giving me a Finnish lesson?? Wealthy Affiliate is an online business community, not language enthusiasts group!" ;-)
Yes, you are right.
And even though I have a website where I help people to learn new languages easily, this post is about building your own online business.
(I'm Finnish by the way.)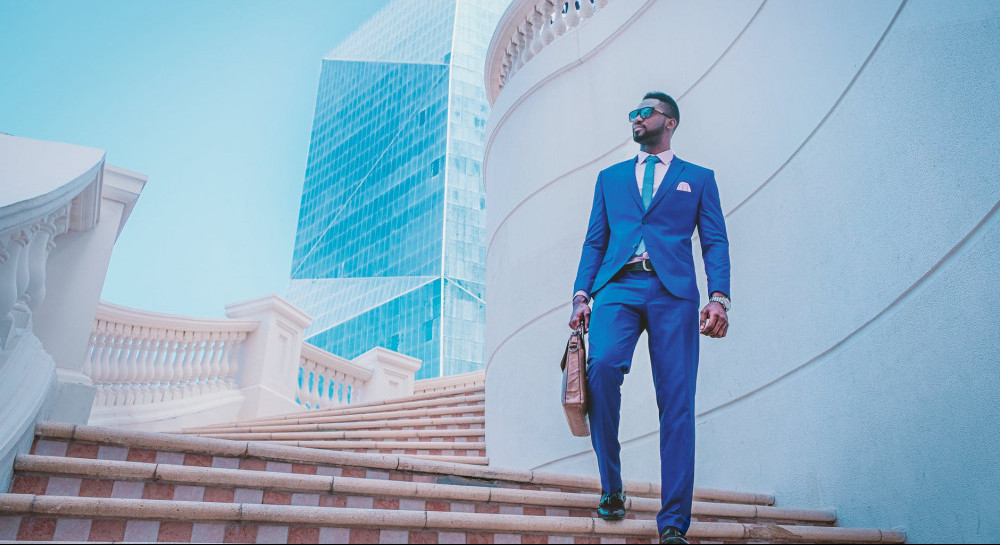 Yrittäjä = Trier
So, the Finnish word for an entrepreneur is Yrittäjä.
If we translate it literally to English, it means "Trier".

I am not 100% sure if that's an official word in English but at least a few dictionaries said the following,
Trier = A person that tries or tests; tester
I think that's super interesting!
YOU Are a Person That TRIES!
Doing a regular 9-5 job is relatively easy.
You go to your workplace.
You do what your boss tells you to do for 8 hours.
You go home.
As an entrepreneur, you are the boss.
You'll need to TRY.
When you are trying something, sometimes you succeed and sometimes you fail.
If you succeed, great!
If you fail, what do you do?
If you are an entrepreneur, you try again!
And try again!
And try again!
Until you succeed.
Remember the definition: Trier = A person that tries or tests; tester
YOU Are a Person That TESTS!

This is essentially important for marketers.
You should always keep on testing.
If something is working great, test new things to make it better.
If something doesn't work great, test something else until it works.
Test, test, test.

Test, test, test, test, test.
Test.
Testing doesn't only make your business fun and exciting but also more profitable in the long run.
If you stop testing, your business stays stagnant and you'll keep on getting the results that you've always got.
But when you keep on testing, your business can constantly grow.
This applies to all areas of your business:
Work environment.
Work habits.
Social media marketing.
Blogging and website creation.
Video marketing.
Working with people.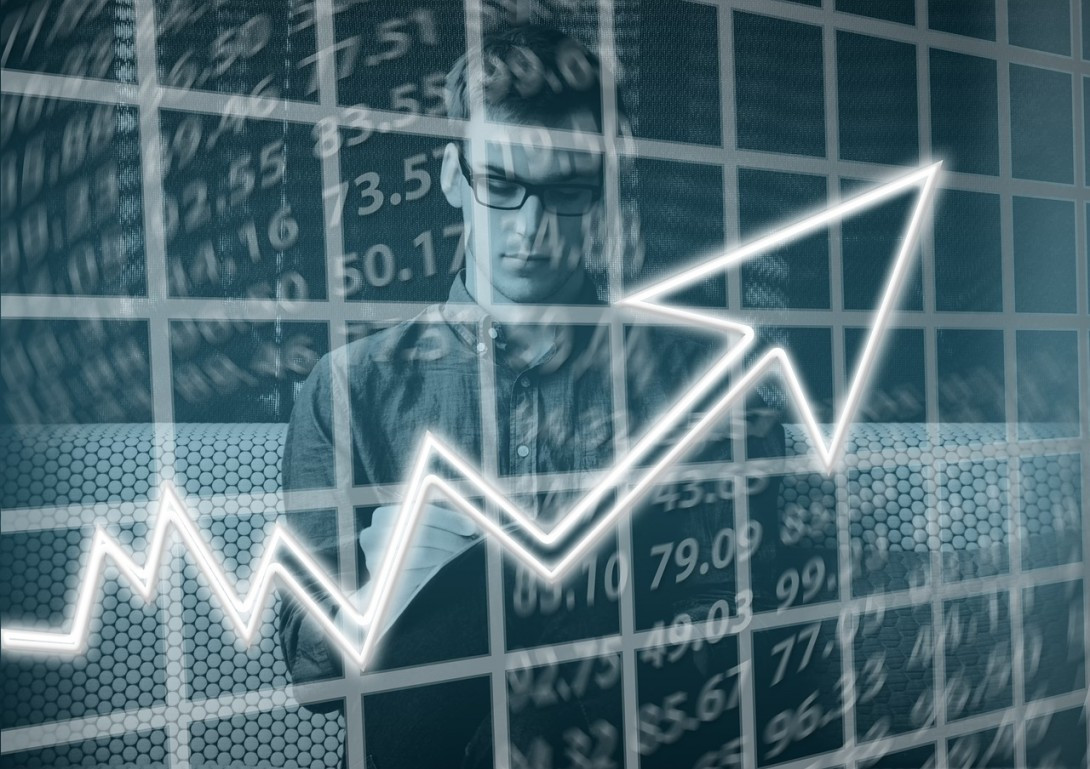 Of course, this doesn't mean that you should change all your systems every day.
I like to think about it this way.
Keep on doing things that produce great results.

AND


Keep on testing new things to improve.
If you work, for example, 40 hours per week, you can do 30 hours per week things that already work and 10 hours test new things. Just to give you an idea.
It's Your Time!
- Roope "A person who always tests and tries" Kiuttu
PS. Now I'd love to hear from you.
What does the word Entrepreneur mean in your language?
Are YOU the person who is always trying and testing until you succeed?
Tell me in the comments below! :)
-
PPS. Kyle, who has built successful businesses for 18 years, starts today a series
I'm gonna watch Kyle's lessons for sure!
RoopeKiuttu's Posts
242 posts