Do THIS and You Can't Fail!
Do THIS and You Can't Fail!
Last Update:
September 27, 2021

I assume that you have some goals and dreams for your life, right?
(If not, it's time for you to set some goals first but this article isn't about goal setting.)
Once you have set goals and dreams for your life, I'd like to ask you a question.
What if you'd NEVER give up on your goal?
It may sound like an easy question but it really isn't.
I've seen literally ENDLESS number of people starting their first online businesses. Almost all of them are full of excitement in the beginning.
Most of them say, "I'll do this until I succeed! I'm going to make it! I'll NEVER QUIT!"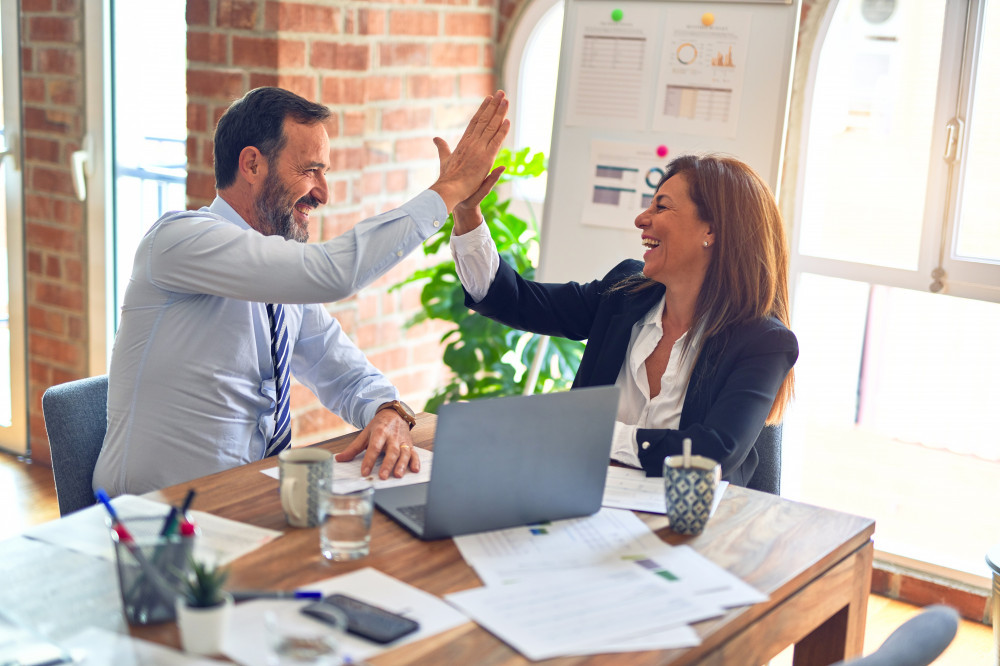 But as you probably know...
Most of them quit within the first days.
Some quit after a weeks.
Others quit after a few months.
And very, VERY FEW people keep on working until they succeed.
What happened to all those promises of working UNTIL they succeed?
I guess they didn't understand the true meaning of never giving up.

ALMOST EVERYONE QUITS
According to the U.S. Small Business Administration, 95% of small businesses fail within the first five years. You've probably seen it with your own eyes if you've observed your surroundings for a while.
Why do almost everyone quit?
I believe the most common reason is simpler than you might think.
They simply forgot to ask one question...
"What if you'd NEVER give up on your goal?"
For most people the reason isn't that "something better" came along or that they decided that goal wasn't worth it.
They still desire that goal. But they just quit.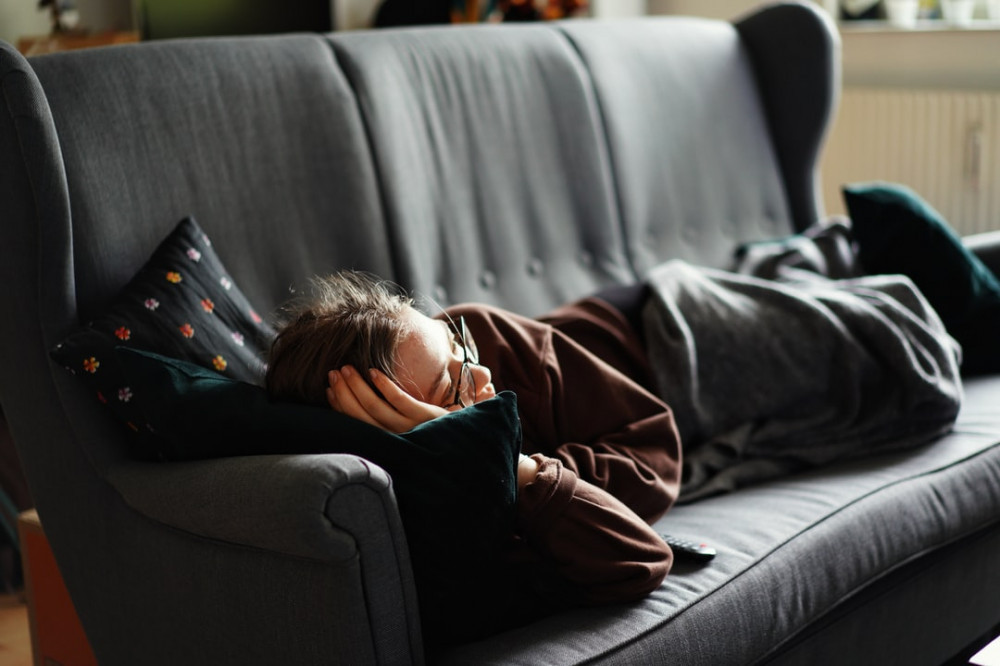 Good News for You
The fact that most people quit makes it so easy for you to succeed.
If you just ask one question, "What if you'd NEVER give up on your goal?"
=> you're already ahead of almost everyone.
What Does "Never Giving Up" Really Mean?
Since so many people start with the attitude, "I'll never give up. I'm gonna succeed!" but almost all of them quit there may be some lack of understanding what it even means.
According to Oxford Dictionary "give up" = Cease making an effort; admit defeat.
If you give up, you admit defeat and cease making an effort.
In the other words, if you keep on making an effort, you're not giving up.
That's the key.
Never give up = Keep on making an effort until you achieve your goal.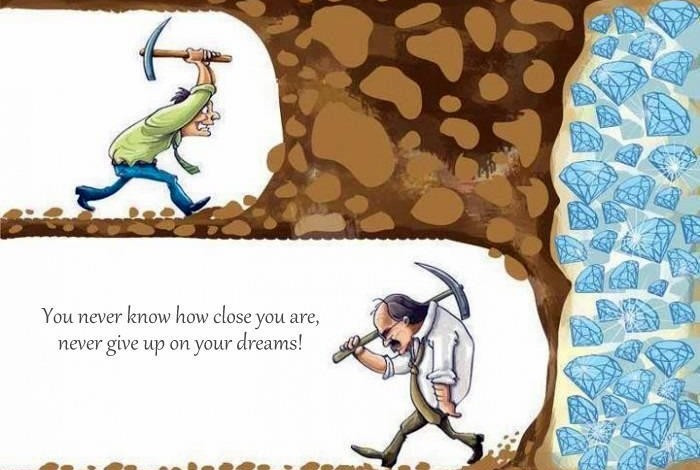 Former Prime Minister of the United Kingdom Benjamin Disraeli said a famous wisdom,
"Nothing can withstand the power of the human will if it is willing to stake its very existence to the extent of its purpose."
Some might call this "do it or die" attitude.
It seems that people who have that attitude will reach their goals.

What's the End Result?
If you quit, your life remains the same.
Most people that I know who started their online businesses but decided to quit are not living their dream lives.
They'd like to achieve something more in their lives but they simply don't make an effort.
Sad, but unfortunately true...
Fortunately, there are also people who didn't only have an attitude of "never giving up" but they actually followed through with their actions.
They kept on making an effort.
And now they're living their dreams.
Simply ask yourself, "Which end result do you want?"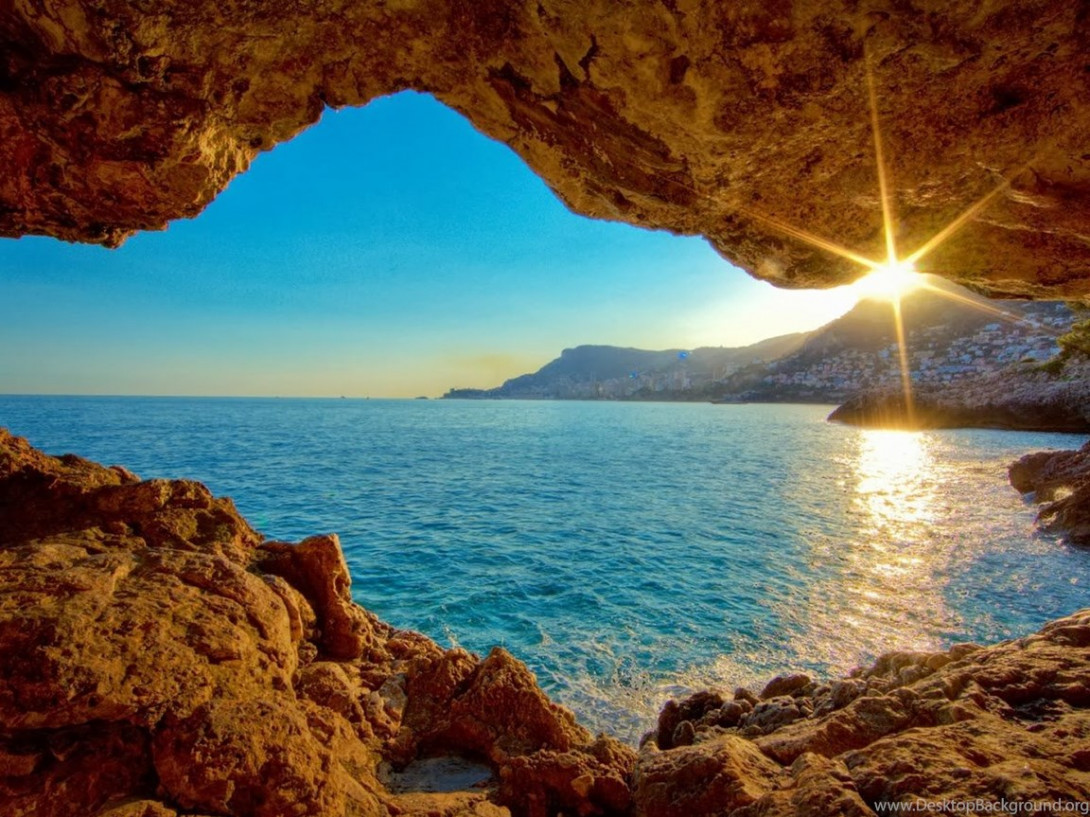 Stay the Same or Level Up?
If you stop making an effort (like most people do), you'll stay the same or go even worse than your current situation.
If you keep on making an effort, you'll level up.
Let me give you an example from my own life so it will help you to apply this to your life too.
One of my goals is to reach 10 million YouTube subscribers. As I'm writing this I have around 112,000 subscribers which is also nice but it's yet far from 10 million.
Now if I compare my current situation = 112,000 subscribers vs 10 million subscribers I'll much rather go for the 10 million.
When I picture all the positive benefits it'll bring, they simply outweigh the benefits of staying the same.
Therefore, I'll keep on making an effort towards reaching that 10 million subscribers until I'll reach it. And recently I've also started helping other people to build successful YouTube channels and I think the process is relatively simple.
I explained this as an example so that you can apply the same principle in your own life.
What is your current situation? => Picture it clearly.
What is your goal? => Picture the end result clearly.
Which one do you prefer?
Take action accordingly.
It's Your Time!
- Roope "Marching towards 10 million YouTube subscribers" Kiuttu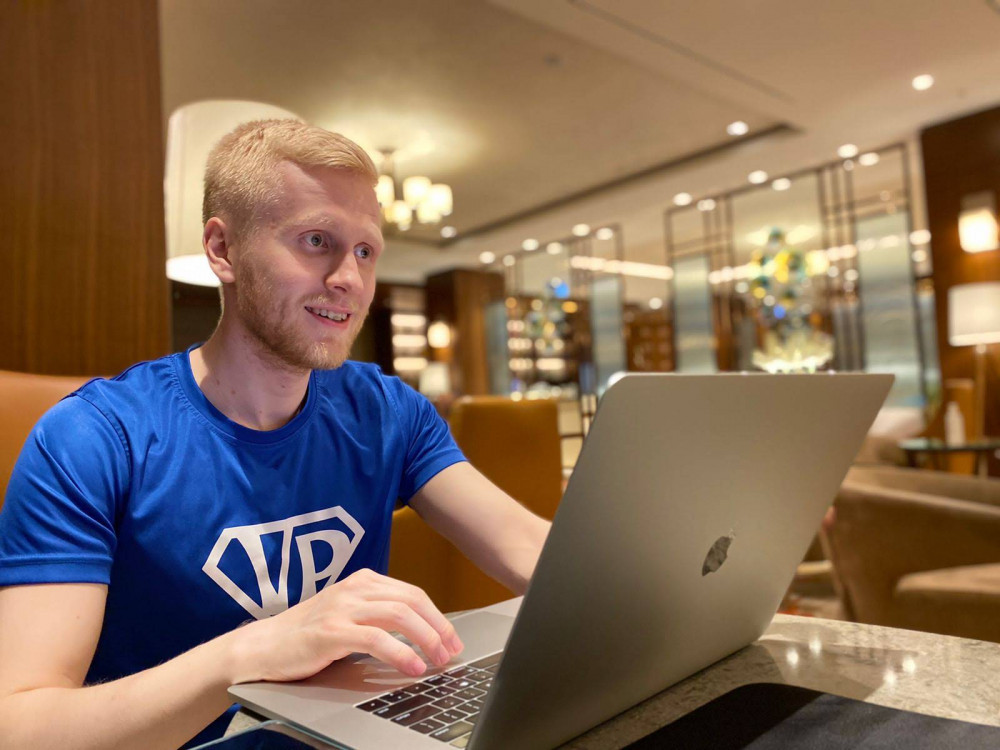 PS. I wanted to include real-life examples of YouTube channels who quit vs YouTube channels that didn't quit that are now making millions and influencing millions of people.

But this post already became so long that I'll need to create a separate post where I'll show you.
That will show the difference in results when choosing to quit vs choosing to make an effort.
Then you can choose which camp you'll want to belong to.
I'll publish that post in a couple of days.
Stay tuned!
Share with us in the comments how would your life change if you'd never give up your dreams!
RoopeKiuttu's Posts
299 posts