Create a Habit with Your FOLLOWERS!
Create a Habit with Your FOLLOWERS!
Last Update:
April 28, 2021

When I was a kid, we had a habit to look at one TV series every weekday at 7.30 pm.
As a teenager, I used to watch another TV series right away after school.
In January-February 2018, I used to watch one crypto YouTuber every day at the same time.
Last August, I listened to Jim Rohn every week when I was doing household chores.
...
Those are all examples of habits that formed during certain times of my life.
Now I've realized that watching TV series is generally a waste of time and I rather listen to educational speeches or interviews, but anyways, those real-life examples still illustrate the point I'm bringing across.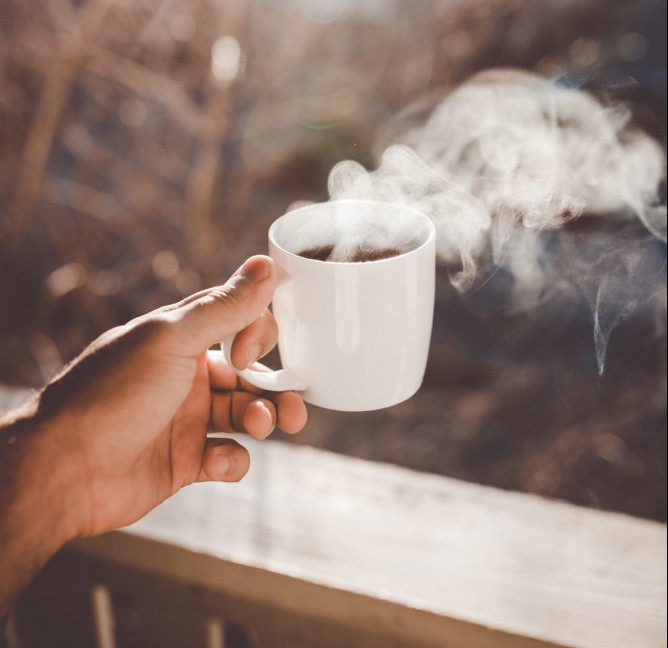 Building a Habit = Living on Autopilot
Every single week millions of people all around the world start watching their favorite TV series at the same time.
Some people tune into listening to their podcast every day at the same time.
They know that their favorite episode comes at x time and they're waiting for it.
Then without even thinking about it anymore they perform their daily routine of watching that TV series or listening to a podcast.
Automatically.
Like on autopilot.
Some estimates say that we perform over 90% of our daily actions because of the habits.
Most of the time we don't about think what we're going to do. We just perform our habits on autopilot.
Surprising Benefit of a Habit That I Created!
Last year I built a habit of publishing 1 new YouTube video every single day.
I've talked about it also in my previous blog posts.
Publishing a daily YouTube video became as automatic as brushing my teeth.
I've missed only a few days during the last 365 days and most of them happened on purpose.
As a result, my channel has skyrocketed from less than 15,000 subscribers to over 82,973 subscribers in a year. That's 5,7x growth in 365 days!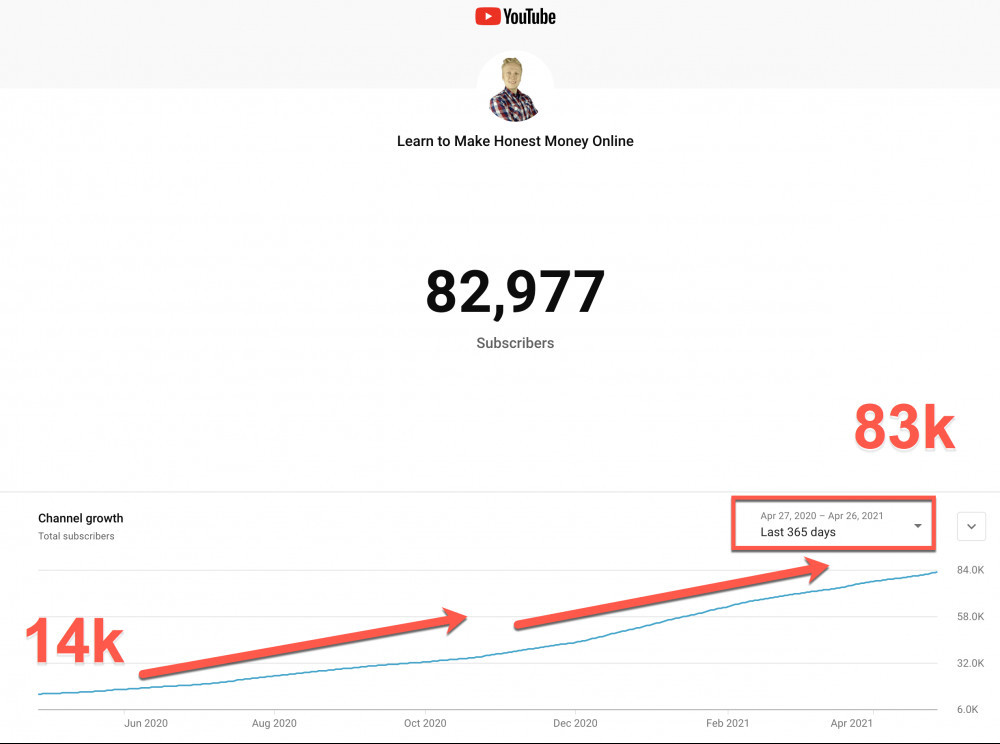 If I continue at a current pace, that YouTube channel will reach 475,000 subscribers within a year.
Anyways, one of the reasons for the fast growth has definitely been the HABIT that also many of my subscribers have created.
I didn't realize this when I started publishing videos.
I was just thinking that I'll need to stay on the track to publish once a day to not to lose the momentum and drive myself.
But then I realized that while I'm building a habit myself, I was also building a habit together with my YouTube subscribers!
Many same faces tune in to watch my videos every single day. I know it because many same people leave me comments as I still read 99% of them.
It's somehow beautiful to build a connection with people that I've never met in real life and communicate with them daily...
How can you apply this idea?
Application to YOUR Business
Communicate to your followers how often you'll publish.
I've told oftentimes on my videos that I publish a new video every single day. It has become clear to the people who follow me there.
Even to the extent that when I didn't publish for one day, some people started asking, "Is everything okay, Roope?"
I've heard the same experiences also from other content creators.
That being said, I still haven't had an exact time. Perhaps I could improve on that. It's usually been before noon (Mexican time) but not 100% consistent so I see there's some room for improvement.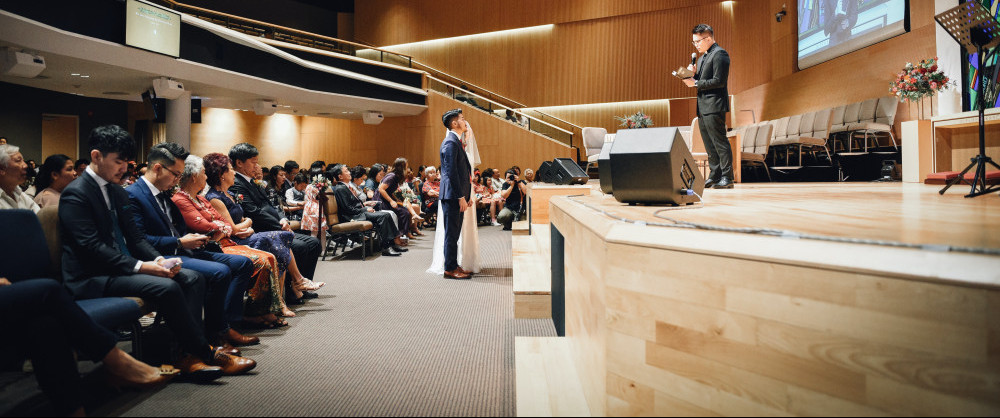 You can tell your followers in the same way:
"I'll publish 1 video / post / email every day."
or
"I'll publish a video / post / email 3 times a week: Monday, Wednesday, Friday."
or
"I'll publish a video / post / email once a week on Monday."
Eventually, you'll build a habit, not only for yourself but also to your followers to expect that piece of content.
It's Your Time!
- Roope "Build powerful habits" Kiuttu
PS. I'd like you to do some self-reflection.
Has there ever been a TV series / Podcast / YouTuber that you've always been watching at the same time every day?

I bet you can recall some experiences from your life.

Share with us in the comments below!
Now you can leverage that experience to build your own content and business!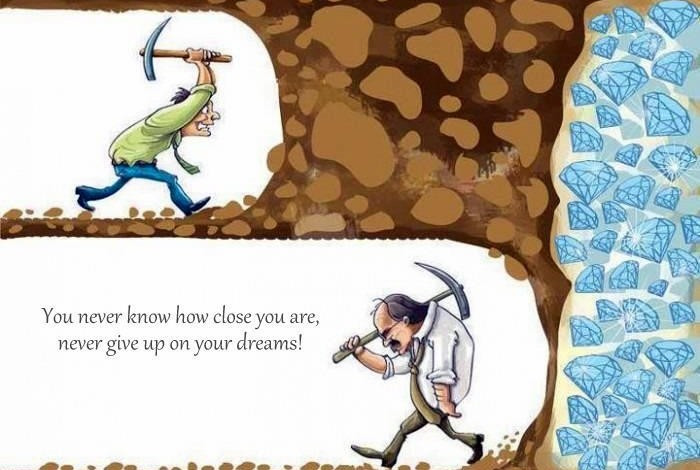 RoopeKiuttu's Posts
279 posts