Be thankful
Last Update:
June 11, 2021

As Joseph McClendon said, Many people belong to the self-beaters club.
They beat themselves up saying things such as,
"I haven't achieved enough!"
"I should do more..."
"Why haven't I yet achieved x and y..."
"Others have achieved so much more..."
Etc. Etc.
The chances are that you can recognize yourself from that club too? ;)
At least I recognize myself from that time to time.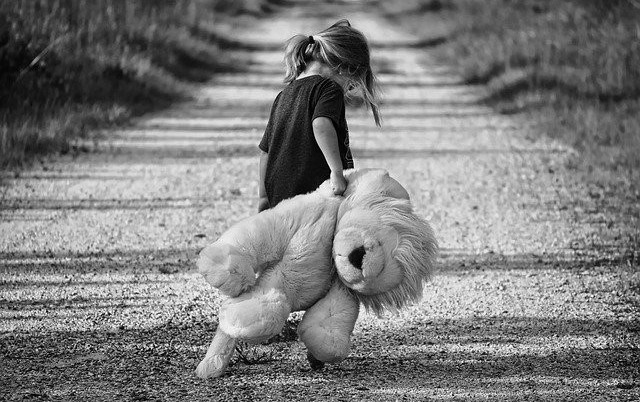 "I Have Already Done X But..."
I see this all the time in messages, comments and social media posts...
People say all the time, "I have already done x, y and z but I still haven't achieved what I wanted."

I understand that completely!

Now take a look back and analyze what have you ALREADY ACHIEVED.
Here are a few things that you can focus on:
Have you learned new things during the last 6 months?
Have you achieved something that you've never achieved before? (Even small milestones count!!)
Have you learned what doesn't work? => This helps to narrow down what works!

Have you had some failures? => GREAT! You're getting more data & insights of your industry!

Do you have more knowledge NOW than you had 6 months ago?

Focus on what you've already and let it give you fire to keep on working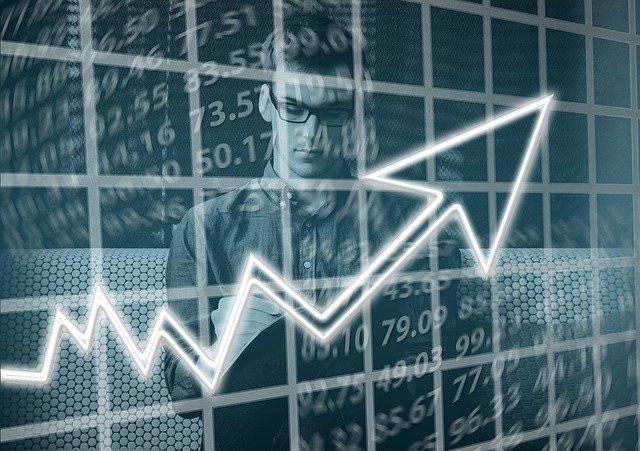 Let's Get Out of the Self-Beaters Club!
Let me ask you a question.
Do you focus more on things you already HAVE or things that you DON'T HAVE?
If you focus too much on what you don't have, the chances that you'll start beating yourself up. You become dissatisfied.
It's better to focus on what you do already have and be thankful for that.
Online Business Examples
1)
Self-beater version:
"I am only making $x/month. Why haven't I achieved more?"
Better version:
"I am already making $x/month. It's more than 1 year ago! I'll continue working on this to make progress."
-
2)
Self-beater version:
"Others have achieved so much more. Maybe I'm a failure."
Better version:
"I am enough and I never compare myself to others. Each person have their own race and the most important thing is that I'm improving myself constantly."
-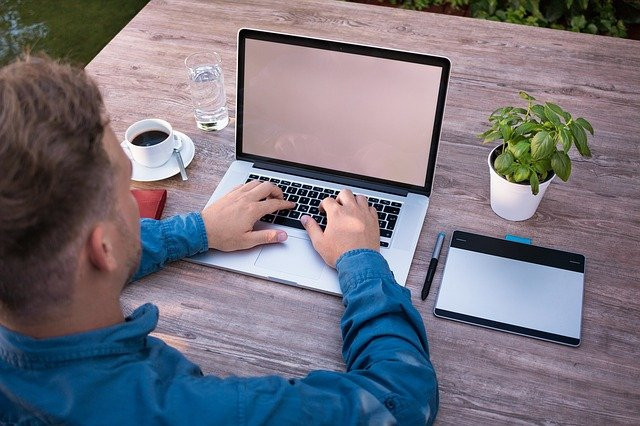 3)
Self-beater version:
"I didn't reach my goal... I'll quit."
Better version:
"I didn't reach my goal this time but I made progress towards it! Next time I'll work a bit harder and I'll surely reach it then!"
Be 100% Happy Right NOW!
If you're waiting to be happy when you achieve x or y things, you'll never be happy.
Better to decide to be happy right now.
And at the same time, you start reaching for more.
When I made that mindset shift from "I'll be happy and satisfied when I achieve x and y." into "I'm already happy.", I started enjoying the journey much more.
You can always decide to be happy.
You can be happy every moment of your life.

If you analyze some of the most successful people Earth, most of them enjoyed what they're doing. They love the process.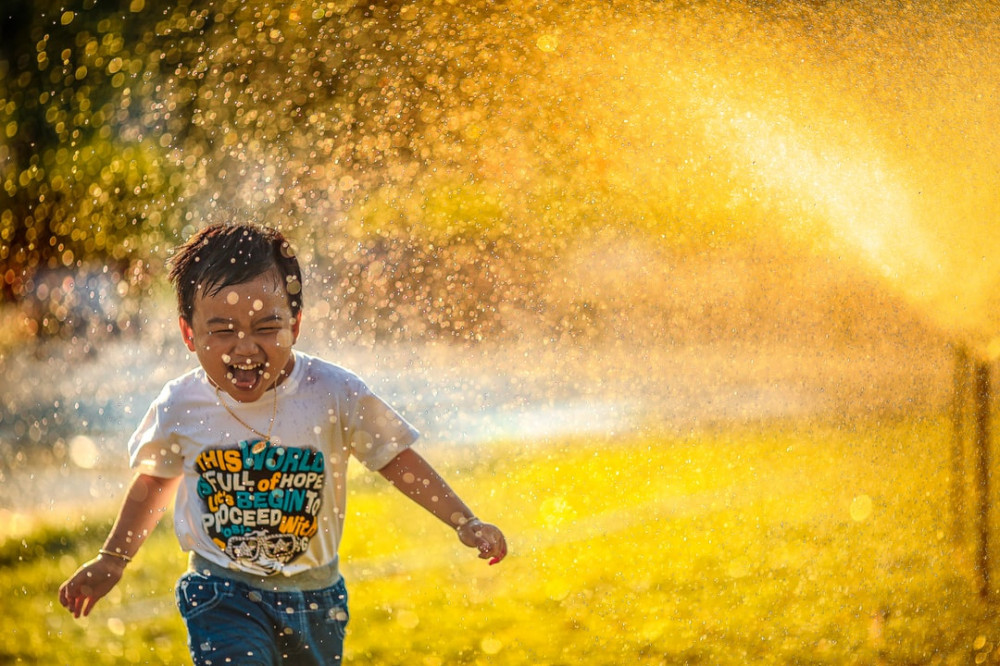 It's Your Time!
- Roope "Be happy today" Kiuttu
PS. Now I'd love to hear from you.
How can you apply this in your own life and business?
What are the things that you have already achieved and you can be happy about?
Remember... Even small things count!
RoopeKiuttu's Posts
279 posts