Aim higher!
Last Update:
January 16, 2022

"Most people fail in life not because they aim too high and miss, but because they aim too low and hit." - Les Brown

Are your goals big enough?
Does the future make you excited?
The chances are that you can do much more than you even believe right now.
Let me give you real-life examples.
1) When I set a goal to get one day 1 million subscribers on YouTube, I had less than 100 subscribers at a time. Today we have over 135,000 subscribers on Learn To Make Honest Money Online and 1 million seems inevitable over time. New goal: 10 million subscribers.

2) I set a goal to start a new YouTube channel in January and publish at least one new video during the first month. However, I've already published 4 videos and 4 other videos are ready to be published. New goal: Start 4-5 new YouTube channels in 2022.
Love the "Game"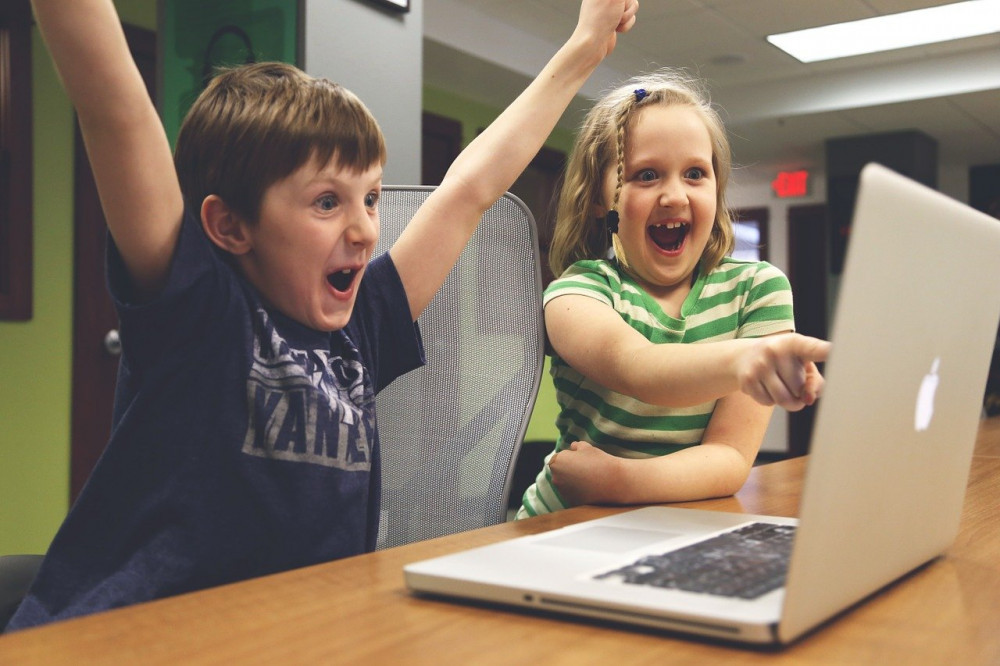 You may of course have many reasons to aim higher:
Impact many people
Make a positive change in the world
Get a feeling of satisfaction
Overcome your fears
Financial reasons
Make your family proud
Etc. Etc.
But what if the reason would just be the "love of the game"?
What if you just want to aim higher because you love what you're doing?
You love the feeling when you are executing.
You love the thrill that you get when you achieve the "next level".
Even if you wouldn't achieve a specific goal, you're still winning because you get to do what you love.
You're winning every day just by getting to work, execute and taking action.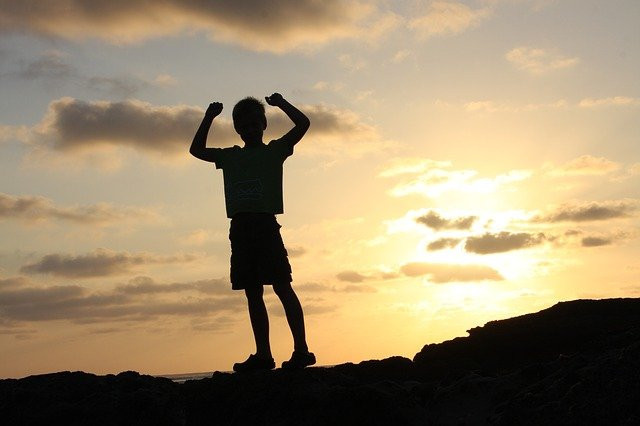 The "trophy" is the game itself.

Facing challenges and solving them.
Facing your fears and overcoming.

The reward is being able to play the game (=do what you love every day).
How does that sound? :)
Aim higher, my friend!
- Roope "Challenging you to achieve more than you could even imagine" Kiuttu
RoopeKiuttu's Posts
309 posts