A Company Just STOPPED Paying Its Affiliates!
A Company Just STOPPED Paying Its Affiliates!
Last Update:
February 23, 2022

There's a company that I've been promoting since last year.

The service has been good. I've been happy. People have been happy.
I've brought them THOUSANDS of registered users and every single day dozens of people register there using my links.
But yesterday they dropped a bomb.
They'll stop paying commissions for affiliates!
They've been paying a percentage for referrals.
However, yesterday they said they'll stop doing that in 2 weeks and in the future they'll pay only a one-time commission for new referrals.
I was shocked!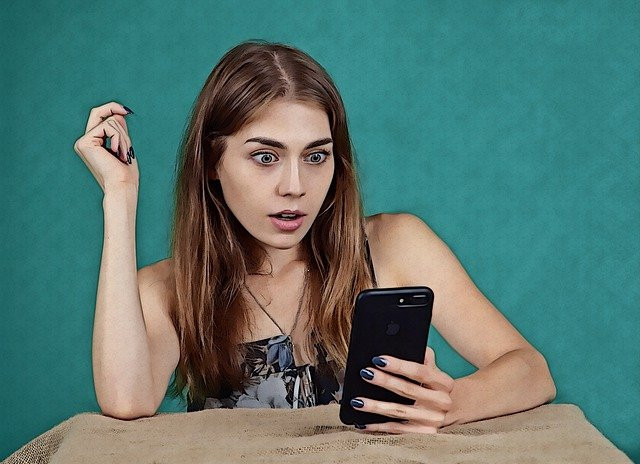 I asked if they still keep on paying the percentage commision for the old referrals as promised.
They simply replied, "We have stated from the beginning that promotions and/or programs are always subject to change and have never promised that promotions will stay the same. Before joining the platform, users would have been deemed to have read the ToS and agreed to it..."
Pretty nasty.
How to Ruin Company's Reputation?
Yes, I understand that they have a right to do that but another question is if it's ethical.
People do lots of things that is "legally correct" but ethically wrong. Banks pay billions of dollars in fines every single years for the crimes they commit. It's legally correct but ethically questionable.

When reading the comments from this company's Twitter it seems that I'm not the only one who is pissed off at their behavior.
It seems that they're pissing off their most loyal users who have brought them most of their customer base.
Many people are going to stop using that company and recommending it to others.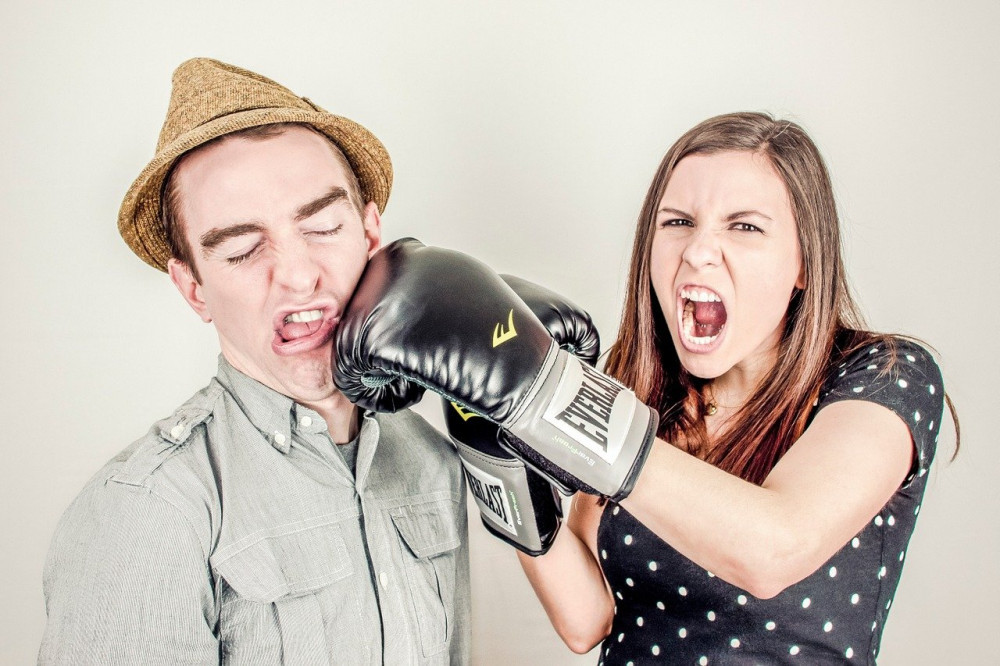 What Should Have They Done Instead?
In the past, I remember one company that I was promoting shutting down its affiliate program but it was understandable because they completely stopped that business model. They stopped selling online courses and therefore there was no affiliate program anymore. Completely understandable, right?
Then I remember being shut down from affiliate programs where I wasn't actively making any sales nor bringing referrals. Again, completely understable.
But I never experiencing exactly the same what I'm experiecing with this company right now.
They're basically stealing money from all the affiliates who brought in thousands of referrals with the promise of getting paid a percentage as a commission.
Why wouldn't have they for example kept on paying for the old referrals but changed the commission model only for the NEW referrals?
That would have been completely understable and many people like myself would've probably kept on promoting them.
Instead of doing that, they broke the trust of their most loyal customers and affiliates.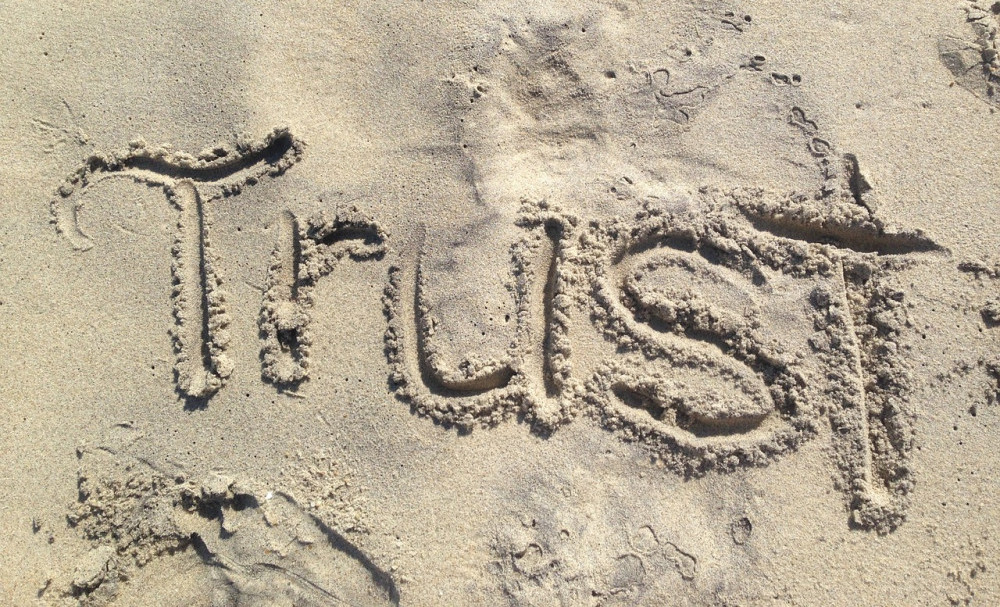 Good News
I see this as a positive experience too. It's a learning experience. The company is relatively new (2-3 years old) and the leaders are quite young too. I think there were a few signs why I was a bit suspicious if such changes might happen.
In the future, I will be more careful with such a young company and focus my efforts mainly on companies that have been operating longer.

In any case, nobody has lost any money (other than affiliates like me who lost a lot of expected earnings).
There are many competitors in the industry that people can go to.
I will publish a video explaining why I don't support that company anymore and I will advise my audience to stop using their services.
If they are ready to do such nasty things towards their affiliates, who knows what are they going to do towards their customers in the future? The trust has been broken!
I will remove all my affiliate links pointing towards that company and re-direct them to more reliable competitors.
There are many other companies in the industry that have paid their affiliates for YEARS in a reliable manner without changing the rules.
What Is Your Opinion?
Has anything similar ever happened to you?
Do you think the company did right by cutting the commissions and pissing off its most loyal users and affiliates who were bringing them thousands of referrals?
I'd love to hear your thoughts in the comments below!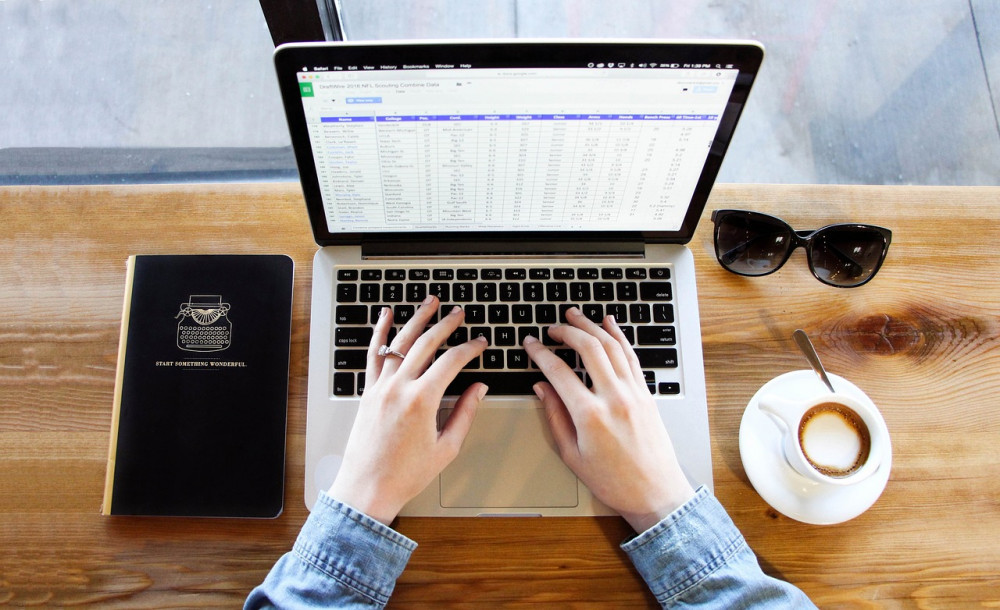 PS.
This is another reason why Wealthy Affiliate stands out as a reliable company.
There are so many companies online that do all kinds of "tricks" towards their affiliates that reliable ones such as Wealthy Affiliate shine bright for always doing the right thing.

As far as I know, Wealthy Affiliate has paid their affiliates 15+ years in a reliable pay without EVER missing a commision payment.
I wish all the other companies would do the same.
RoopeKiuttu's Posts
312 posts