96% Failure Rate: Why Is It a GREAT Thing for Your Business?
96% Failure Rate: Why Is It a GREAT Thing for Your Business?
Last Update:
June 04, 2021

Depending on the source, different statistics say that 70-96% of the businesses fail within a 10-year period.
Do you know why it's a great opportunity for you and me?
It means that your competition is generally really easy.
Over the past few years, I've seen so many starting their online businesses. Most people quit fast for all kinds of reasons.
"Life gets in the way" is probably the most common reason (=> They didn't make business success a priority).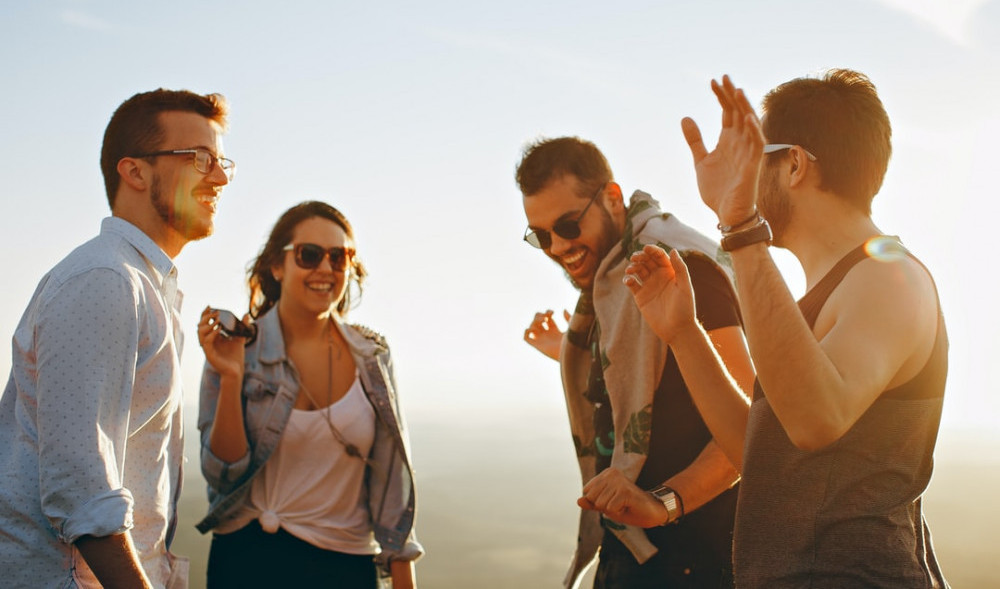 People Don't Use Their FULL Potential
You have probably heard some people saying, "Human beings use only 10% of their potential."
That's probably true.
Even though I consider myself a high-achiever, I notice that I could reach much higher if I would give 100%. I'm not using my full potential.
And I notice the same in the other people.
I heard that geniuses such as Albert Einstein used 15% of their potential...
There's always A LOT OF room for growth.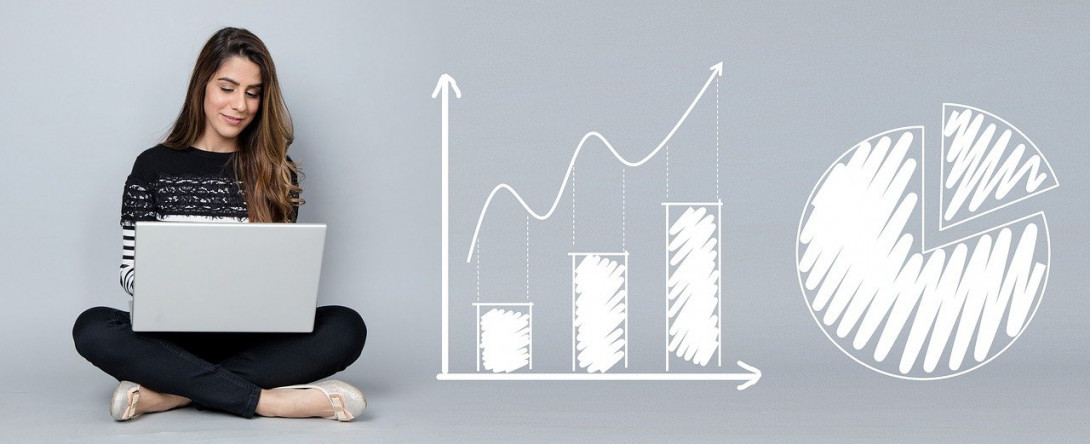 3 Decisions
Tony Robbins says that you make 3 decisions every moment of your life.
What you FOCUS on?
What do things MEAN?
What do you DO about it?

Let's put this into practice by analyzing the success rate of businesses.
Negative outlook:
1) 96% of the businesses fail in 10 years.
2) Things are too hard. I'll probably fail too.
3) I quit.
I guess this is one of the reasons why most people fail... They create negative meanings for statistics and things around them.
Positive Outlook:
1) 96% of the businesses fail in 10 years.
2) Most people quit. Competition seems to be really easy.
3) If I keep on building my business consistently, success will be easy.
You can see that the same statistic can give 2 completely different outcomes depending on how you look at it.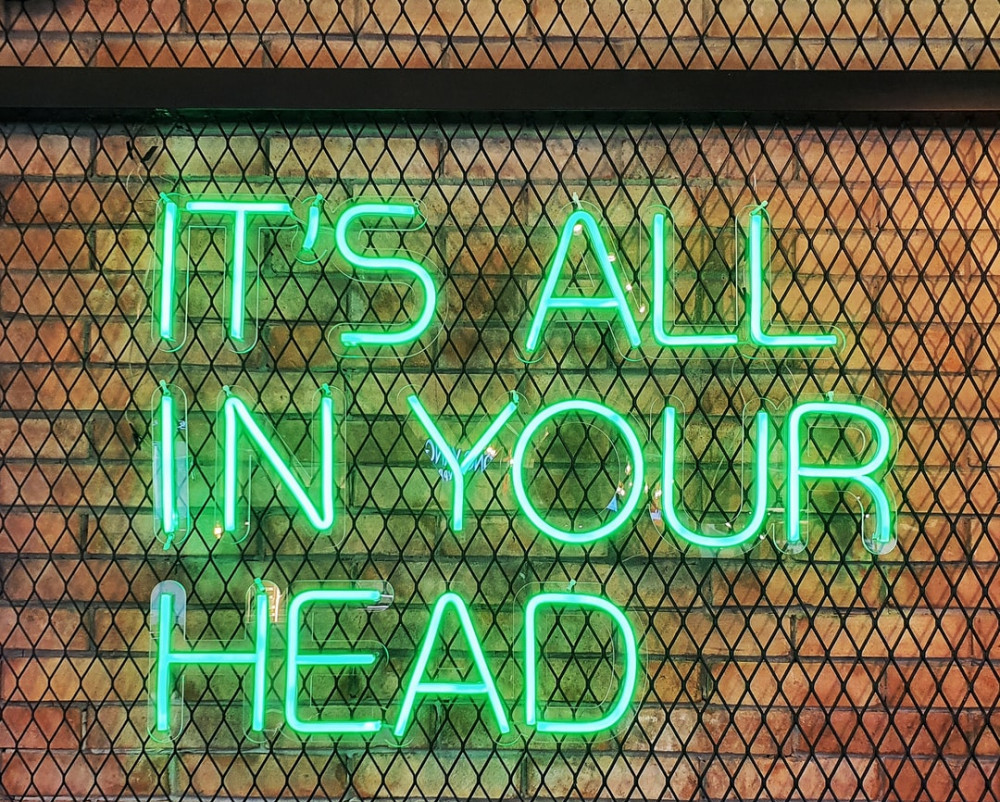 CHALLENGE:
Give a little bit MORE out of yourself this year.
Go the extra mile.

I promise you're gonna see it in your results

It's Your Time!
- Roope "Your competition is easy" Kiuttu

PS. I'd love to hear from you.
Are you giving your 100%?
Have you noticed that you could achieve much more if you would give more of yourself?
Let me know in the comments below!
RoopeKiuttu's Posts
279 posts